I consider going to the supermarket akin to playing Russian Roulette these days. There's usually a long line just to get in. Once you do get in, there's no guarantee you'll be able to get everything you need. Like the last time I went to a supermarket, there was no bread among other items I was looking for. Considering the risk you're taking with every supply run, it can be frustrating to go home without the items you set out to buy.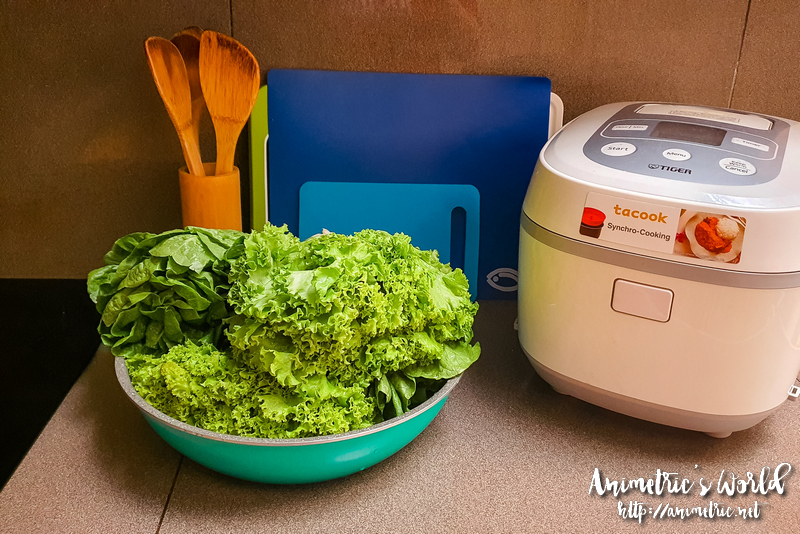 Since I'd like to avoid going out as much as possible, I turn to delivery services. One such service I tried recently is Session Groceries. I actually downloaded the app last year. I read that Session Groceries was established in order to help farmers in Baguio sell their produce. I've never used the app until now. Last Tuesday, I placed an order for around P1k worth of fruits and vegetables. The app said my order would be delivered on Sunday. Surprise, surprise. I received a text this morning which said I'd be getting my order TODAY. And I did.
My orders were delivered in a box. Delivery fee to Metro Manila is P150. We have a scale at home so I weighed everything. All the items were on point — either they were the exact weight or a bit over. I ordered 1kg of lettuce for P218. I got 4 big heads. My mode of payment was COD.
Prices are lower compared to the supermarket. The produce is of better quality too. This is 250g of calamansi which I got for P37+.
Here's 500g of organic carrots for P104.50.
My goodness, their lemons are the size of oranges! This is 1kg of lemon for P150. Last time I bought at the supermarket, 4 small lemons cost P60.
Their French beans are P94 for 500g.
Meanwhile 1kg of cabbage is P89.
Then 500g of kamote is P59.
Finally, 1kg of banana is P207.
Aside from fruits and vegetables they have rice, peanut brittle, walis tambo, coffee beans, eggs, herbs, etc. I'm very satisfied with the price, quality, and service. Will definitely order again. In fact, I'll probably keep ordering from Session Groceries even after ECQ lifts.
You can download the Session Groceries app from Google Play or App Store.
Like this post? Subscribe to this blog by clicking HERE.
Let's stay connected: