As a family, we're not really keen on going with the crowd for commercial occasions like Valentines Day, Mother's Day, and Father's Day. It just so happened our helper took the day off on Father's Day! I don't like cooking when she's away. It means I also have to wash dishes, clean, pack away, and do a lot of other things. So we just eat out.
When hubby asked where we wanted to have lunch, I said we need to think of places that people celebrating Father's Day would not visit. A lot of establishments have some sort of promo going on. Malls are usually packed full. So I said, what about Sekitori Japanese Restaurant in Makati? It's not exactly the kind of place for celebrating Father's Day. So off we went.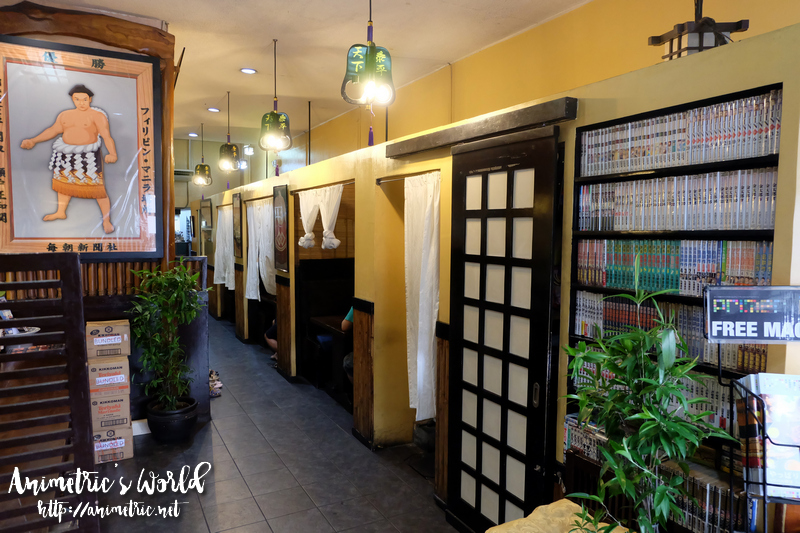 Sekitori Japanese Restaurant is located outside Little Tokyo in Makati. It's actually one of our go-to places when our helper takes the day off. It's very Japanese in terms of design. There are booths with tables and chairs as well as a bigger common area with Japanese style seating.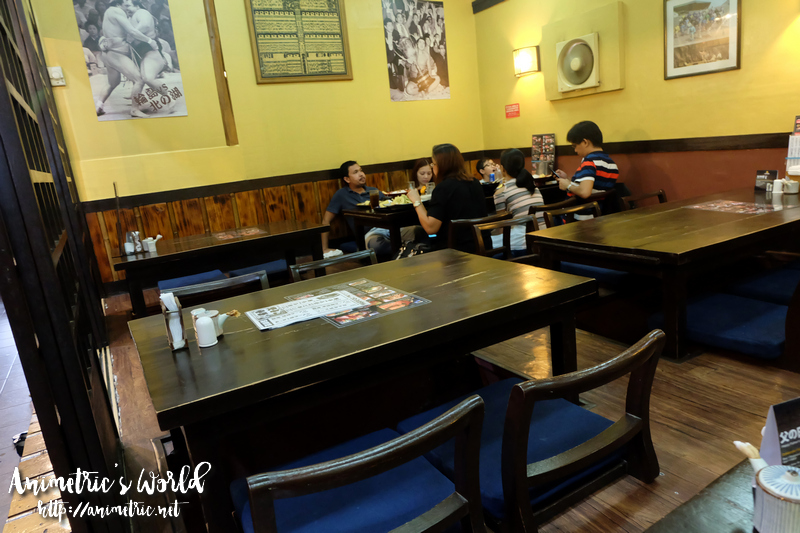 By Japanese style seating, I mean you have to take off your shoes and sit on leg-less chairs like these. Since all the booths were occupied, we had to get a table in this area.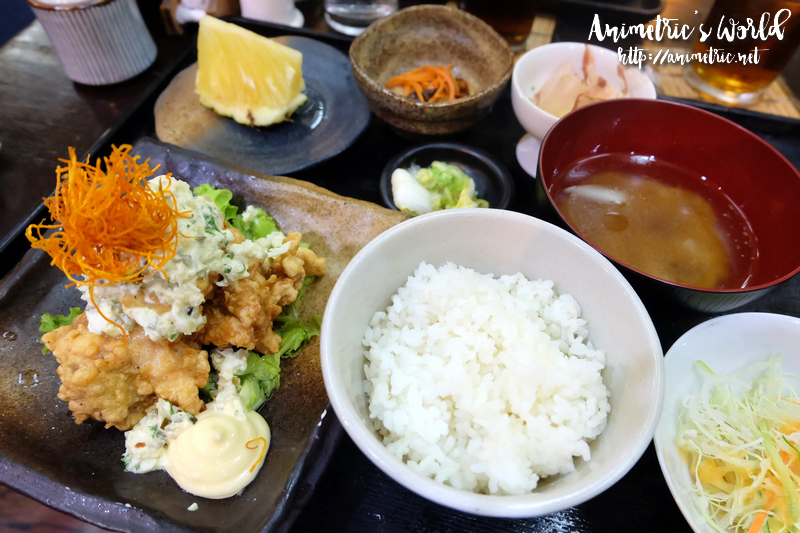 The best time to visit Sekitori Japanese Restaurant is during lunch time. They have a menu featuring lunch sets that start at P350 per set. I ordered my favorite Torinanban Teishoku (P380). This is comprised of Japanese style fried chicken topped with tartar sauce, rice, salad, miso soup (or hot/cold noodles, your choice), appetizers, and dessert.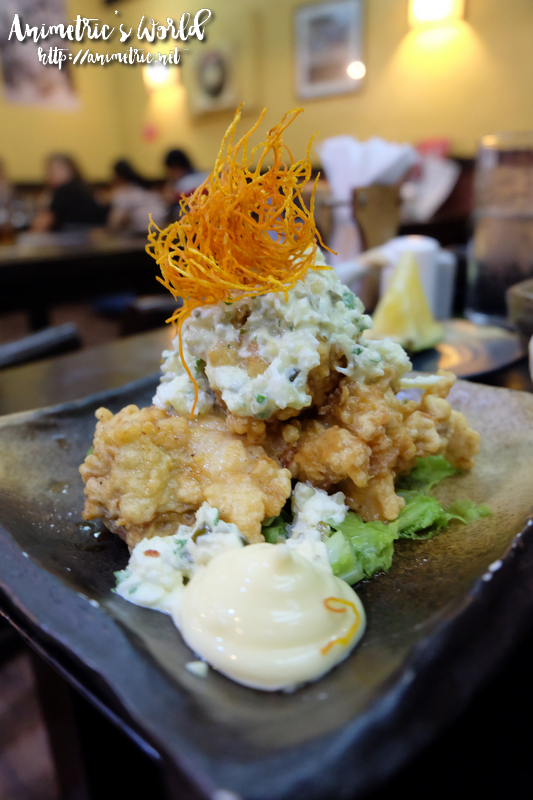 I love their fried chicken with tartar sauce. The chicken is crunchy and they use Japanese mayo! Our son ordered the same thing. Hubby had another kind of fried chicken without tartar sauce because he doesn't eat mayo.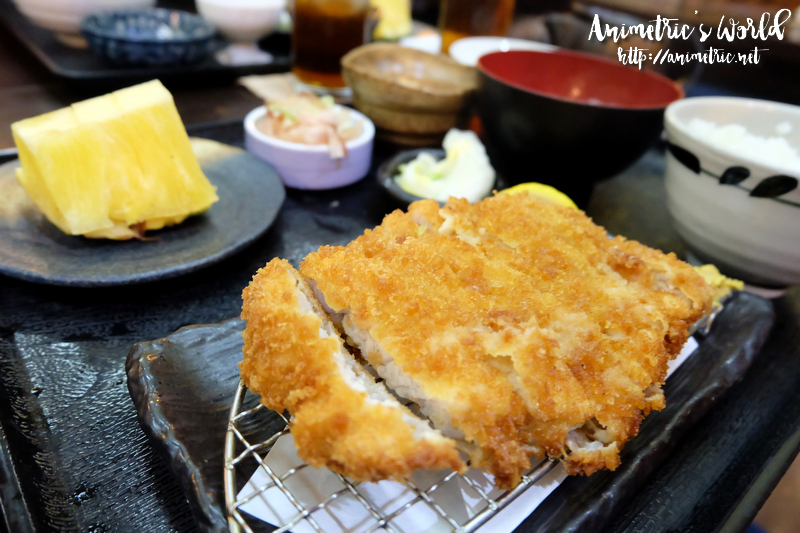 Our daughter had the Tonkatsu Gosen (P380). It has everything my fried chicken set came with, the only difference is the main dish. She got a 200g portion of tonkatsu (breaded pork cutlets). She also got a small clay container filled with tonkatsu sauce to go with it.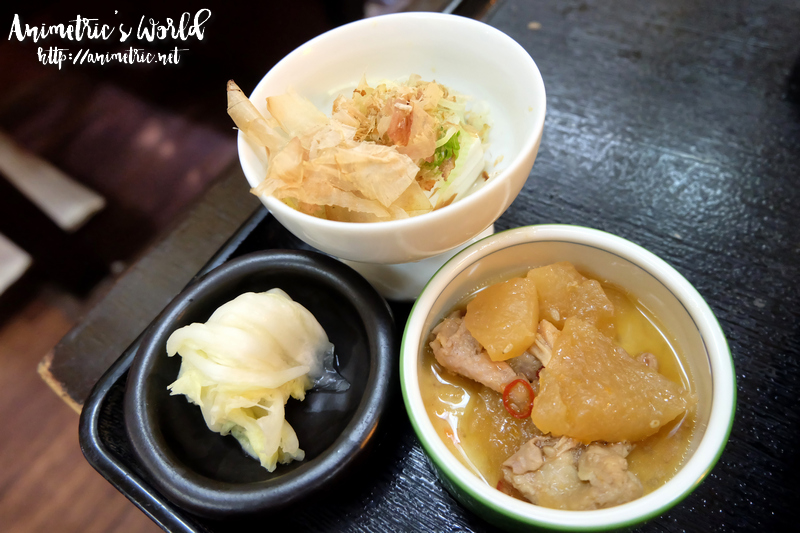 Appetizers consist of pickled veggies, tofu with bonito flakes, and a 3rd type of appetizer that varies per visit.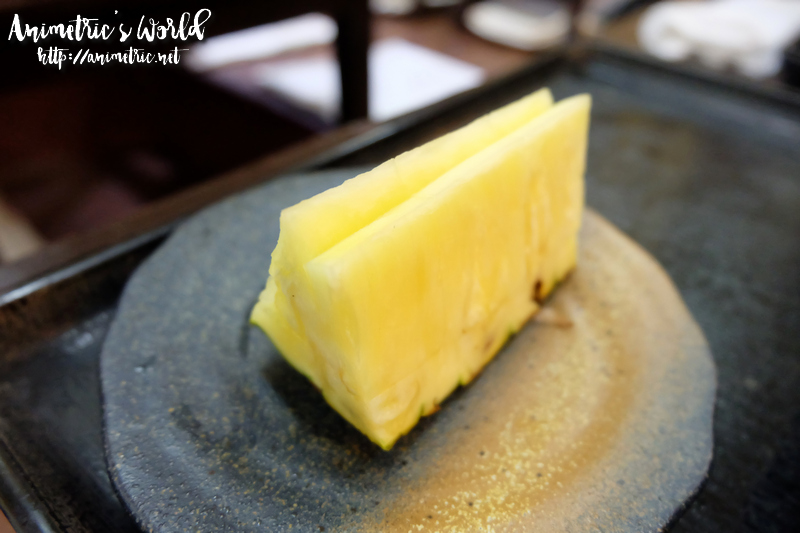 The dessert is a seasonal fruit, but it has always been a pineapple wedge during our last 3 visits. Their pineapples are always nice and sweet, so we don't mind.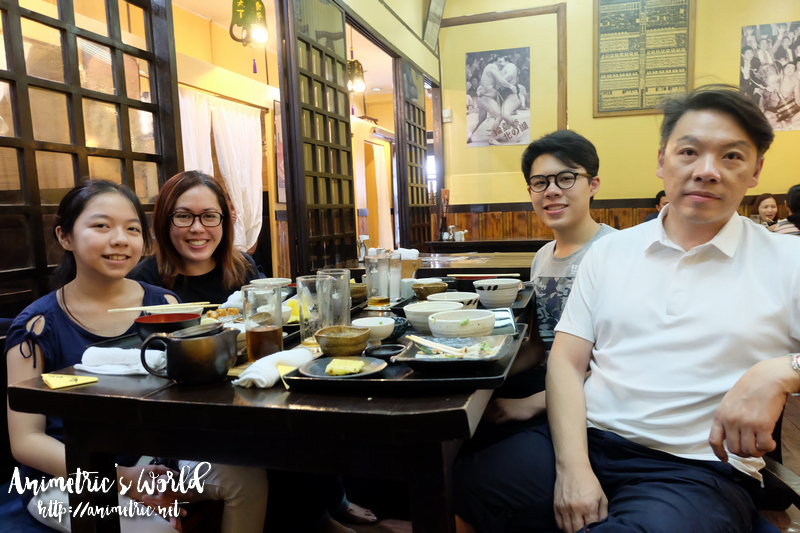 Sekitori Japanese Restaurant actually had a Father's Day promo earlier — buy 1 take 1 Sapporo Beer lol. We didn't avail of it though.
We love Sekitori Japanese Restaurant. The lunch sets are delicious, filling, and made with quality ingredients — really great value for money! The place is always neat and clean. Most of the patrons are Japanese too, so you can be sure it's legit.
Sekitori Japanese Restaurant
2277 Chino Roces Ave., Makati City
894-3876
Like this post? Subscribe to this blog by clicking HERE.
Let's stay connected: