A review unit of the much coveted Samsung Galaxy Note GT-N7000 spent the holidays with me last December 2011. It was really the perfect time because a lot of people in my immediate vicinity were interested in the unit. In fact, my sister-in-law actually ended up buying one after playing around a bit with it!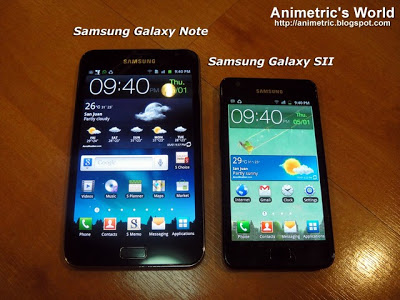 Okay, so size-wise here's how the Samsung Galaxy Note's 5.3″ screen compares to my Samsung Galaxy S2's 4.3″ screen. It looks kind of like a big brother. XD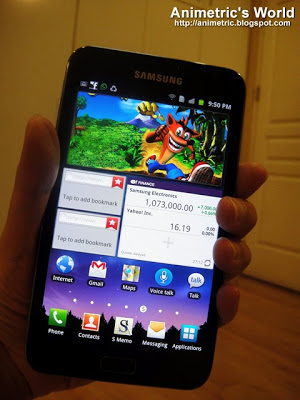 Yes, you can hold it in one hand, albeit it's noticeably wider than a regular phone. You can pretty much forget about one-handed navigation (like texting while driving, which you really shouldn't be doing in the first place!!!) so I guess for the general public welfare it's for the better. Safer streets right?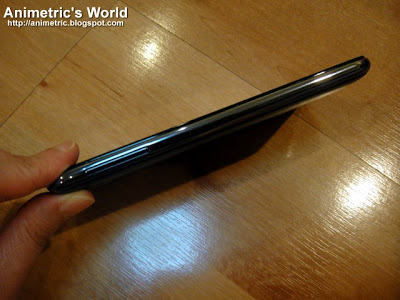 For the screen size, it's still pretty slim.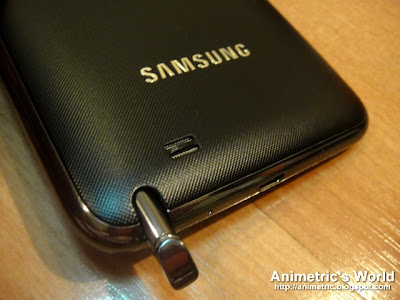 It comes with an S Pen (advanced smart pen) which you can use to write, draw, or even vandalize existing photos. :p

It's basically a stylus.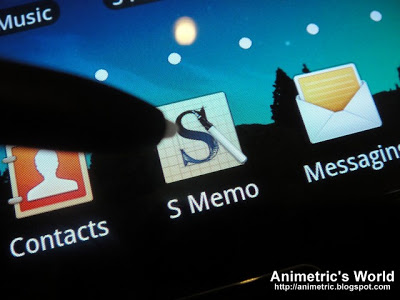 I used the S Pen for the Samsung Galaxy Note's built-in S Memo application.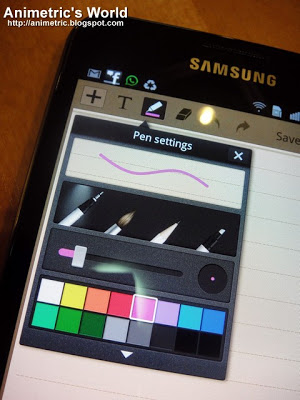 The S Memo is a very versatile app. You can choose your "paper" or background, your pen (you can use a brush, pencil, highlighter, or technical pen)… even the ink color and point thickness. You can insert photos from your cam, your phone's memory, or the web.
For me, it's really a fun app more than anything. I guess people in the creative field will have a more productive time with it, haha!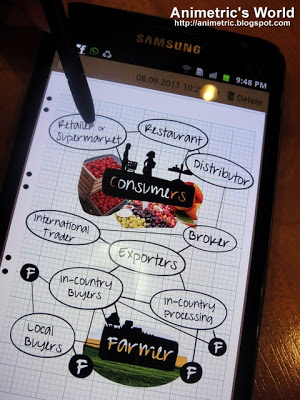 Maybe even business people will have a field day with it too. (Disclaimer: I did not draw the above, it's one of the samples pre-installed in the phone!)
You can even have one entire screen dedicated to your calendar. This pretty much eliminates the need for a notebook type planner.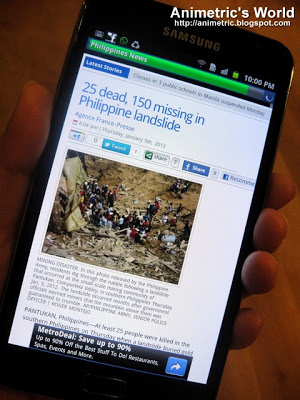 Due to its large screen size, reading newspapers and magazines from online / digital sources is made very convenient.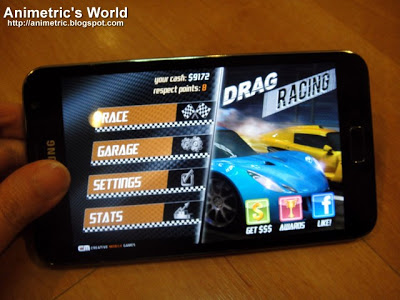 Playing games is now a lot more fun and immersive too!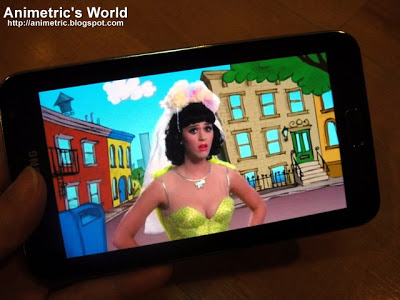 It's like carrying a pocket-sized LCD TV since you can watch streaming videos and stuff.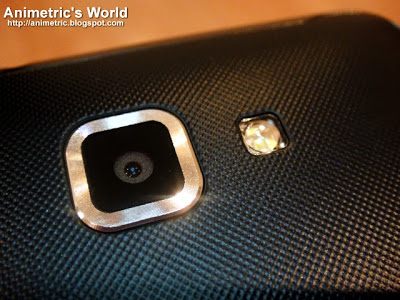 Samsung Galaxy Note's 8MP rear (main) cam comes with a flash. The front cam is 2MP.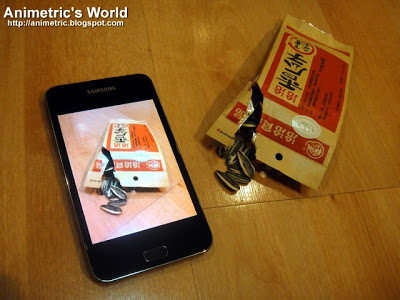 It can actually take decent photos. If all factors are optimized, great photos.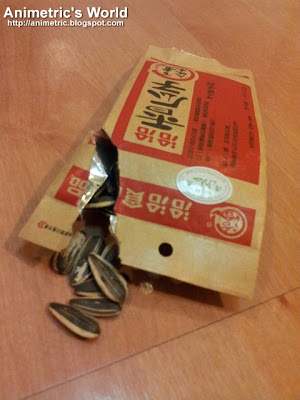 This is the actual photo I took with the Samsung Galaxy Note. Considering it's indoors at night under fluorescent lighting, I'd say it's not bad at all.
Other features:
16GB internal memory
1.4GHz dual core processor
1080p full HD video recording and playback
Android 2.3 Gingerbread OS
HD Super Amoled screen (bright even at the dimmest setting!)
My hubby commented that if you're a guy who keeps his cellphone inside his pocket it could be tough lugging this around. It's admittedly more convenient for us ladies with handbags. The Samsung Galaxy Note GT-N7000 is what happens when your cellphone and tablet PC get married and have a kid. It can do everything both gadgets can do and even a bit more.
The Samsung Galaxy Note GT-N7000 retails for P34,995.

Like this post? Subscribe to this blog by clicking HERE.Become a Facebook Fan for updates from Animetric's World.