People always say age doesn't matter. Well in terms of mindset, maybe it doesn't. But I've been around long enough to know that it does matter. Ageism is real. It's alive and well. Ageism is prejudice or discrimination based on a person's age.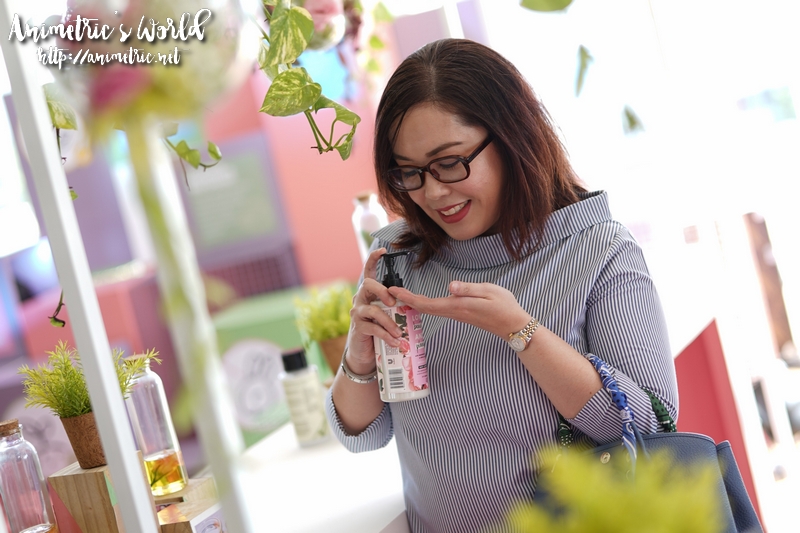 Like it or not, there will be a time when you'll be told you're too old. Too old to learn something new. Too old to join a particular activity. Too old to wear certain clothes, shoes, or accessories. Too old be considered for an opportunity. It's sad. I think I'm at that age already — I just have the most outrageous dumb luck not to look like it. This comes with certain perks. Up until now I still get surprised gasps when I say 'm 40+ and my oldest child is 18. The last time I got that reaction was during a luncheon I attended a few weeks ago. I guess as long as I don't look too old, I'm not too old.
Unfortunately, ageism is even more prevalent when it comes to blogging and social media. I'm in an industry which favors the younger side of the spectrum. A friend in PR once told me influencers who hit 30 are considered old. They get a lot less projects compared to those who are in their 20s. I wonder why, lol. People in older age groups have more purchasing power. At my age, I have worked enough to be able to afford some degree of luxury. I won't be looking through clickbait articles which claim you can go to some international destination all-in for P10k. When you're 40 and up, you won't be asking someone in their 20s to recommend an anti-aging serum.
That said, I'm appreciative of brands who tap endorsers past their 40's, like Century Tuna when it did its Ageless Superbods campaign with Alice Dixson, Ina Raymundo, and Sunshine Cruz… all of who are past 40. In fact, Alice Dixson is almost 50! There's also the more recent campaign by Myra C featuring Cindy Kurleto who's 40.
I take ageism as a challenge. I choose to defy it. Let's get real. We're all in it to win it, whether it's our career, our studies, or life in general. So how do you remain relevant in a world that judges one on age, looks, skin color, weight, and what have you? I honestly don't know. All I can say is, challenge accepted.
Like this post? Subscribe to this blog by clicking HERE.
Let's stay connected: