Today marked my 59th workout at Curves Magnolia. I know because every time I go there, I'm required to scan my tag. I've been doing Curves Circuit for a little over 3.5 months. I've lost several inches all over. I can once again wear my clothes which had already gotten too tight. Since my schedule is very erratic, Curves Circuit is the workout I can do consistently. It's a 30-minute total body workout on Curves' strength training machines. You can walk in and do Curves Circuit any time as long as there's no ongoing class.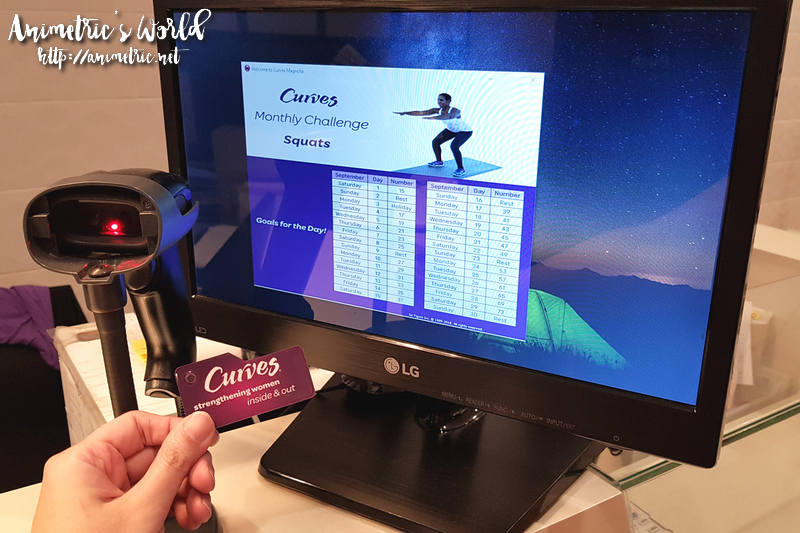 The recommended frequency for Curves Circuit is 4x a week. I try my best to meet that quota. No matter how hectic my schedule gets, I make it a point to work out at least 3x a week.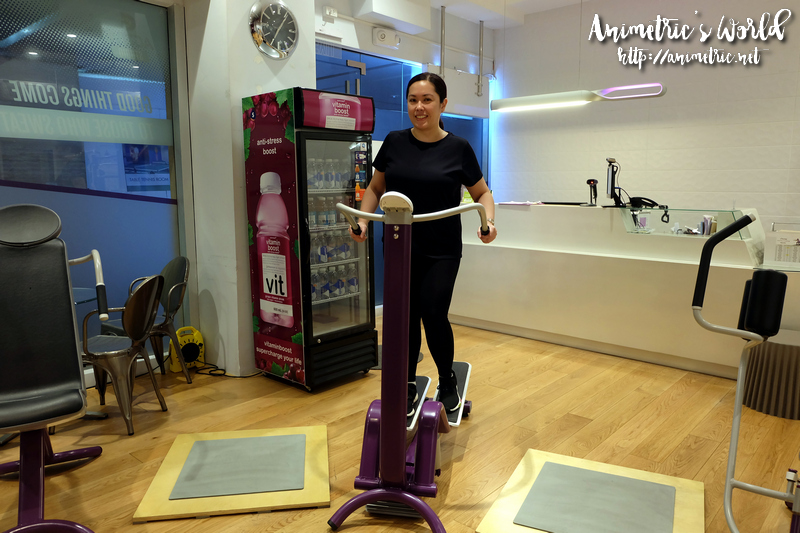 Curves Circuit is made up of well, a circuit with stations which alternates machines and calisthenics. The first 3 machines are for warm up while the last 3 are for cool down. I usually start or end with the Recovery Stepper since it does not overload muscles, making it perfect for warm up or cool down. It is intended for muscle recovery.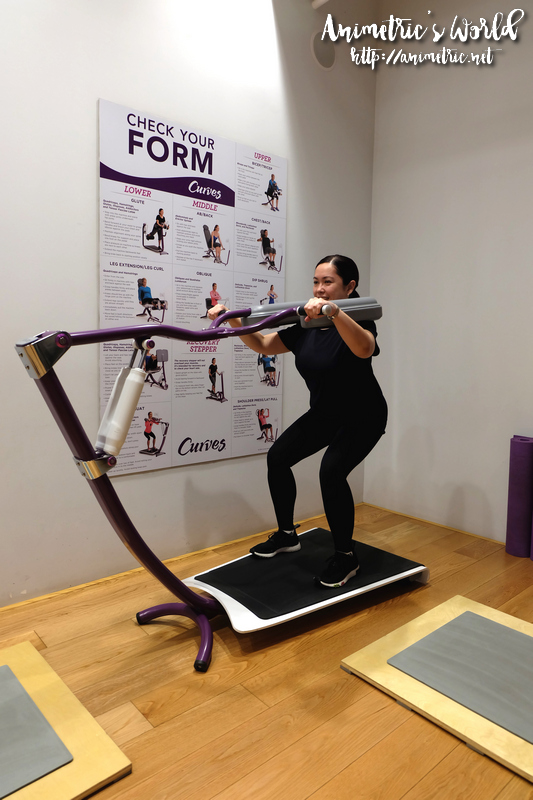 One of the machines included in Curves Circuit is the Squat Machine. I think I was one of the top 5 people with most number of reps on this a couple of months back. This helps strengthen and tone the glutes, also known as the muscles on your butt lol. Strong and toned glutes don't just make you look better in form-fitting clothes, they can also help take the pressure off your knees. Without strong glutes, the body tries to compensate using other muscles. This machine also helps strengthen my core since I have to maintain proper posture while doing squats.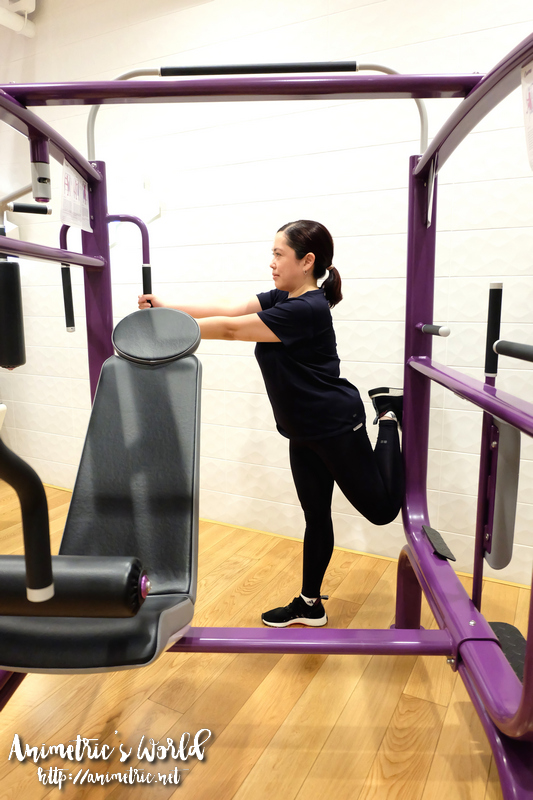 After completing a Curves Circuit, I go to the Stretching Station to do a series of 15-second stretches for all the muscles I've used. This is probably my favorite part of my workout. I never skip stretching because it really makes a difference. It allows me to cool down sufficiently so my heartrate can return to its normal state. Stretching after working out also helps minimize muscle pain and the risk of injury.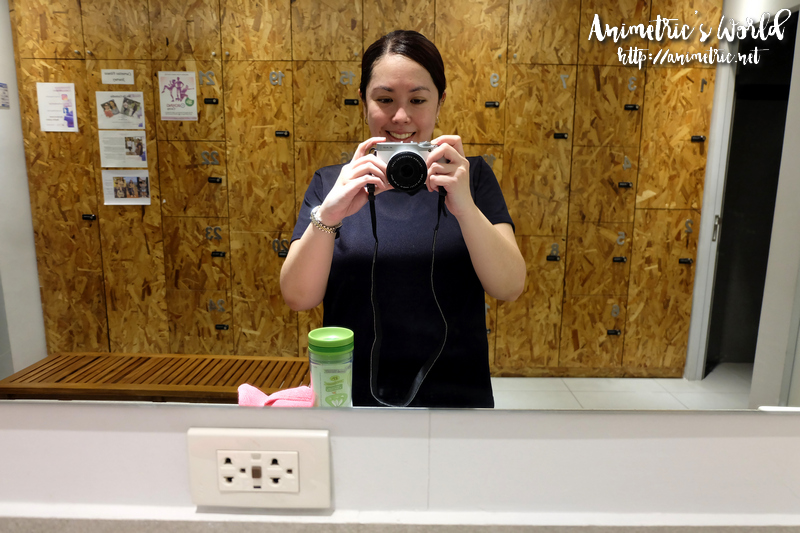 So far I'm really happy with my fitness journey at Curves Magnolia. It never gets boring because if I want something different, I can join a class in place of my usual Curves Circuit workout. Curves Magnolia offers group classes for Yoga, Zumba, Tai Chi, Kickboxing, and Cardio. I have actually tried joining a Zumba class and wow, I think I got more than I bargained for lol. It's really intense! I'll try to join everything and chronicle the experience in the coming months.
Follow Curves Magnolia on Facebook to keep updated on promos and other updates.
Curves Magnolia
G/F The Magnolia Residences,
Dona Hemady St. cor. N. Domingo St., Quezon City
0906-5267307
Like this post? Subscribe to this blog by clicking HERE.
Let's stay connected: