As seen in many of the Little Rock houses for sale, finished basements are a big draw in today's real estate market. It's for good reason too. There are a lot of of benefits for homeowners with a finished basement, not just additional usable space. If you have been tossing around the idea of diving under your house and working on it, here are a few pros and cons of doing so.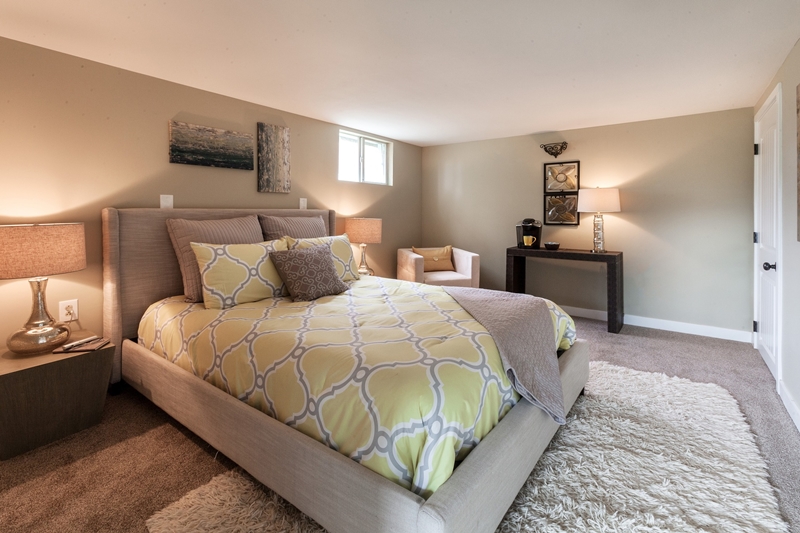 Image by Addi Gibson from Pixabay
More Space
Instead of having a basement that is mostly used for storage or collecting dust, adding a finished basement to your home means added usable space. You can do practically anything with a finished basement. Some homes prefer having an additional bedroom while some opt for a man cave, game room, or even a bowling alley.
Unwanted Moisture
An unfortunate possibility that may arise during a basement remodel is the presence of moisture. Between leaks, poor drainage, or the need of a sump pump, moisture can definitely be a problem. However, the added expense of having your home professionally waterproofed will save you a great amount of money in the future.
Increased Home Value
Having a finished basement in your home is a huge added value when it comes to resale. Basements generally see a large return on investment when completed correctly. Not only do you have the potential of adding an additional room, you can also add a unique feature that many other homes on the market do not have.
Limited Natural Light
Some basements have a decent amount of windows to bring in natural light. However, most do not. Less natural lighting may make your basement feel uncomfortable. Luckily a few simple fixes can change that. Adding various lighting options such as lamps and light fixtures can quickly make the room feel more inviting.
Perfect Spot for Loud Activities
One great perk of a basement is the inability to hear it from the main living floors. Noisy activities such as play rooms, movie theaters, or even bowling alleys can all be located in the basement without fear of hearing it from the rest of your home.
Difficult Access to Plumbing
A potential negative point to a finished basement is the limited accessibility to your plumbing or electrical lines. However, instead of finished walls or ceilings, you can opt for removable panels that will allow you to have access to certain electrical lines or plumbing in the future.
Transforming your basement into a more usable space definitely has its perks. While some pitfalls do exist, there are always ways to work around them. Ultimately, deciding if it's worth the trouble will depend on your needs. Think of how you can benefit from turning this typically wasted space into your new favorite spot.
Like this post? Subscribe to this blog by clicking HERE.
Let's stay connected: