Last month, we had a simple celebration for our daughter's birthday at home. It was my first time to use Red Ribbon's Birthday Budget Planner, an online tool you can use to plan parties without going over your budget.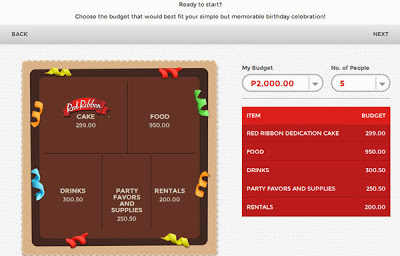 It's something like this. You log on to http://birthdaybudgetplanner.com and simply input your budget and the number of people you plan to have on that special occasion.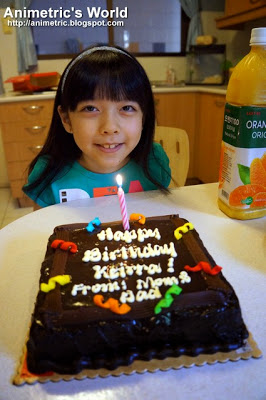 Our daughter's birthday was right around the corner during the time Red Ribbon's Birthday Budget Planner was launched and so we decided to use it to plan our simple celebration at home. It proved to be a very efficient tool which made things so much easier compared to just running out and buying random things without any plans. We had no trouble sticking to the budget too.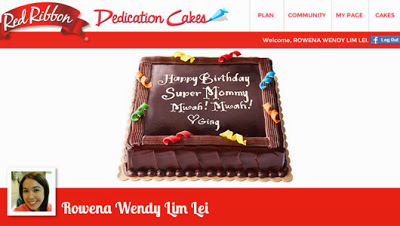 What I liked about Red Ribbon's Birthday Budget Planner:
It's really easy to use. Just fill in the blanks — that's it!
You can keep track of all the parties you've planned because you get your own page that saves your records once you connect it with your Facebook account.
It's accessible on any device as long as you have internet connection.
It gives you a clear idea of what you need to spend on so it's easier to stick to your budget.
Christmas is just around the corner and it's once again the season for family gatherings and get-togethers. I'm thinking the Birthday Budget Planner's use doesn't have to be limited to birthdays, we could definitely use it to plan for celebrations we will be having this holiday season.
You can try planning parties with Red Ribbon for yourself at http://birthdaybudgetplanner.com.

Like this post? Subscribe to this blog by clicking HERE.
Let's stay connected: