One weekend, we decided to eat at Pepper Lunch Shangri-la Mall. I brought my Enjoy Philippines card and booklet because it had a coupon for Buy 1 Take 1 at Pepper Lunch.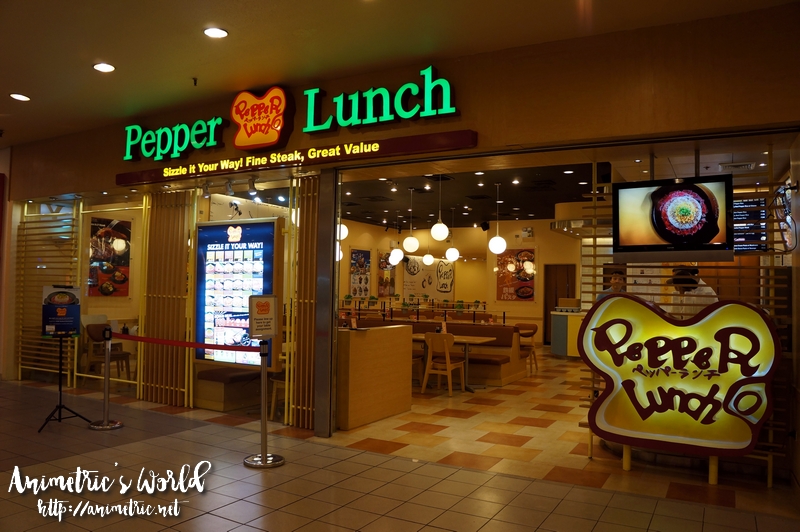 My kids love Pepper Lunch. Whenever we are at Robinsons Magnolia they would insist on eating at Pepper Lunch Express. Their default order is always Beef Pepper Rice.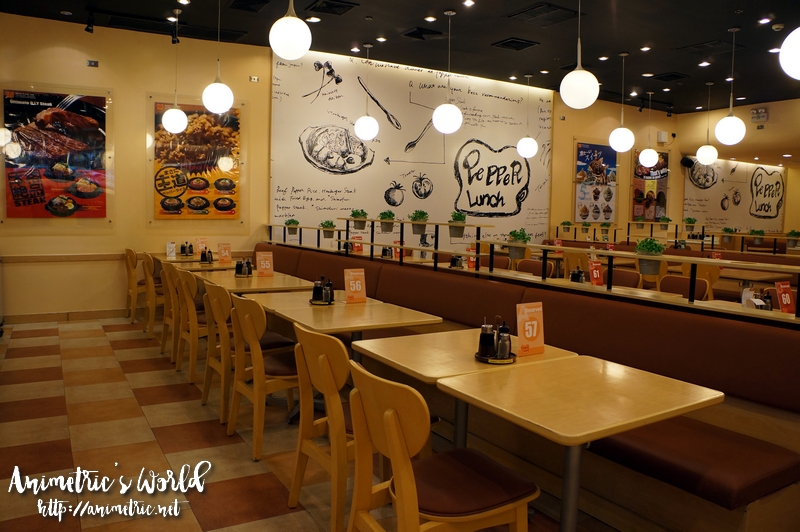 We were there a little before 11am so we had the place to ourselves.
We went to the counter, placed our orders, and then we were given a number.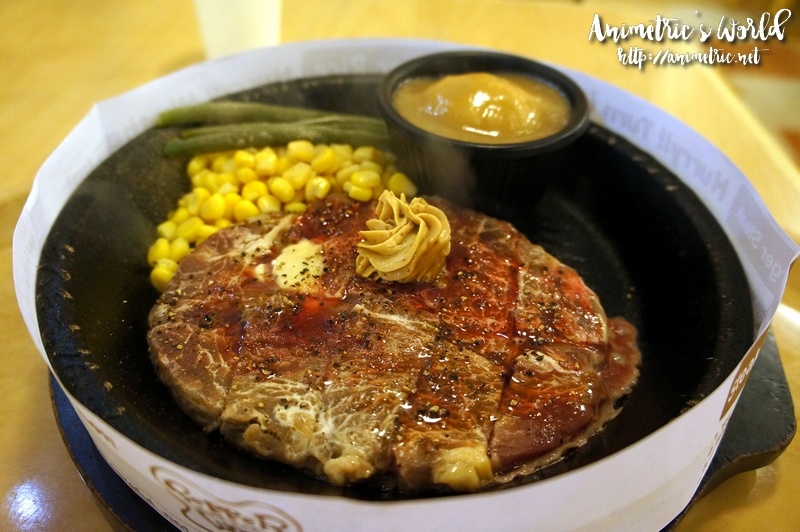 I wanted to take full advantage of my Enjoy Philippines coupon so I ordered the Tokusen "Big" Rib Eye Steak (P635). Unlike the Beef Pepper Rice it comes with mashed potatoes, corn, and string beans.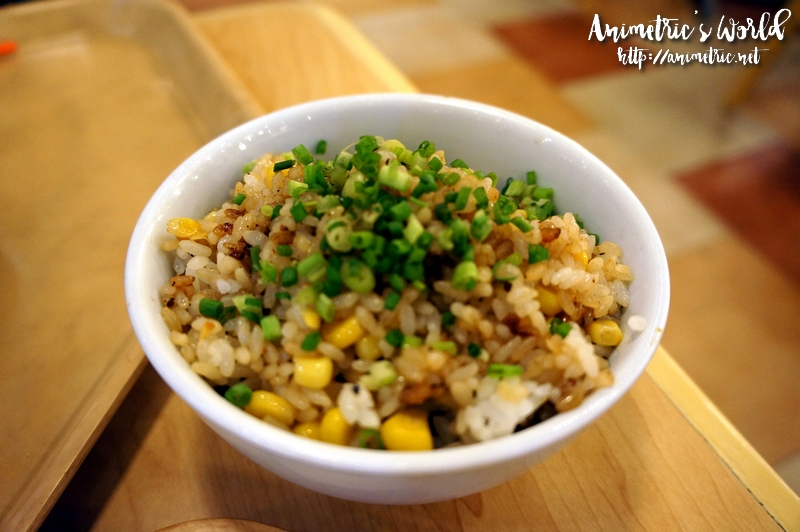 You can order Mixed Pepper Rice a la carte anyway for P85.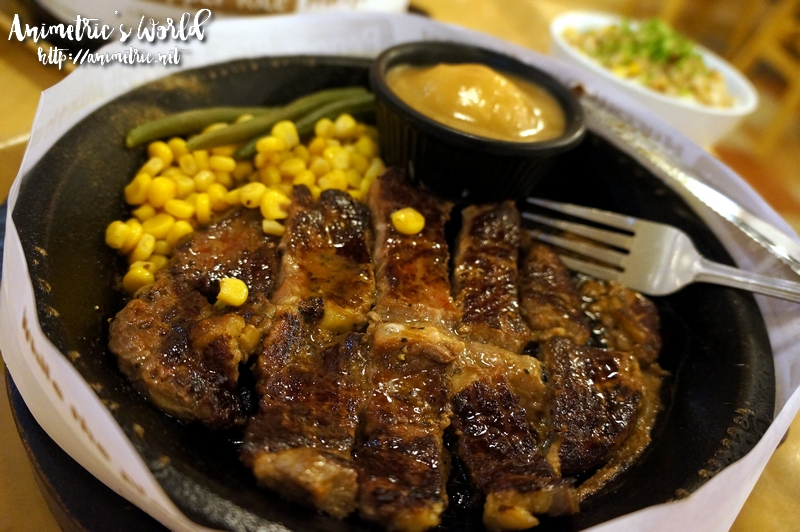 Here's how the Tokusen "Big" Ribeye Steak looks like when fully cooked. It's very flavorful, juicy, and relatively tender. There's quite a bit of fat though but that contributes to the rich flavor of the meat.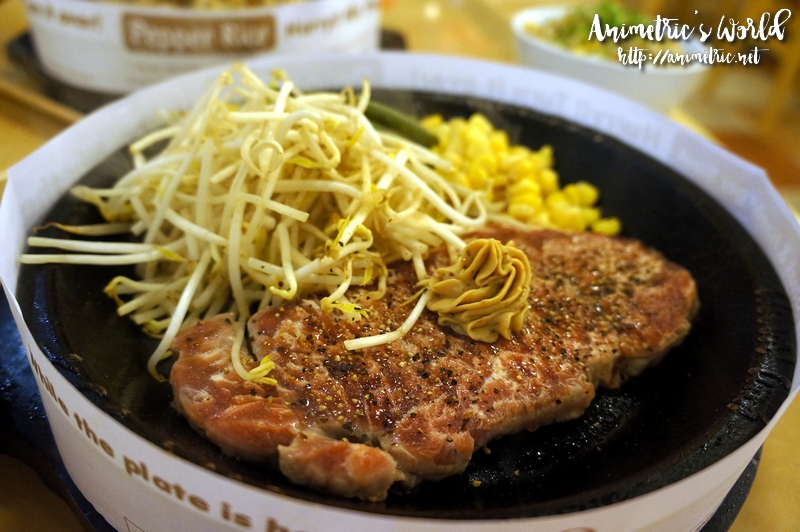 For my free dish, I opted for the
Shimofuri Pepper Steak (P598)
.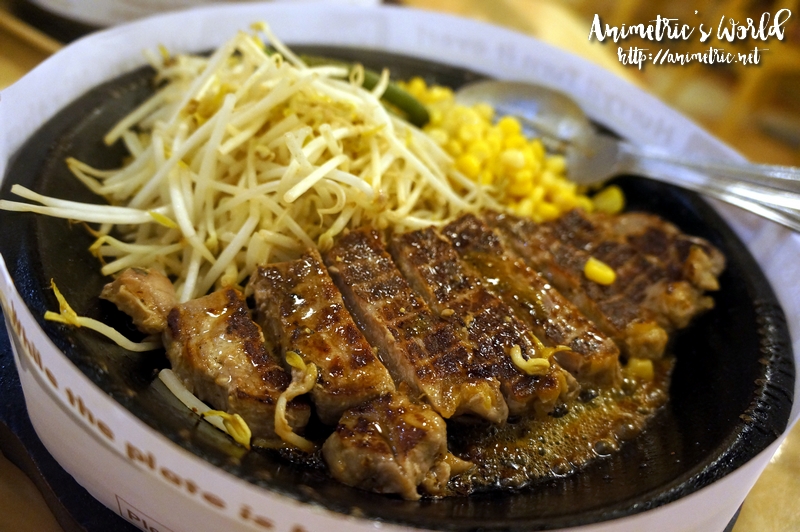 This is how the Shimofuri Pepper Steak looks like when fully cooked. It's served with beansprouts, sweet corn kernels, and string beans on the side plus a bowl of steamed white rice. If you prefer the Mixed Pepper Rice, you can pay additional P60 to have the white rice upgraded. This steak has less fat compared to the Tokusen but it's also less tender. I noticed there was quite a bit of ligaments
(litid)
too. Not bad though, especially considering I got it on a buy 1 take 1 deal. If I were to choose between the two my vote would go to the Tokusen though.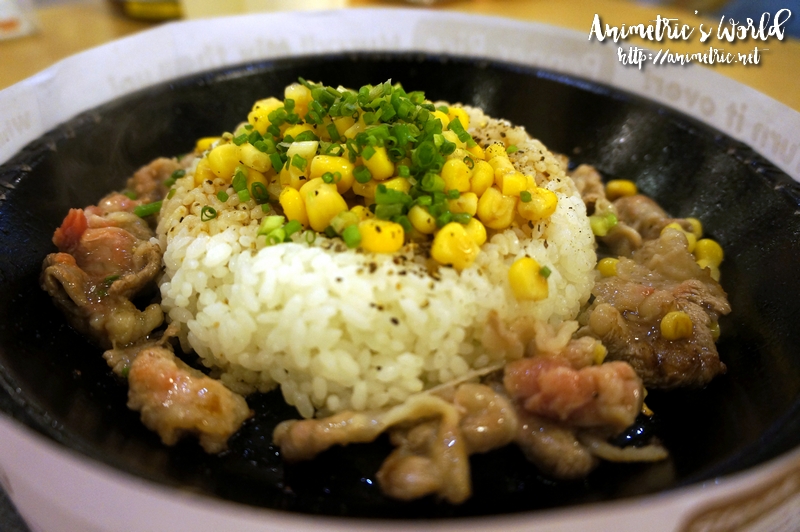 My daughter had her favorite
Beef Pepper Rice (P198)
. I still think that this gives the best value for money among all the menu items. It's delicious and reasonably priced plus it's a winner even with picky kids. 🙂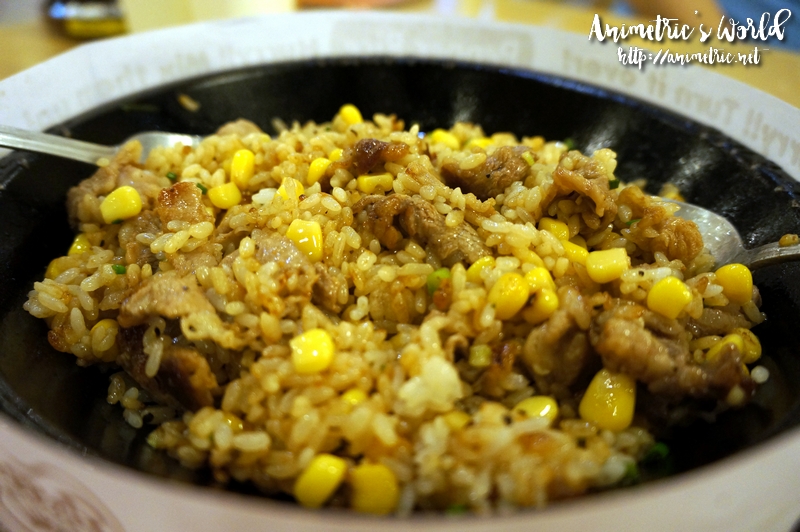 You're supposed to mix it all up until the beef is fully cooked. It should look something like this. You can put additional sauces to adjust the taste (they are provided on your table).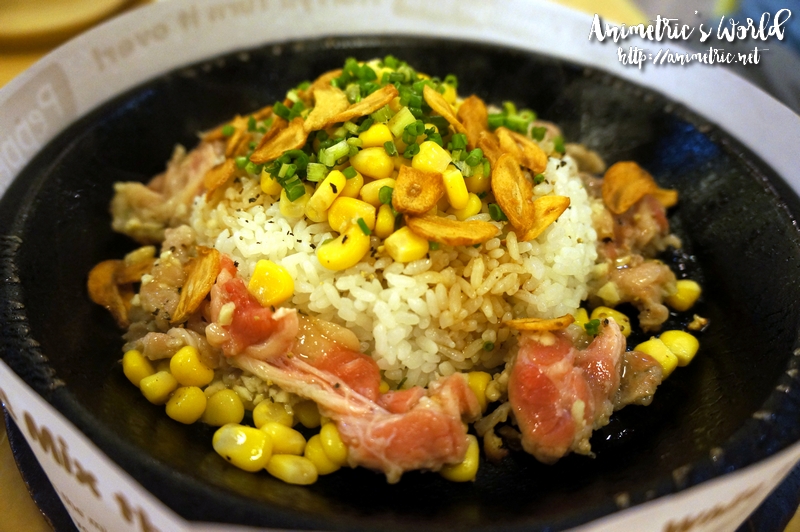 My son decided to try
Garlic Beef Pepper Rice (P215)
, which is basically still Beef Pepper Rice except that it's loaded with garlic and topped with crispy fried garlic chips. He enjoyed it all the same.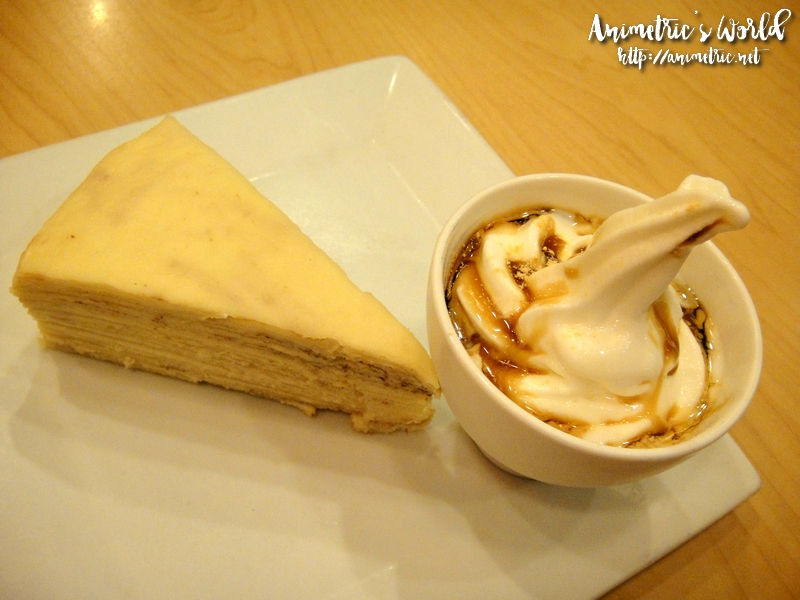 For dessert we had
Crepe a la Mode (P145)
. A slice of what seems like cake, except that it's actually thin chewy crepes layered one on top of the other is frosted with what tastes like creamy vanilla custard. It's soooo good. You can have it by itself (P120) or with a cup of vanilla soft serve ice cream drizzled with caramel on the side (a la mode).
I love that Pepper Lunch offers free-flowing water from a dispenser so we don't need to order drinks when we're there. We usually just have water anyway, lol. Blame it on our Chinese upbringing. I still hear my grandfather's voice in my head telling me no one is ordering drinks to this day, haha!
Pepper Lunch
Garden Court Level
Shangri-la Plaza Mall, Ortigas Center,
Mandaluyong City
634-3231
Like this post? Subscribe to this blog by clicking HERE.
Let's stay connected: