Paradise Dynasty, known for its 8-flavored Xiao Long Bao or Soup Dumpling, is the perfect partner for the upcoming Chinese New Year. My gosh, they serve the best Chinese food. You just can't go wrong with any of the dishes on their menu. Dining at Paradise Dynasty is always a gastronomic adventure because I know I can pick out anything and enjoy it.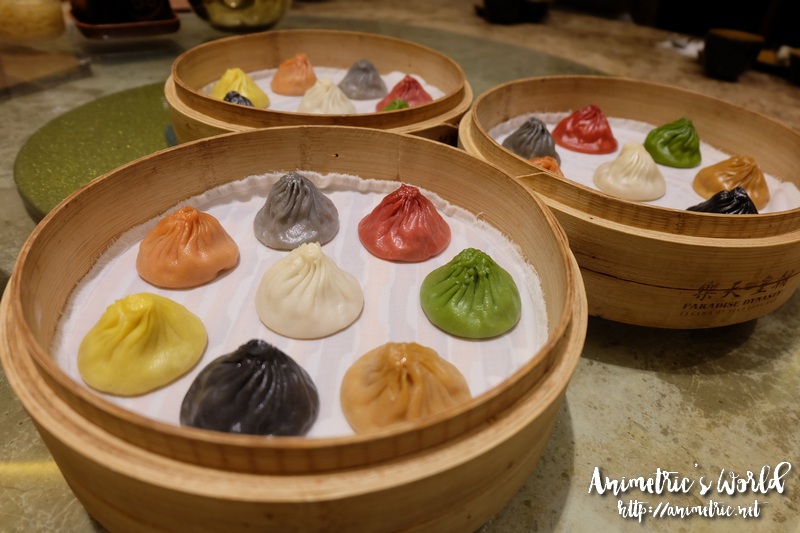 Each piece in this basket of eight treasures has its own distinct color, which is extracted from natural ingredients. Traditionally, Xiao Long Bao is dipped in a mixture of soy sauce, rice vinegar, and sliced ginger, but this particular version does not require anything more. Each dumpling is infused with its individual essence and all it takes is a small nip at the dumpling wrapper to release the flavorful juices before savoring the rest. Paradise Dynasty's Xiao Long Bao are still the best after all these years.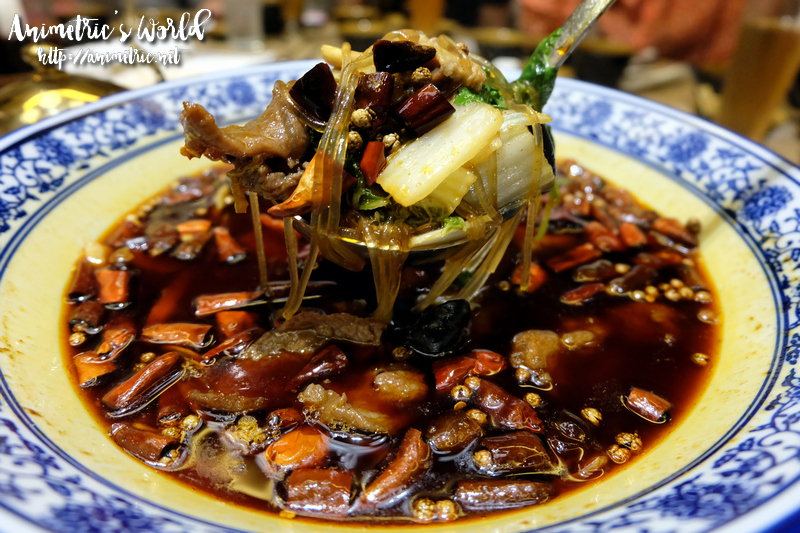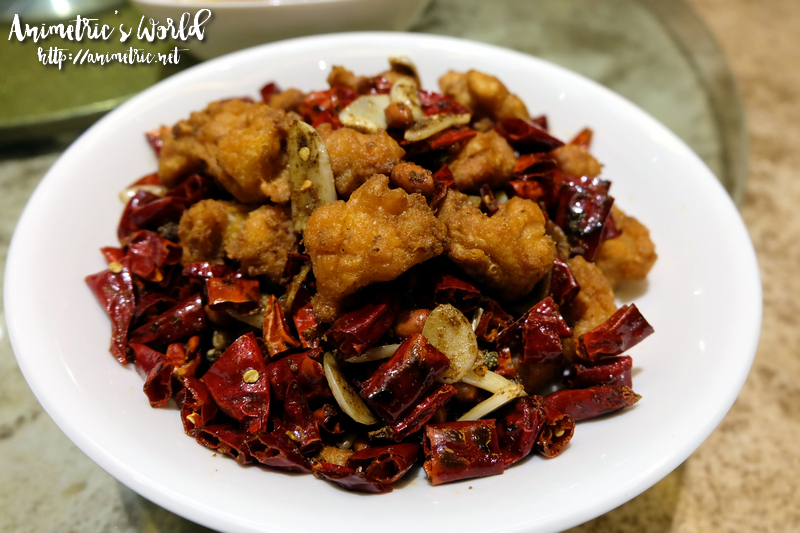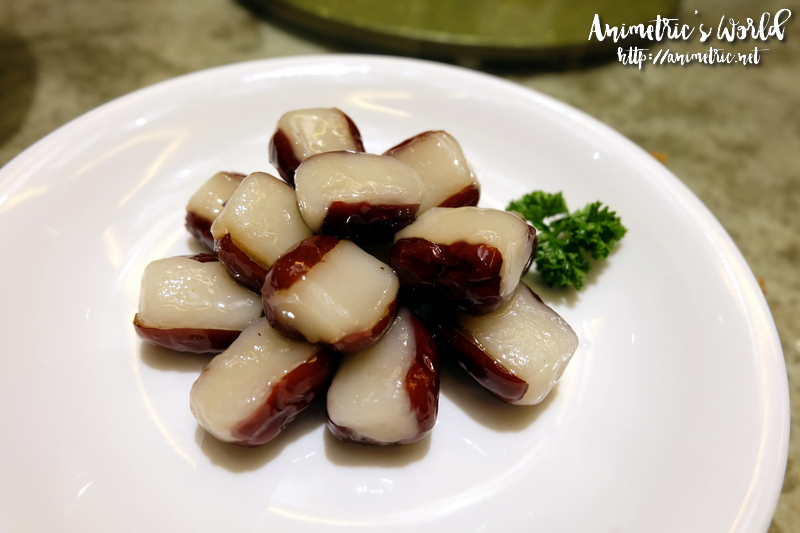 Celebrate the Chinese New Year with their bestsellers — Poached Beef in Szechuan Chilli, Spicy Szechuan Crispy Chicken, and Steamed Glutinous Rice stuffed in Red Dates.
My all-time favorite dish at Paradise Dynasty is the Steamed Glutinous Rice Stuffed in Red Dates. I can skip everything else but I always order this every time we visit. I'd describe it as kind of like bilo-bilo in ginataan that's crusted in dates. It's soooo good, I can finish an order by myself. These chicken and beef dishes are on the spicy side, for that extra kick.
A wide selection of La Mian (hand-pulled noodles) are freshly made daily. A truly comforting staple in Chinese cuisine are the La Mian with Sliced Pork in Signature Pork Bone Soup, La Mian with Braised Pork Belly in Signature Pork Bone Soup, La Mian with Poached Marbled Beef in Spicy Szechuan Soup, and La Mian Seafood in Signature Pork Bone Soup. Noodles signify long life so noodles are a most welcome addition to any Chinese New Year spread.
You can easily order your Paradise Dynasty fare for delivery from Booky, GrabFood, and FoodPanda. Visit http://paradisedynasty.ph/ for more information.
Like this post? Subscribe to this blog by clicking HERE.
Let's stay connected: