I attended a very interesting product launch last Nov. 25, 2010 at the Filipinas Heritage Library. Para Kito mosquito repelling accessories from France were introduced.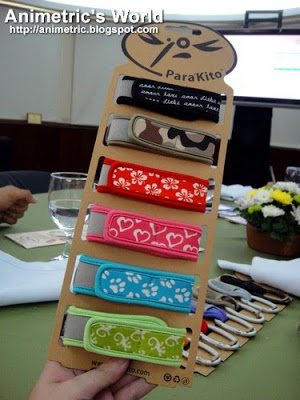 What I'm holding in the photo are Para Kito wristbands in different colors and designs. You just wear one and voila, you're protected from those pesky disease-causing mosquitoes.
But before I tell you the what, how, and why, I just want to mention that despite my hectic schedule I really made time for this event because I have lost at least a couple of friends to Dengue Fever. My childhood friends Charmaine (daughter of my parents' good friends) and Alexis (my ka-tutor in gradeschool and batchmate) succumbed to Dengue at a young age… I remember being in college when they passed away. Dengue is unfortunately very real and life-threatening because there's no specific medicine you can take for it. Either your immune system conquers it or it doesn't — if it doesn't then it's the end. As a mom with kids, that scares me. In fact, I never let my children leave the house without mosquito repellents like lotions, sprays, and patches.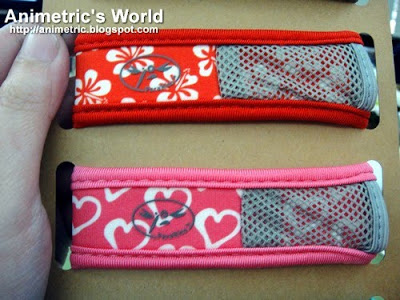 Para Kito wristbands are made of neoprene that's 100% waterproof so you can wear it even as you engage in water sports like swimming and diving. Each wristband is secured by velcro so the size is pretty adjustable. You put mosquito repelling pellets in that gray mesh compartment you see above. Each pellet protects you from mosquitoes for a full 15 days.

Wearing it either on your wrist or ankle is enough to give you total body protection against mosquitoes. Each pellet contains a blend of seven (7) essential oils known to repel mosquitoes: Pinus, Pinaster Bark, Eugenia Piperita, Patchouli, Citronella, Lavandula Hybrida, and Geranium. The rationale behind this is to make sure that all mosquitoes are repelled, so if for example some are already resistant to citronella there are several other essences that they're still susceptible to. There are no harmful chemicals in the pellets, the mosquito repellent is made of all natural essential oils so it's non-toxic.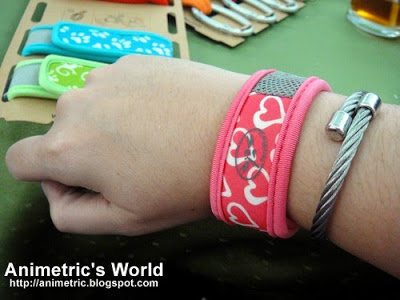 Another good thing about the Para Kito wristbands is that the anti-mosquito components don't touch your skin so there's no topical application.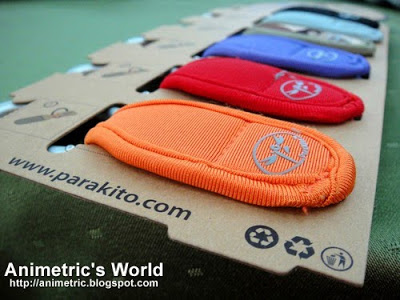 If wristbands aren't your style, you can opt for Para Kito Belt Clips. Like the wristbands, they come in a wide variety of colors.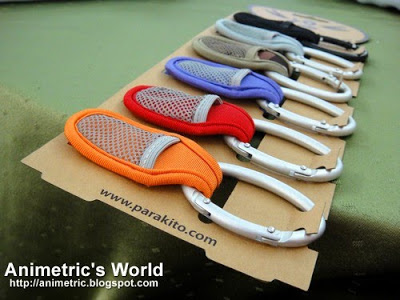 Para Kito belt clips can be worn by hooking them to your pants' belt straps, your bag, your baby's stroller… anything that you keep close to the body. You put mosquito-repelling pellets in the net just like you do with the wristbands.
A Para Kito starting kit with one bracelet or belt clip and two pellets is sold for P750. Pellets are sold for P450 per pair (good for 30 days), so thats P450 for one month's protection (or P15 per day) against mosquitoes.
Para Kito is sold at the following outlets:
Kidz Station – Glorietta, Greenbelt 5, Power Plant Mall, Shangri-la Mall
Planet Sports – ATC, V-Mall, Power Plant Mall, Robinsons Metro East, Trinoma
Nothing But H20 – ATC, Glorietta, Robinsons Galleria, Trinoma, Boracay
I'm actually thinking of getting this for some of my godchildren this Christmas.
Like this post? Subscribe to this blog by clicking
HERE
.