It's less than 100 days until Christmas and I think I need to start shopping! But where do you go if you want to find unique gift items that are sure to make the receivers go "Where did you get that?". Malls are great, but since almost everyone troops to the mall for Christmas shopping, we're bound to end up with a lot of the same things.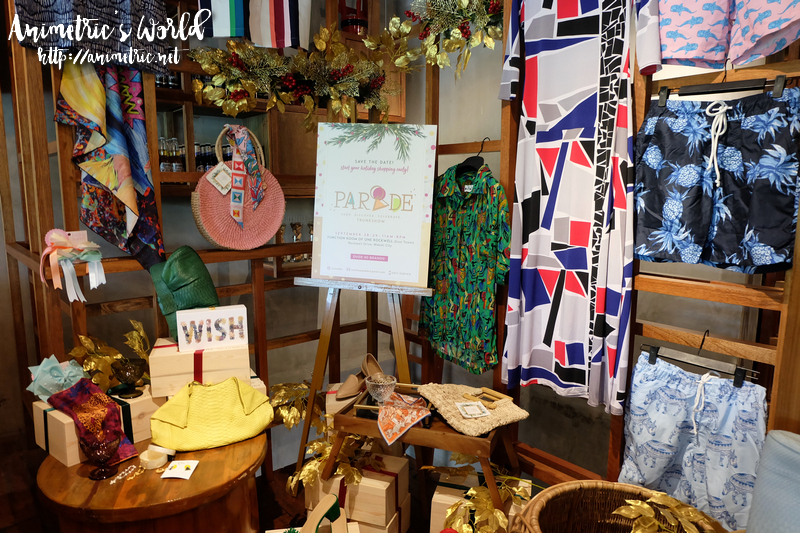 Last Thursday, I went to the preview of Par8de, a meticulously curated trunk show for those in the market for more unique merchandise.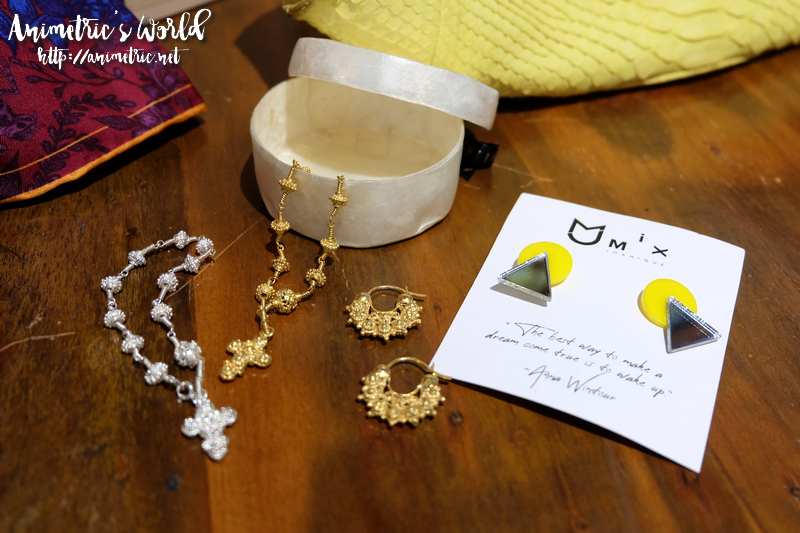 There will be accessories from Whim, Joanique Mix, etc.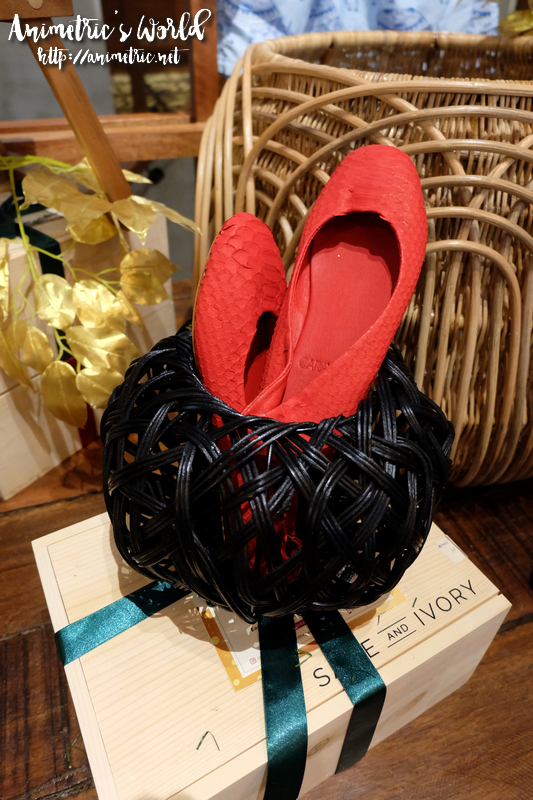 There will be clothes, shoes, and bags from Caravela.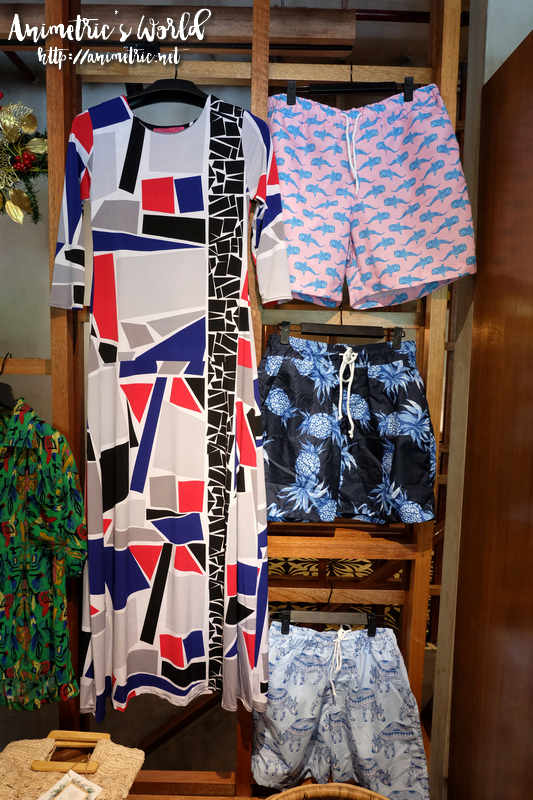 Guppy Shorts for the beach life.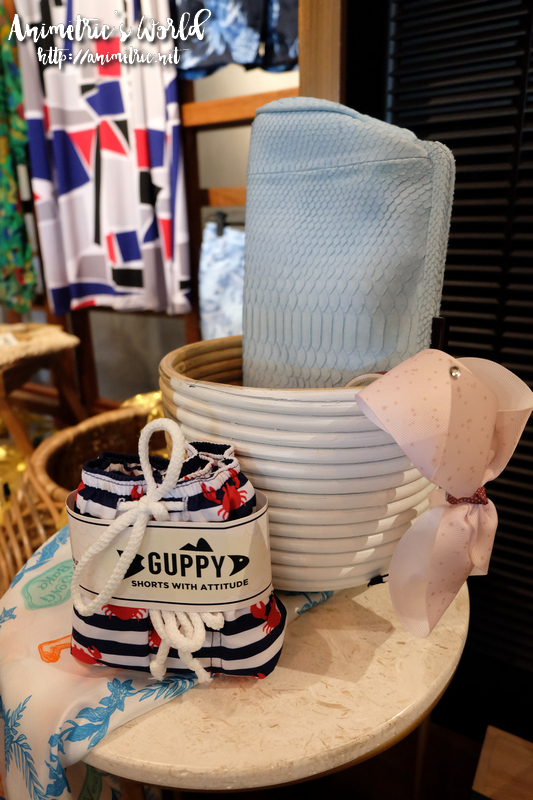 More stuff from Caravela and Guppy.
What about Kendra & Scarlett bows for the special little girls in your life? And yes, it's Kendra & Scarlett of #TeamKramer fame.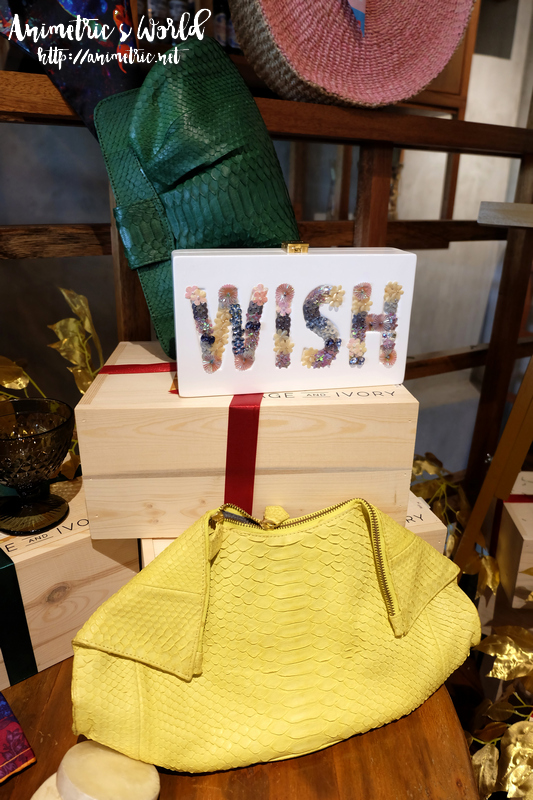 The lovely wooden boxes you've been seeing are actually from Sage and Ivory, purveyor of wonderfully curated gift boxes.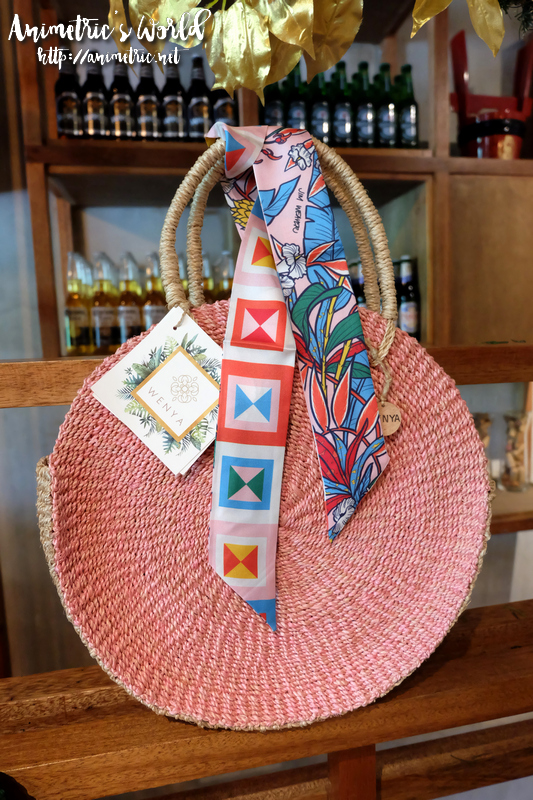 This is the Wenya Basket Bag (P1,750) accented by a twilly from Jim Weaver. Both brands will be at Par8de.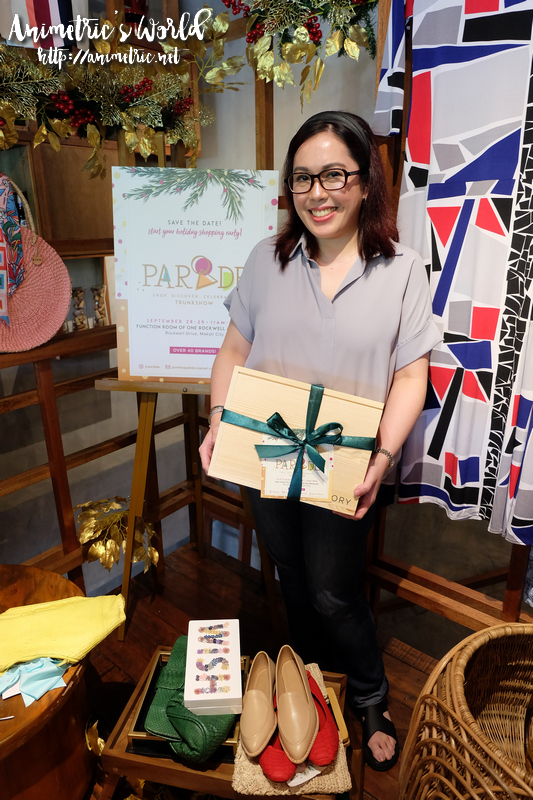 What do you know, I got to take home my own Sage and Ivory box filled with goodies! The Par8de Trunk Show is happening at the East Tower Function Room of One Rockwell from Sept. 28 – 29, 2018 from 11am to 8pm. There will be 40 brands present, ranging from food to fashion to beauty to houseware. I'm particularly excited about the food! OMG Chocolate Cake will be there and I've been wanting to try it. There's also GCooks Gourmet Tuyo, Mama Empanada, Whisk, and more.
Aside from over 40 brands to browse through, Par8de will also be FREE workshops for calligraphy, makeup application, holiday planning, and more. Email jointhepar8de(at)gmail.com for the complete schedule and registration. Gifts await attendees!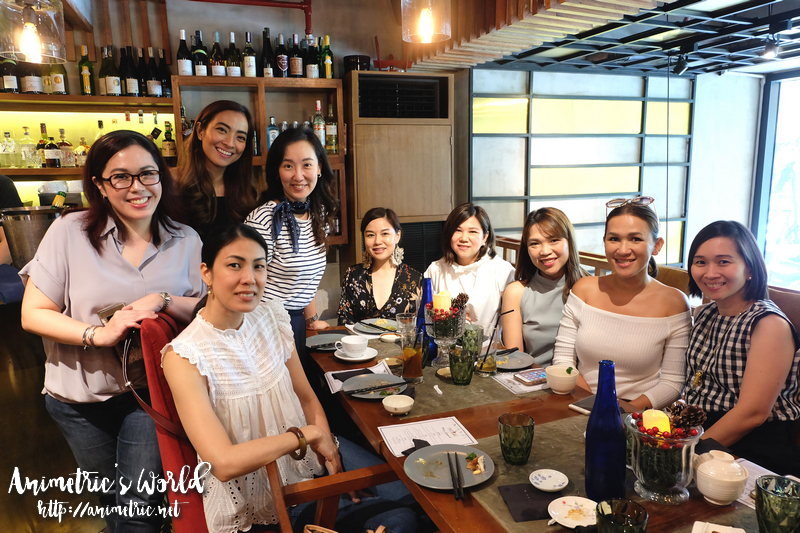 Thank you Par8de for the fun mommy get-together at Nikkei! See you all there this weekend. 🙂
Like this post? Subscribe to this blog by clicking HERE.
Let's stay connected: