If you've been following me on Instagram, you might have seen teasers of a miracle hair product I was very excited about.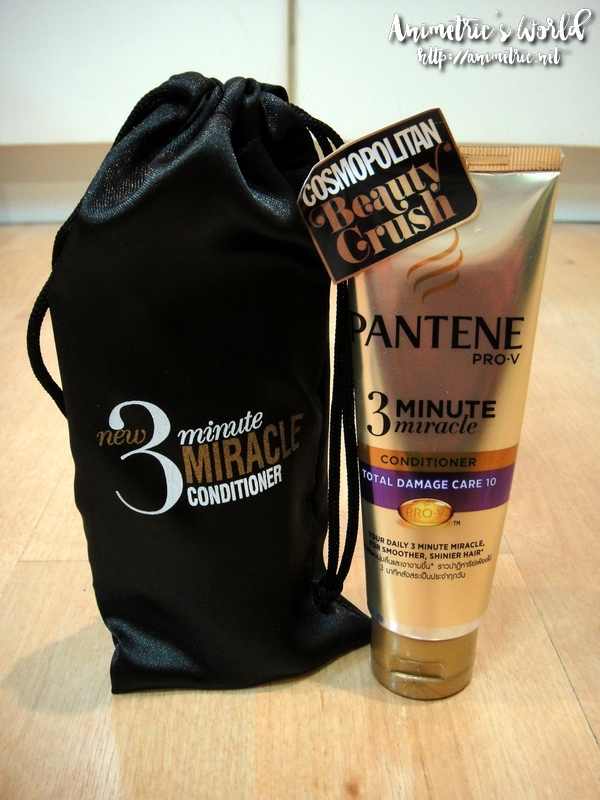 Well today's the day it's going to be available to everyone! As for me, I've been using it in the last 4-5 days and I'm ready to share my experience with you.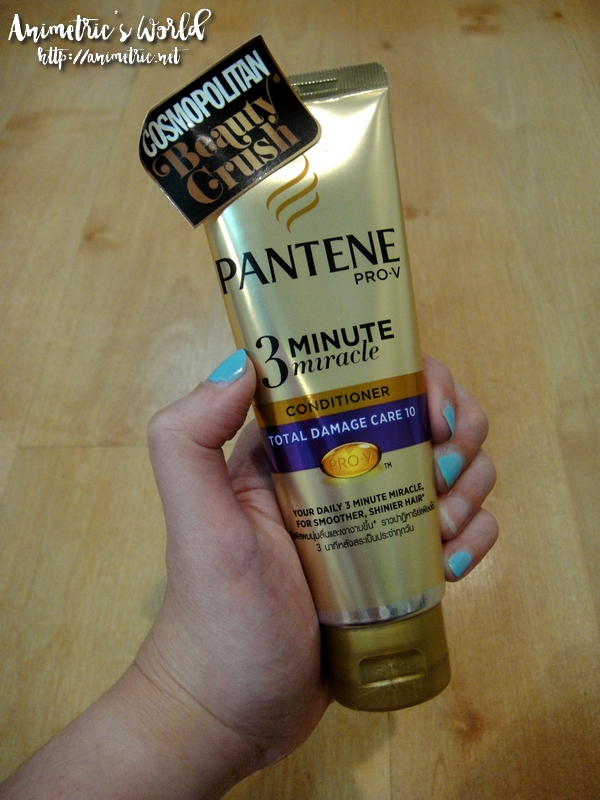 I got a sample-sized 70ml tube of Pantene 3 Minute Miracle Conditioner to try out. The actual product will be available in stores next month at P59 for 70ml / P159 for 180ml / P259 for 340ml. There's a lot riding on this product. It promises to repair months of damage in 3 minutes! I read that it contains the highest ever level of Terminal Amino-Silicones (TAS) which flattens and smoothens the outer layer or the cuticle cells on the hair surface.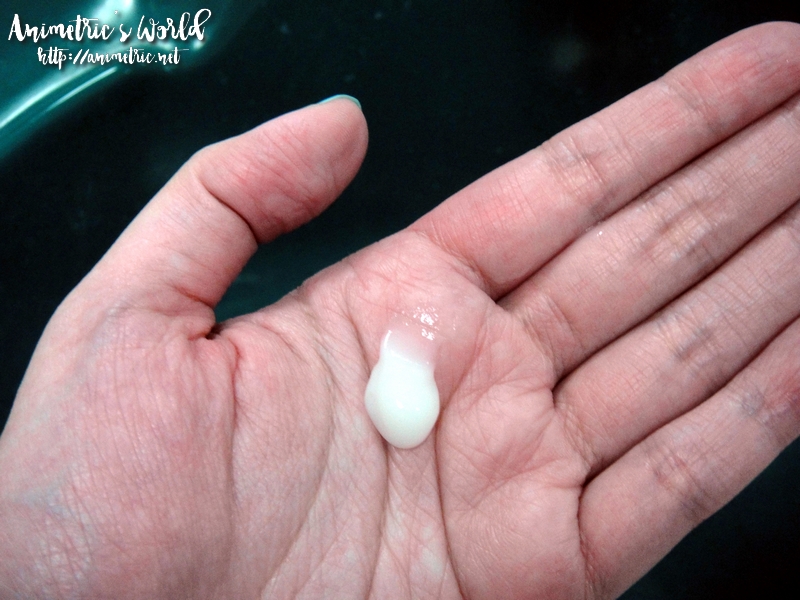 It's creamy, white, and surprisingly not so thick. It smells so fresh too!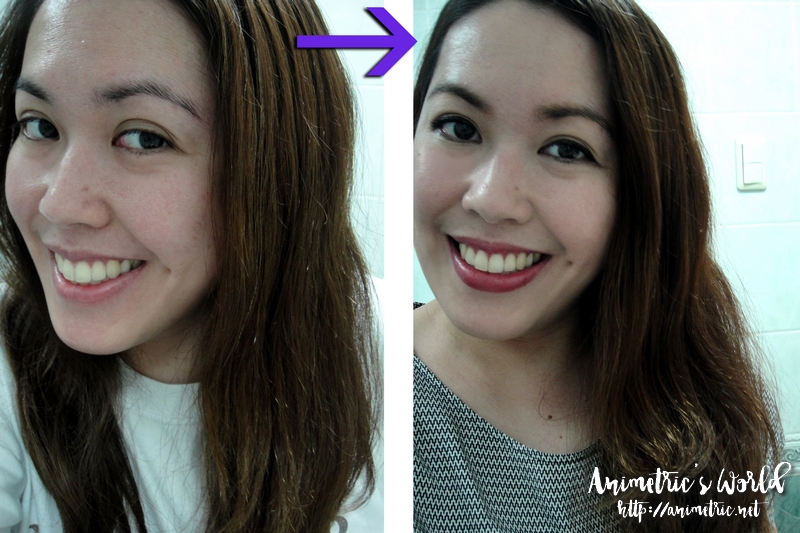 I followed the package directions — I shampooed and applied it to my damp hair afterwards. I left it on for 3 minutes. I concentrated application on my hair's super dry ends. You see, prior to using Pantene 3 Minute Miracle Conditioner, my hair looked and felt like dried and fried sticks of… I dunno, wood? Believe me it was gross. I hated it. I was REALLY expecting a miracle after all the product hype I've been subjected to. I'm happy to say that as soon as I applied Pantene 3 Minute Miracle on my hair in the shower, I felt it soften immediately. My hair is usually tangled up even when I use conditioner. This product detangled my hair perfectly. I had no trouble combing and brushing through right after.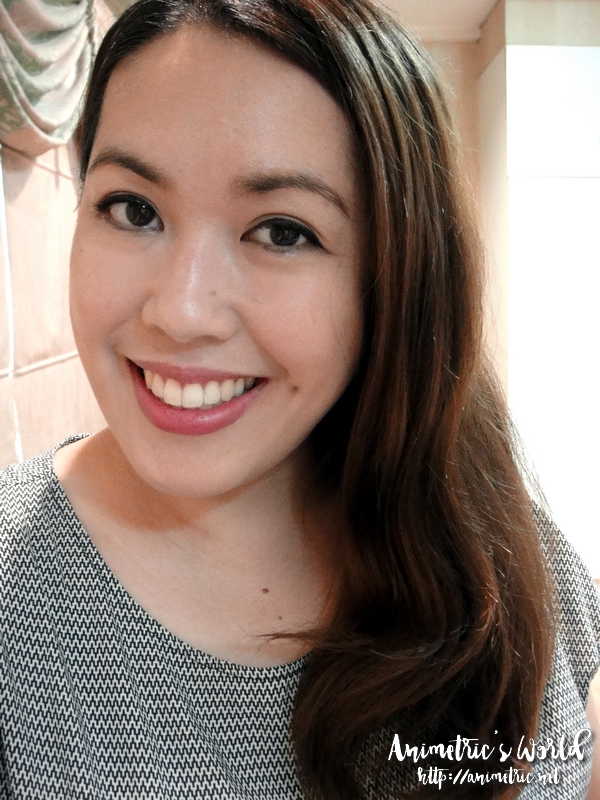 This is what my hair looked like after using Pantene 3 Minute Miracle Conditioner once.
What I like about Pantene 3 Minute Miracle Conditioner:
It works, plain and simple. Immediately too. My hair was transformed from dry and fried sticks of wood to something that feels like hair again.
It's the only conditioner so far that can detangle my hair perfectly. No snags after use, no joke. It's usually a nightmare combing and brushing through my hair after showering but not anymore!
It smells really nice and fresh.
It doesn't weigh hair down. Intensive conditioners are usually super heavy, this one is not.
It's reasonably priced at P159 for a 180ml tube! I was expecting it to be much more expensive.
There is no downside to this product… none at all!
But I bear even more good news… you can try Pantene 3 Minute Miracle for FREE simply by logging on to Sample Room today and grabbing one. You know how you usually have to pay for shipping? Not today. You get FREE shipping just by entering the coupon code PANTENE3MM when you grab your FREE Pantene 3 Minute Miracle sample from Sample Room until Feb. 4, 2015.
This offer goes live today so keep checking Sample Room because believe me, supplies will run out very fast. Pantene 3 Minute Miracle Conditioner will be available at all leading supermarkets, drugstores, and department stores by February 2015… BUT it's available right now for 50% off at ZALORA!
Like this post? Subscribe to this blog by clicking HERE.
Let's stay connected: