Happy New Year everyone! We're currently on vacation in Los Angeles, California so posts have been few(er) than usual.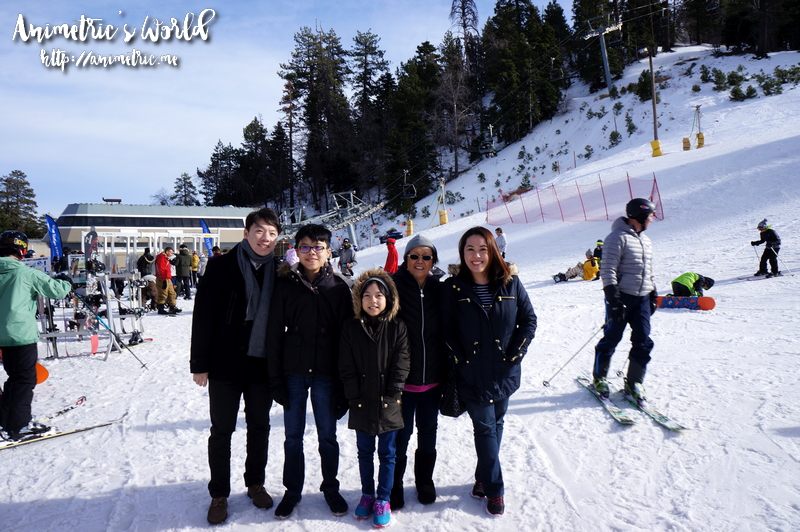 Last July I was talking to our travel agent and I asked her to find me reasonably priced Manila-Los Angeles-Manila tickets for Christmas. She got back to me and said EVA Air had tickets selling for US$920 each. For the holiday season, that's actually okay because it's usually around US$1,400+ and higher this time of the year. So I told her to book us and I paid for the tickets the very next day.
The months passed quickly. Soon it was December and I was printing out our tickets and packing for our flight to Los Angeles. Two weeks are almost over and in a few days we'll be flying back to Manila.
Anyhow, this is the first time my kids will be spending Christmas and New Year here with our family in LA (my mom, stepdad, aunt, cousin, and grandma are all here). We usually go during the Holy Week and I thought it'd be nice to go during another season. At last they've experienced snow, lol. Apparently this is no. 1 in my list of things to look back on in the year that was.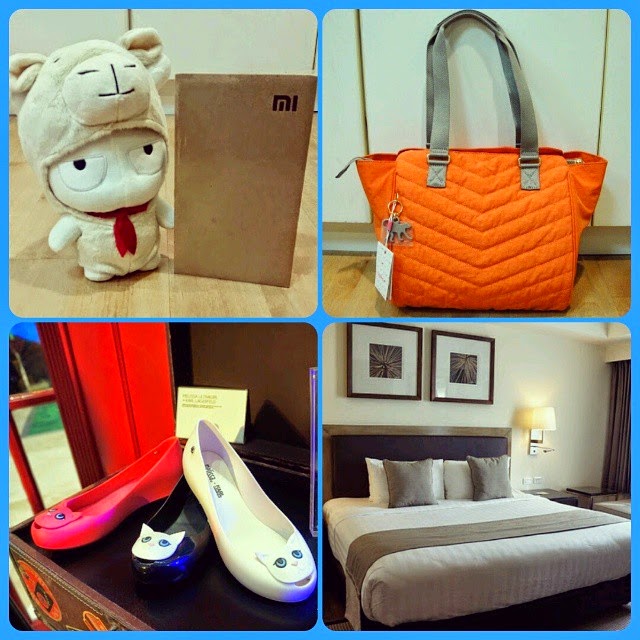 Some of the prizes for Animetric's Favorite Things Year 6
The most controversial part of 2015 for my blog was probably my 6th anniversary giveaway. For the first time ever, I got trolled to the nth level. My blog's FB Page was teeming with comments that went well into the hundreds. I am however grateful for all the support I got from readers and fellow bloggers during all the craziness. Newsflash: There won't be an Animetric's Favorite Things Year 7. I'll think of something else to commemorate my 7th year in 2016.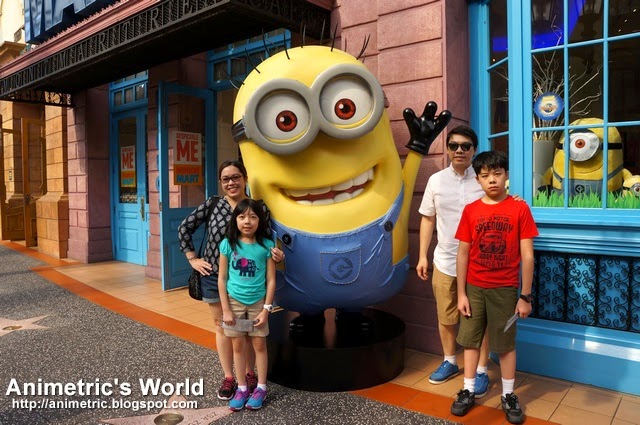 Minion Mart at Universal Studios Singapore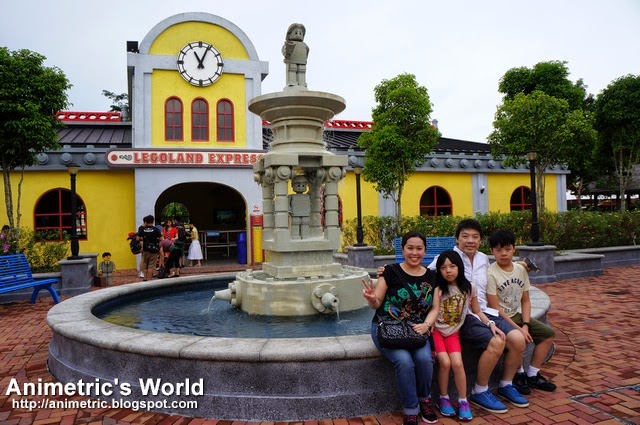 Legoland Express at Legoland Malaysia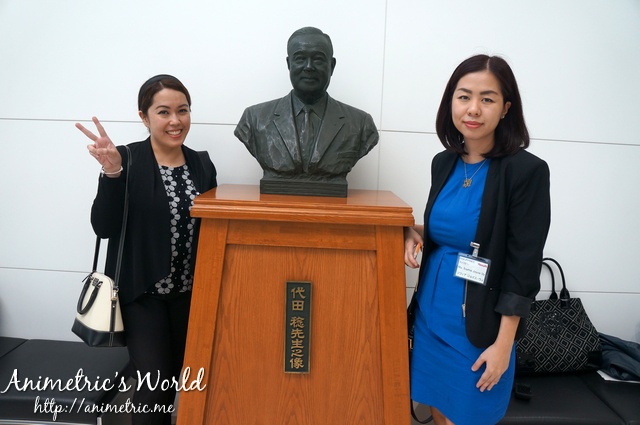 Photo opp with a bust of Yakult's Dr. Minoru Shirota at Yakult Central Institute
I didn't go anywhere in 2014 but in 2015, I was able to travel abroad 3x — Singapore and Malaysia, Japan, then USA. Good times.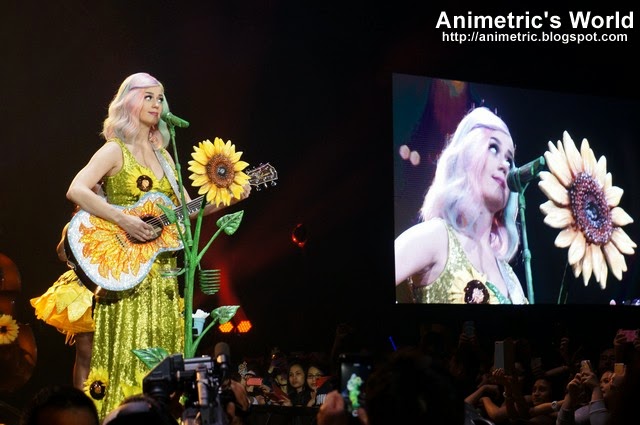 Katy Perry Prismatic Tour Live in Manila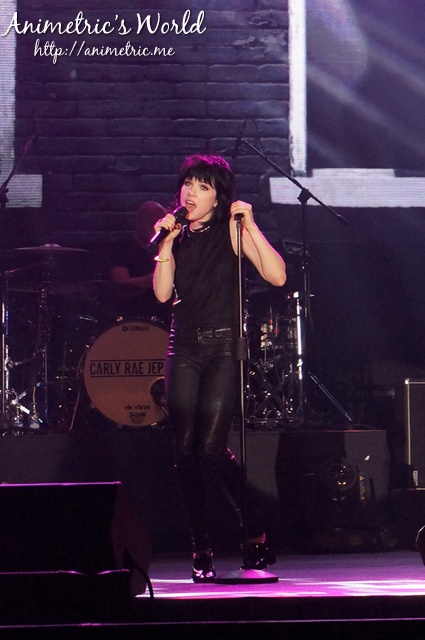 Carly Rae Jepsen Live in Manila
Jessie J Sweet Talker Tour Live in Manila
2015 was epic in terms of concerts. Prior to this year I wasn't all that excited to watch anything or anyone live. But then I decided to treat myself (and hubby) to VIP tickets for the Manila leg of Katy Perry's Prismatic Tour. It was one of the most awesome experiences of my life… totally worth every cent. Then we got VIP tickets to Carly Rae Jepsen and Jessie J thanks to SUN Cellular and Smart Commuications.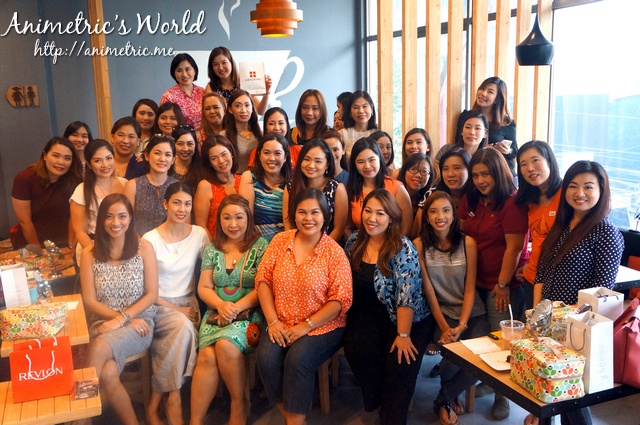 Marj and Ro's 1st Joint Beauty Workshop
Another milestone for 2015 was my first ever joint beauty workshop with my dear friend and fellow blogger Marj Sia. We got 38 enrollees and our favorite beauty brands wholeheartedly supported us!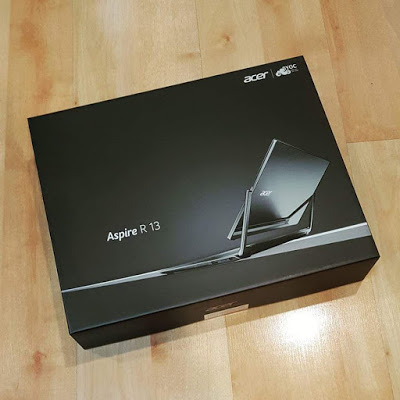 I replaced my 3-year old Samsung laptop with an Acer Aspire R 13 this year. The Samsung died when hubby tripped on the cord.
Oh and we baked a cake! For someone like me who's usless in the kitchen, that's a pretty phenomenal feat lol. We're going to be baking cookies when we get back!
Sometime in November 2015 I had my blog re-designed. I got tired of the dated old look which was basic blogger template dating back to 2009 which I tweaked just a bit. I hope you like the new look! 😀
Okay so goals goals goals… I'd like to lose weight in 2016. I've been pigging out the entire time we've been here in Los Angeles so I must work hard to burn everything when I get back. I also want to improve myself in whatever way I can. I hope to have more projects in the coming year… 2015 was good to me and I can only hope 2016 will be better.
I guess that's pretty much it. Thank you for continuously supporting me and my blog. Happy New Year!
Like this post? Subscribe to this blog by clicking HERE.
Let's stay connected: