I first got acquainted with Cranberry Juice back in the year 2000. I was pregnant with my firstborn and I was diagnosed with UTI (Urinary Tract Infection. When you're pregnant you can't just take any medication. In fact you avoid it as much as you can. My doctor told me to drink lots of water, coconut juice, and cranberry juice. Back then there was only one brand I could buy, Ocean Spray.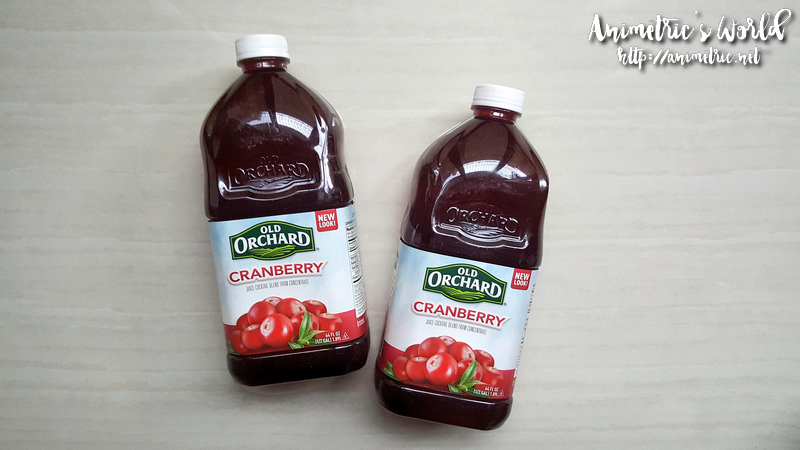 That said, Old Orchard Cranberry Juice is quite new to me. I'm glad there's more variety now where cranberry juice is concerned. This is more affordable to boot.
Old Orchard Cranberry Juice makes a great base for some refreshing summer drinks too. You can make a refreshing Cranberry Mocktail simply by mixing 1/2 cup of cranberry juice with 1/2 cup of ginger ale. Add lots of ice and some fruits and you're done!
Old Orchard Cranberry Juice is available at all leading supermarkets nationwide.
Like this post? Subscribe to this blog by clicking HERE.
Let's stay connected: