My Toshiba Satellite A135-S4527 died last October 2009. It was 2.5 years old. I bought a very well-researched replacement — HP Mini 311, a small netbook which was powerful enough for my blogging needs. It can run Adobe Photoshop and multi-task decently for something so tiny. I can even play some games on it since it has an Nvidia Ion graphics card. Got it for a good price too — P18,500 converted from the US dollar price.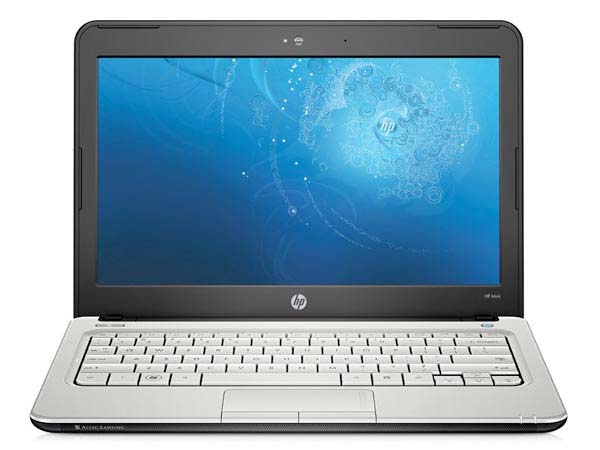 I got my HP Mini 311 in November 2009. It's now April 2010. It's been flashing me the Blue Screen of Death (BSOD) in the office. That's right — only in the office for some reason. It works perfectly everywhere else. It's like the damned thing is possessed. BSOD in the office, perfectly fine when I turn it on at home on the same day.
Sometime last week I called the HP Service Hotline. They asked for my serial number and told me my unit was under warranty. I told them I bought it from the USA. They said HP support is global. Good for me right?
Well, I brought my unit to the HP Service Center in Makati City today. Guess what, they told me HP USA just issued a memo last Monday stating that they will no longer support HP units bought from the US and Canada. Given this, if your HP is from either US or Canada not only are you not getting any warranty, you are also not getting any service even if you're willing to pay for it. You read that right — even if have the money, it won't do you any good because HP Philippines can no longer service US and Canada bought units. They can however service units bought from Southeast Asian countries like Hong Kong, Singapore, Malaysia, etc.
I guess unless I bring my unit to the US I'll never know what's causing the BSOD. I can understand not being able to avail of the warranty, but to not get any service despite being willing to pay?
So there you have it folks, albeit HP computers are a lot cheaper when bought from the US or Canada, you're not getting any service if you bring it to HP Philippines.
Needless to say, I don't think I will ever buy another HP gadget.
Like this post? Subscribe to this blog by clicking HERE.
Let's stay connected: