I didn't touch my laptop the entire day today. I only turned it on a little after 8pm this evening. I had to take a break after all the hullabaloo on my Facebook Page over this year's blog anniversary giveaway.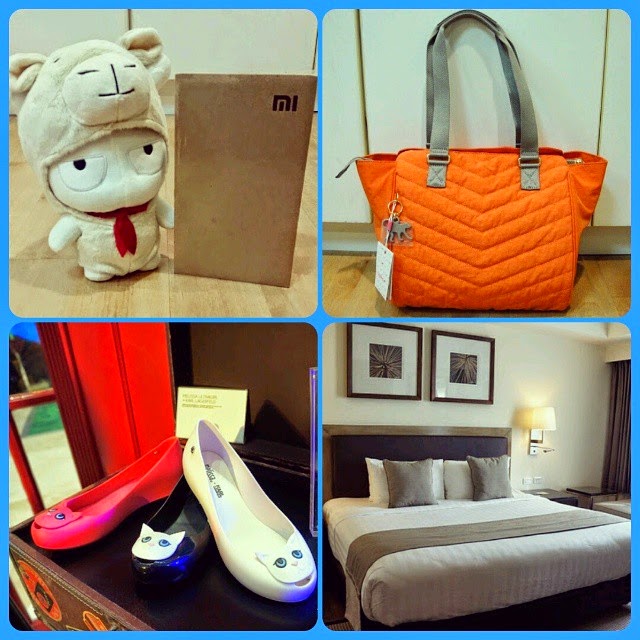 Some of the prizes for Animetric's Favorite Things Year 6
Yesterday was just day 1 only and it was already so stressful and toxic! I've never had a situation like this in my past blog anniversary giveaways. Maybe the prizes this year are too nice? I don't know. Is it so wrong to want to give back to the readers who have been supporting my blog year after year? I don't think I said anything that merited that level of trolling… but negative as it was, it was a learning experience all the same.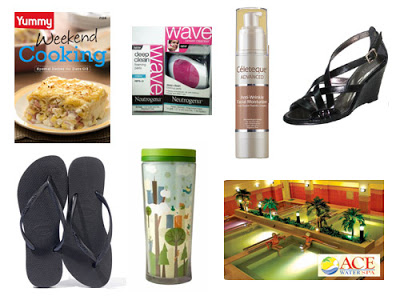 During the first year of Animetric's Favorite Things back in 2010, I had maybe less than P5k worth of prizes to give away. It just occured to me that since my blog was turning one year old, it might be a good idea to share some of my favorite finds with my readers. Summit Media, Neutrogena Philippines, Unilab, VNC, Havaianas, and Ace Water Spa were my very first blog anniversary sponsors. I didn't really have much to offer back then since I was relatively new to blogging but I was so grateful that these brands believed in me.
Contrary to the insinuations made by some frustrated people on my Facebook Page, I don't get paid to hold my yearly blog anniversary giveaway. In fact, I get absolutely nothing from organizing and holding it. Case in point — I actually bought my own Mi3 smartphone (and it didn't come with a bunny) but one of my readers will get it for FREE! Every December to January, I round up my favorite finds and try to see which ones I could possibly share with my readers. Then I prepare proposals addressed to the brands. Yes, I contact them one by one. I provide them with a complete media kit with my blog statistics and other information they might need for reference. You can't get something for nothing. In order for me to enlist a brand's support, I must prove that I can make their participation worthwhile in terms of brand exposure and media mileage. It's not as simple as ask and you shall receive. It's work — and it's work I don't mind doing because it's a chance to give back to the readers who have always been there to support me and my blog. There have actually been times when I think what if I don't do it this year…? But in the end, the desire to give back always wins and I end up setting up another year of Animetric's Favorite Things. Believe me, if I could give everyone a prize, I would.
One positive thing about this incident is (well sort of), is at least this year's blog anniversary sponsors are getting way way more exposure than they signed up for, lol.
I'd like to take this opportunity to thank everyone who has been with me through all this — most of all my readers and my friends (bloggers and non-bloggers alike). You know who you are. Words can't begin to express how grateful I am. Thank you, thank you, thank you! I'm really really touched by the outpouring of support. I feel so much better knowing that I'm not alone. 🙂
Will go back to regular programming tomorrow.

Like this post? Subscribe to this blog by clicking HERE.
Let's stay connected: