Seattle is like a city in an adventure video game. The abundance of outdoor activities is just one of the reasons why it is a favorite among adventure-seekers. Seattle offers you everything. You can enjoy kayaking, hiking in the parks, or lounging on the beach. However, Emerald City is home to many hidden gems that are often overlooked by tourists but loved by locals. From beautiful parks to lesser-known neighborhoods, to delicious cuisine and stunning views. Visit some of the following places and discover a side of the city you never knew existed.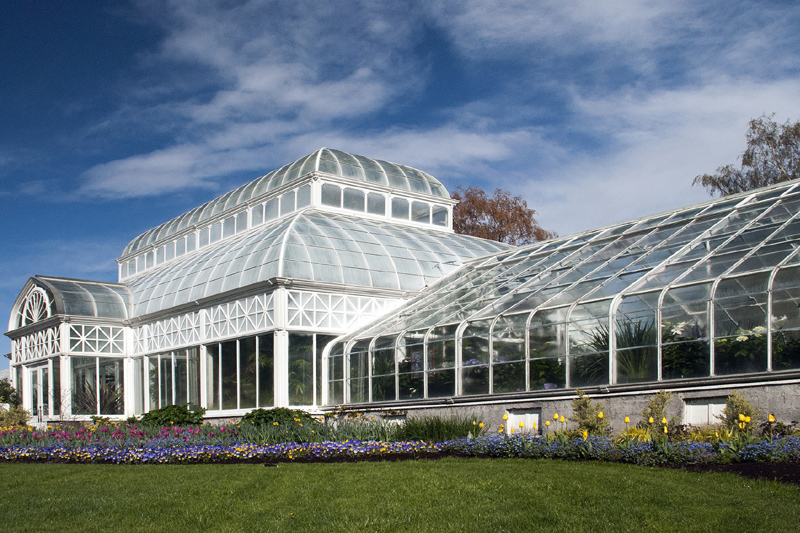 Washington Park Arboretum
With 230-acres, the park arboretum gives visitors a chance to wander through the trails and gardens while taking pictures of the views of Lake Washington and the mountains. The park also features several gardens, like a Japanese garden and a Rhododendron glen. A visit to the Washington Park Arboretum is a must-do activity for anyone interested in nature, trees, and outdoor recreation in Seattle.
Green Lake
Green Lake is a beautiful freshwater lake in the heart of Seattle. There's plenty to do in this natural haven, and the city view is wonderful. Whether you're looking for a place to exercise, enjoy a picnic, or just escape from the city hustle and bustle and relax in the beauty of nature, Green Lake is worth a visit.
Fox in a Box
Looking for a hidden gem in Seattle? Fox in a Box escape room is the answer! Despite the growing popularity of escape rooms in Seattle, they are still often overlooked as tourist attractions. Fox in a Box escape rooms in Seattle is the perfect choice for a unique and exciting adventure. Their attention to detail and unique challenges will amaze you. If you're into offbeat and cool attractions, head to the Fox in a Box escape room in Seattle.
Nightshade Tattoos and Plants
Nightshade was born from the desire to raise creativity and art through the form of green spaces. Studies have shown that nature and art can improve mental and emotional health. Step into a world of natural beauty and stunning artistry at Nightshade Tattoos and Plants. This one-of-a-kind tattoo studio combines the art of tattooing with the beauty of plants. If you want to refresh your collection of tattoos or plants, stop by this hybrid tattoo and plant shop in Seattle.
Waterfall Garden Park
Waterfall Garden Park in Seattle is a delightful oasis that offers a peaceful escape from the hustle and bustle of the city. Park was built in recognition of the employees of the United Parcel Service (UPS) and is dressed up with beautiful flowers, ginkgo trees, and a magnificent 22-foot waterfall. The park is free to visit and is an ideal spot for a peaceful lunch, a quick coffee break, or simply a moment of relaxation. If you're in Seattle, you won't want to miss this serene oasis.
If you want to meet a more authentic Seattle, check out these beautiful spots and discover the true heart and soul of this incomparable city.
Like this post? Subscribe to this blog by clicking HERE.
Let's stay connected: