Whenever hubby and I have business to take care of in the Ortigas area, we'd camp at Robinsons Galleria. Camp as in park and have breakfast / lunch / merienda / dinner there in between commitments. We do this a lot.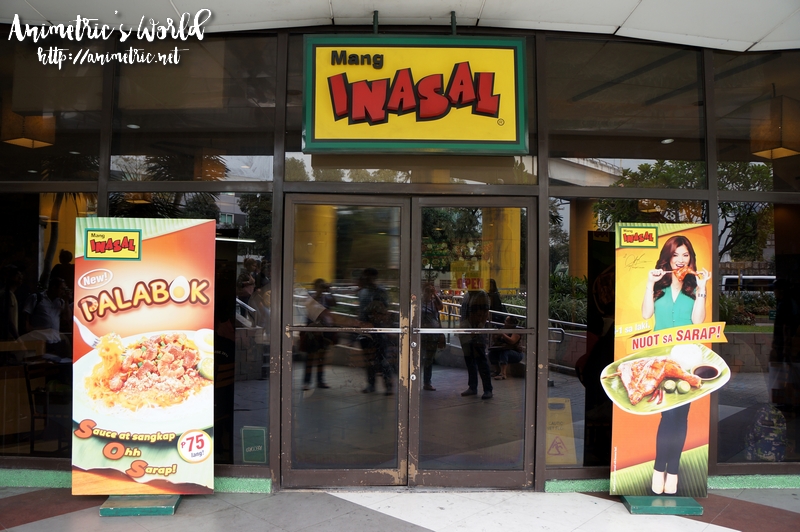 Just the other day, we were at it again. We decided to take a quick break for merienda at Mang Inasal. We try to eat somewhere different every time and we hadn't yet tried Mang Inasal at Robinsons Galleria. Well it was also partly because I wanted to try their newest offering… can you guess what it is judging from the storefront? Right, they've started offering Palabok!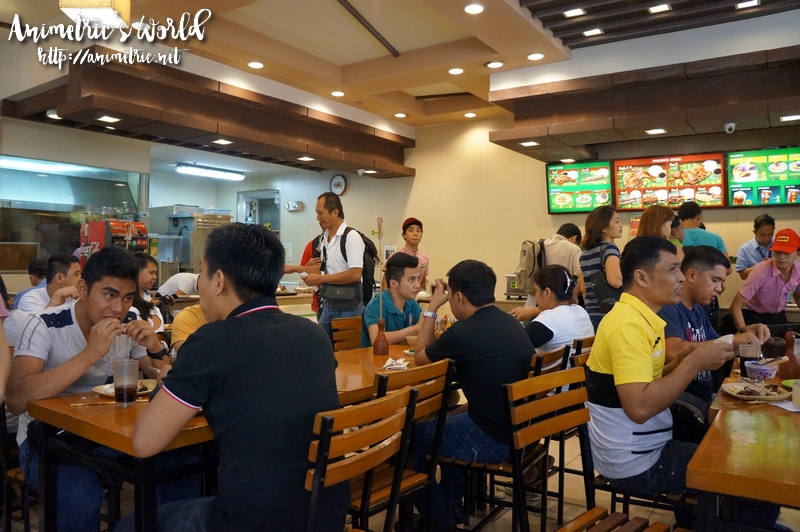 We were blown away by the sheer number of people eating at Mang Inasal but we queued up, ordered, and we were able to get a table quite easily.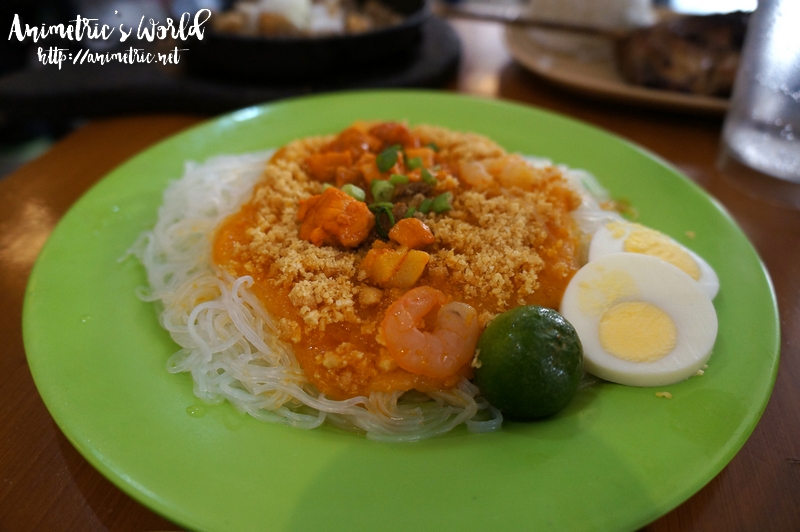 The Palabok was served shortly after we were seated. I could tell from the way it looked that it was going to be good! I sprinkled calamansi all over it and had a forkful. It's absolutely delicious! I love how it has a lot of lean and tasty pork pieces and crunchy chicharon bits. There are juicy whole shrimps too. They definitely didn't scrimp on the ingredients. The sauce has the right taste and consistency. I've eaten pretty much everything at Mang Inasal at some point and I believe this is my favorite food item! What perfect timing — my mom and stepdad are coming over from the US for a vacation next week. They're always hankering for Filipino food so I'm definitely letting them try Mang Inasal Palabok. For an affordable price, you have yourself a satisfying Filipino-style merienda!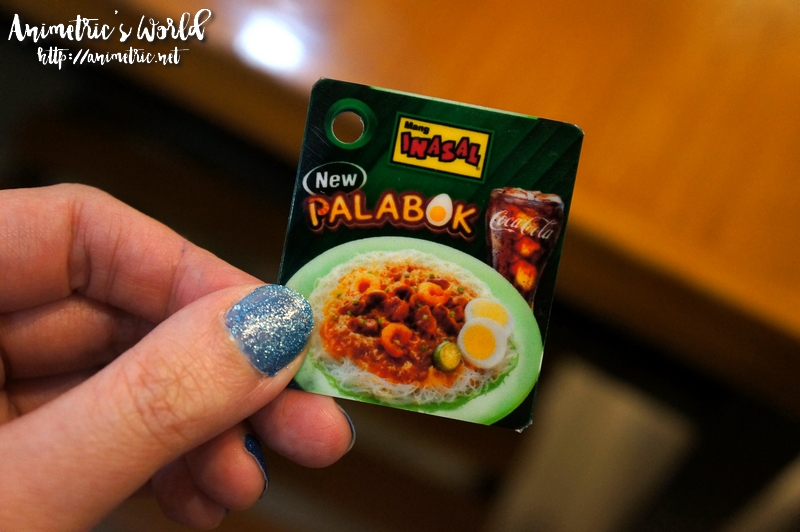 The cashier handed me a small plastic card after I had paid for my order.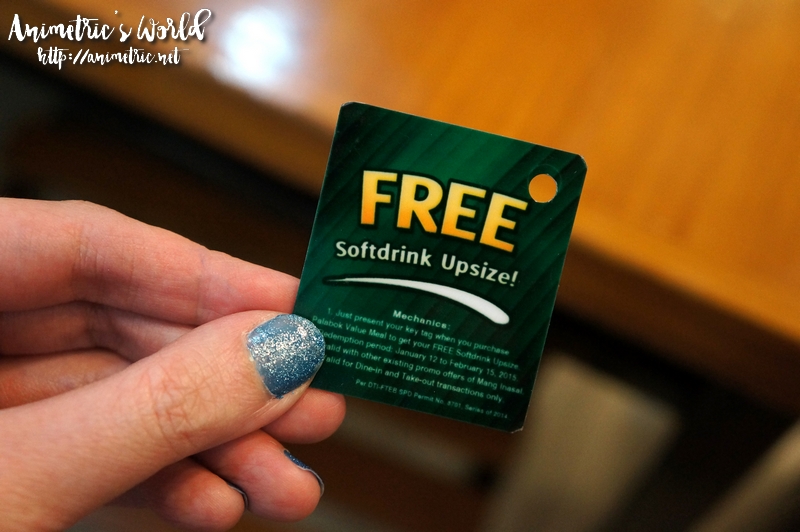 She said if I present this card the next time I order Palabok at Mang Inasal I get a free softdrink upsize! Yay!
Have you tried Mang Inasal Palabok?
Like this post? Subscribe to this blog by clicking HERE.
Let's stay connected: