When I got the Marshall Major and Marshall Minor Headphones, I was expecting them to be just like all the other headphones I've reviewed so far — okay but nothing really spectacular that would wow me. I was wrong.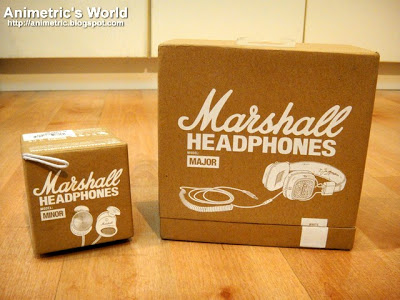 For starters, I really liked the brown kraft packaging for both Marshall Major and Minor Headphones.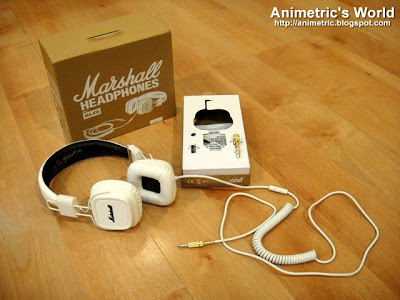 I decided to test drive Marshall Major first.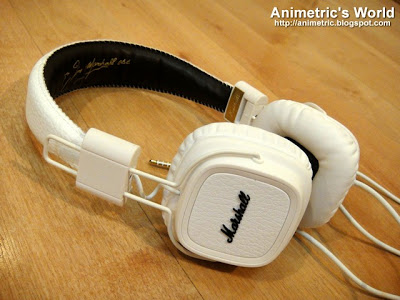 The Marshall Major Headphones look very classy in white — and it's not because it reminds me of Apple products. :p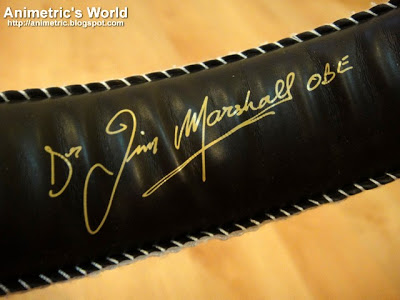 It even has Dr. Jim Marshall's signature in gold. I actually don't know who he is but I Googled and found out that he's known as "The Father of Loud" because he is a pioneer in guitar amplification. Marshall amplifiers are actually used by a lot of bands here and abroad.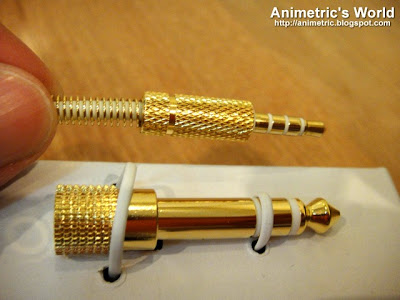 Marshall Major comes with an extra connector attachment so you can plug it into more heavy duty equipment.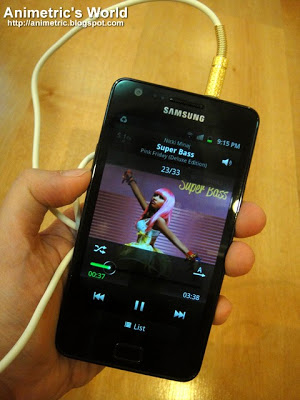 Anyhow, I tried using it with my Samsung Galaxy S2's music player. Later on hubby and I tried it with the iPad, iPod, and iPhone.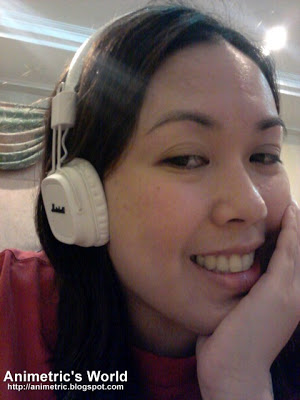 The sound was crystal clear and just amazing. I was listening to songs that have been in my phone for a long time and I was hearing additional sounds and effects that I never noticed before. Hubby describes the audio as natural sounding, meaning it's got crisp mids and it's not overly bassy. The headphones are very comfortable to boot. I like how well-padded they are so it's kind of like having ear pillows. External sound is blocked out effectively too so you can easily get lost in your world of music. I can say that these are the BEST headphones I've ever used. There is one tiny downside… it costs P4,650! BUT these will surely please even the more jaded and discriminating music enthusiasts.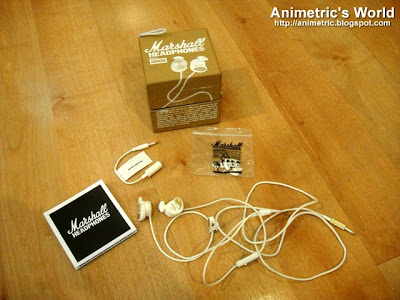 Then I unboxed the Marshall Minor Headphones. They're really more like earphones since they just have small buds that go directly in your ear.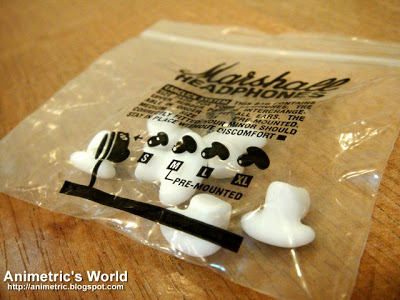 You can choose the size of ears that are most suited for you. Medium is attached to the unit by default but there's also small, large, and extra large.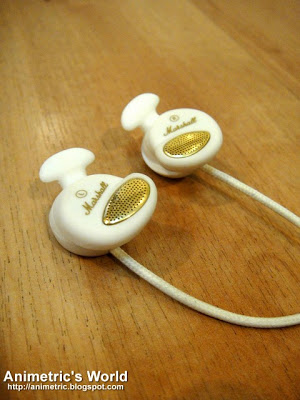 The ear attachments have a very unique shape.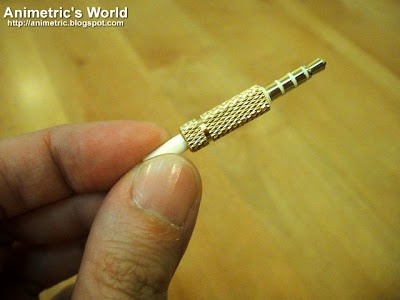 Unlike Marshall Major, Marshall Minor just has this default connector.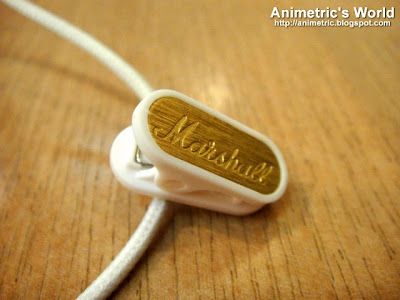 It does however come with this shirt clip so you can secure it to your clothing.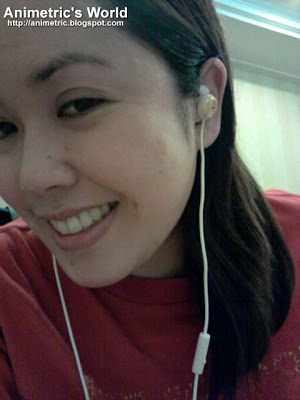 The fit is kind of awkward for me. I had to readjust repeatedly just to get the earphones to stay put. The sound quality is excellent though, very similar to Marshall Major in terms of clarity. It's priced lower at P2,950.
Of the two products, I must say I prefer Marshall Major although both are superior in terms of performance.
Marshall Major and Minor Headphones are available at Beyond The Box, Digital Walker, Digital Hub, and Astrovision.
Like this post? Subscribe to this blog by clicking HERE.
Become a Facebook Fan for updates from Animetric's World.