Last March 22, our son graduated from high school. That same day, we got the good news that he was no longer waitlisted at the Ateneo but accepted. Anyhow, a couple of weeks earlier I booked a graduation dinner for 6 (for 4 of us plus grandparents) at Cucina, Marco Polo Ortigas' buffet restaurant. The graduation ceremony ended later than expected and we got to the restaurant past 7pm. Everyone was so hungry we forgot to take a group photo. O_o
Cucina has always been one of our family's favorite buffet restaurants. This is mainly because of location and food quality. While the selection isn't as big as some of the other hotels, everything is always fresh and delicious. There is absolutely no compromise when it comes to quality.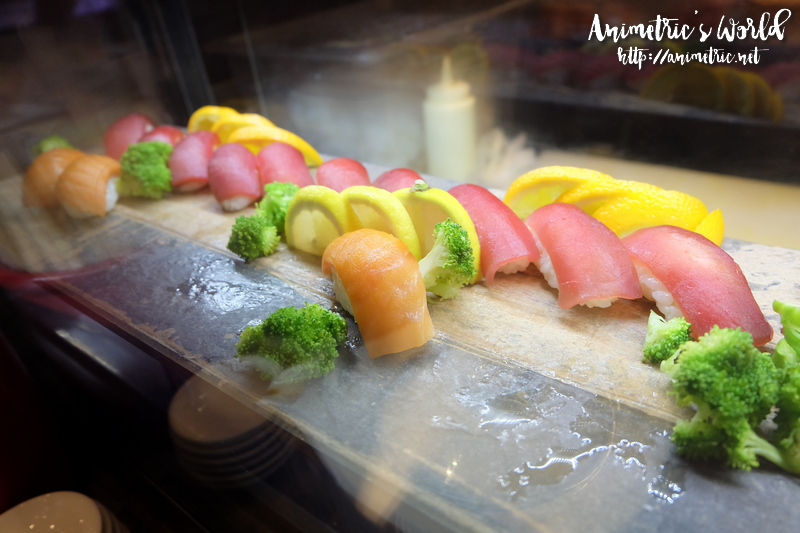 There's always sushi, sashimi, miso soup, kani salad, and Japanese noodles.
There are fresh seafood and meats (more at the Grill Station) which can be prepared the way you like them.
Our family's favorite Cucina staple is the Paella Mixta. Their Paella is always a winner as they use rice imported from Spain along with other quality ingredients.
You can have freshly cooked pasta the way you want it over at the Pasta Station.
There's no shortage of creative dishes which fuse together different flavors and textures, such as this Lamb Shank Couscous with Vegetables, Raisins, and Apricots.
I love that there's a Carving Station where carnivores like us can get our fix.
Marco Polo Ortigas' Dessert Station offers some of the best cakes too.
I have a love-hate relationship with buffet dessert cakes because they almost always stop at looking good. Not the case with Marco Polo Ortigas. They taste divine too. If cakes aren't your thing they have an Ice Cream Station and Crepe Station too. Or you can have fresh fruits in season.
The best part is, Marco Polo Ortigas has a graduation promo going on at Cucina until May 2018. Graduates get to dine for FREE with every four (4) paying guests. Just present the graduation invitation and ID. It's really worth it! How I wish I had remembered to take a photo of our dining table with our graduate. I was really planning to but hunger got the better of me waaah.
For more information and buffet rates, call 720-7777. Rates vary depending on the time and day you go (weekday or weekend / lunch or dinner).
Like this post? Subscribe to this blog by clicking HERE.
Let's stay connected: