I first heard about Manuka Honey from our pediatrician. She's not a fan of prescribing antibiotics, only resorting to them when there is no other option. But what is Manuka Honey? How is it different from the regular honey? Manuka Honey is mainly produced in New Zealand by bees that pollinate the Manuka bush. Manuka Honey's antibacterial, antiviral, and antioxidant properties due to the presence of Methylglyoxal are what set it apart from regular honey. Studies like this one have indicated that Manuka Honey has anti-inflammatory effects that can aid in wound treatment among others. Methylglyoxal naturally forms in the nectar of the Manuka Bush's flowers, hence it is transferred into Manuka Honey.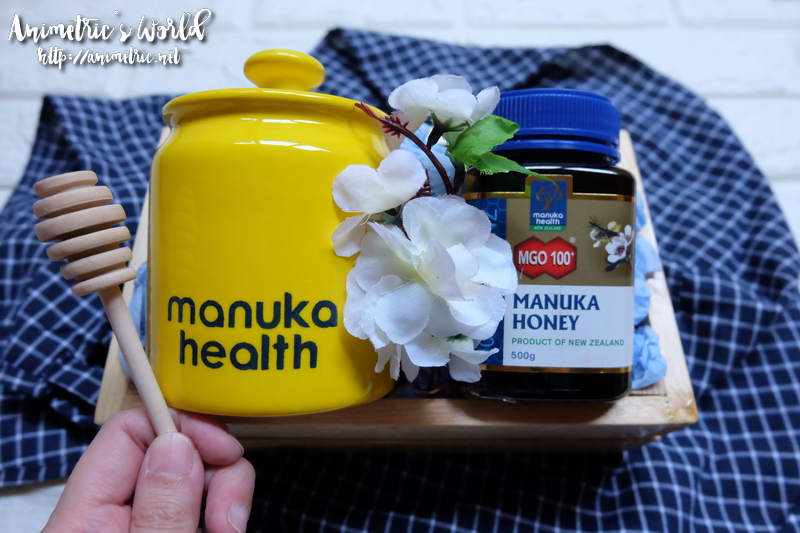 Manuka Health is a New Zealand brand of Manuka Honey, sustainably sourced from beehives in remote and pristine areas of New Zealand. With Manuka Health Manuka Honey, it's easy to see the level of Methyglyoxal as its indicated on the label as MGO 100+, MGO 250+, MGO 400+, and so forth. MGO is a trademark of Manuka Health. The higher the MGO, the more potent and the more expensive the Manuka Honey is.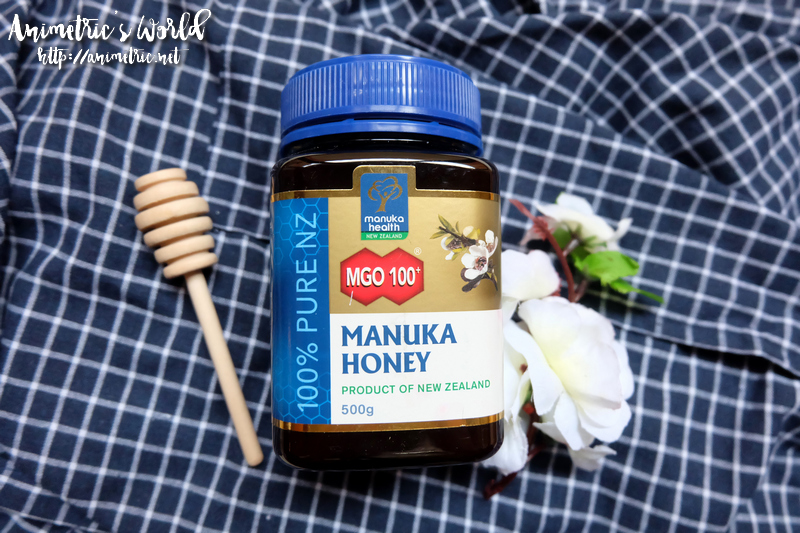 We currently have Manuka Health Manuka Honey MGO 100+ (P2,600 for 500g) at home. Prior to this we were using another brand my mother-in-law had bought from New Zealand. MGO 100+ simply means that there's 100mg of Methylglyoxal in every 1kg of honey.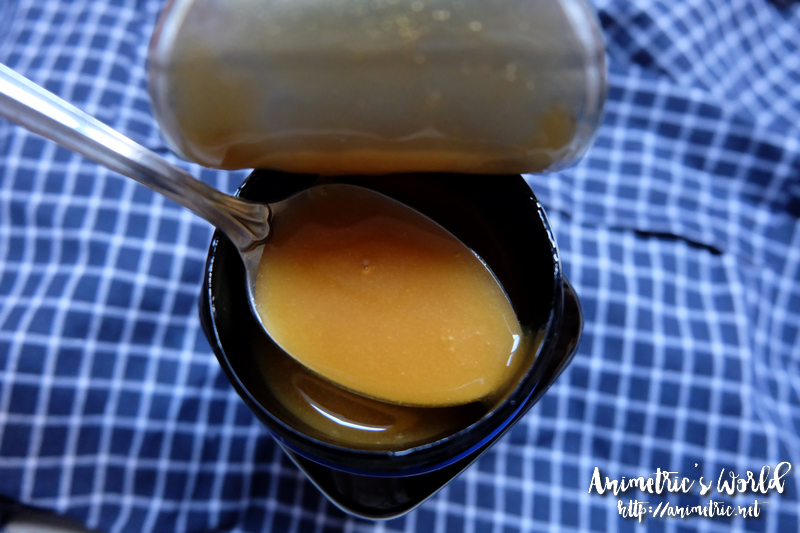 When any of us in the family have cough and/or sore throat, we just take a teaspoonful of Manuka Honey instead of the usual cough syrup. I personally was able to try taking Manuka Health Manuka Honey a couple of weeks ago when I had the flu. It was very effective in soothing my sore throat and providing relief from cough. It tastes better than medicine too!
You can purchase Manuka Health Manuka Honey from https://manukahealth.ph. They also have kiosks in malls like Robinsons Magnolia, Century City Mall, Trinoma, Alabang Town Center, Ayale Center Cebu, etc. A complete list of branches can also be found on the website. Aside from Manuka Honey in jars, they also carry other manuka honey-based products like soap, lip balm, toothpaste, etc.
Like this post? Subscribe to this blog by clicking HERE.
Let's stay connected: