*This establishment has closed but they opened in Banawe, Quezon City.
One Sunday morning, we decided to have lunch at Lucky Rainbow Seafood Restaurant in Binondo, Manila with some friends. Honestly, I hate going to Binondo. It's so inconvenient there. The streets are exaggeratedly narrow, parking is a nightmare, and it always smells like dung.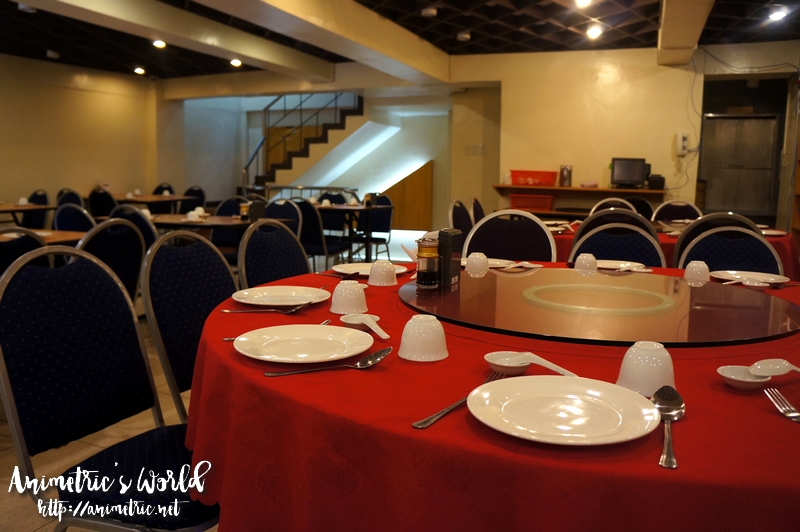 Anyhow, we got a round table because there were seven of us eating.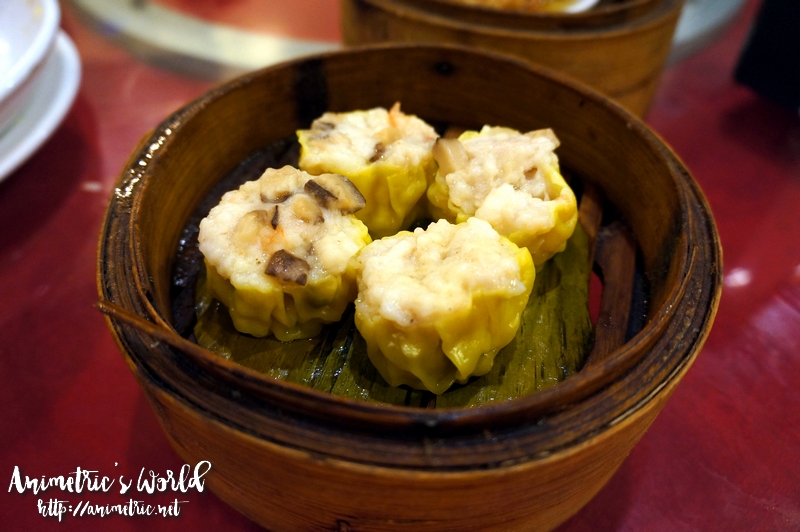 For starters, we ordered some dimsum. We quite enjoyed their juicy and meaty Siomai (P70).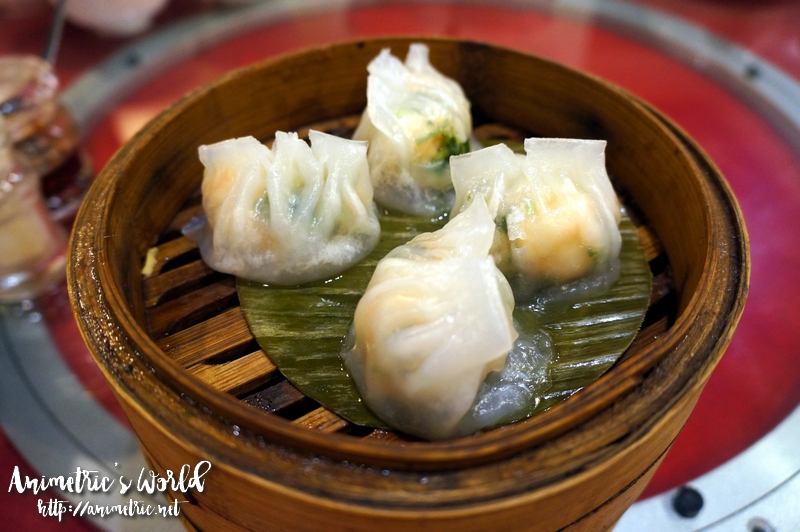 Then we had Yan Suy Dumpling (P80). It had veggies, shrimp, and meat. Everyone including my hubby was raving about how delicious it was but I didn't think it was anything special. It was just okay.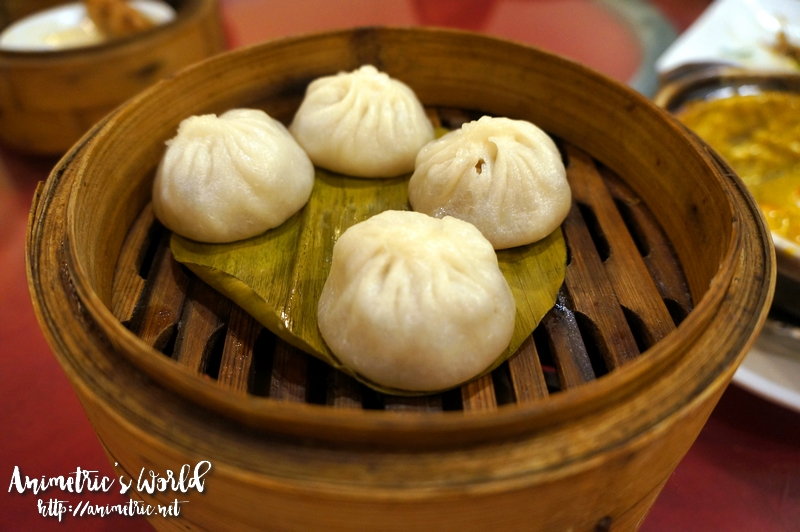 Meanwhile I ordered my favorite Siao Long Pao (P90) because I heard that Lucky Rainbow's is really good. Siao Long Pao is also known as "soup dumpling" since it's filled with both ground meat and soup so when you bite the wrapping, the hot soup gushes out. I think I set my expectations too high because I was disappointed. It's not bad per se but I found the soup too oily and I could only manage one piece. Normally I can eat at least 3-4 pieces.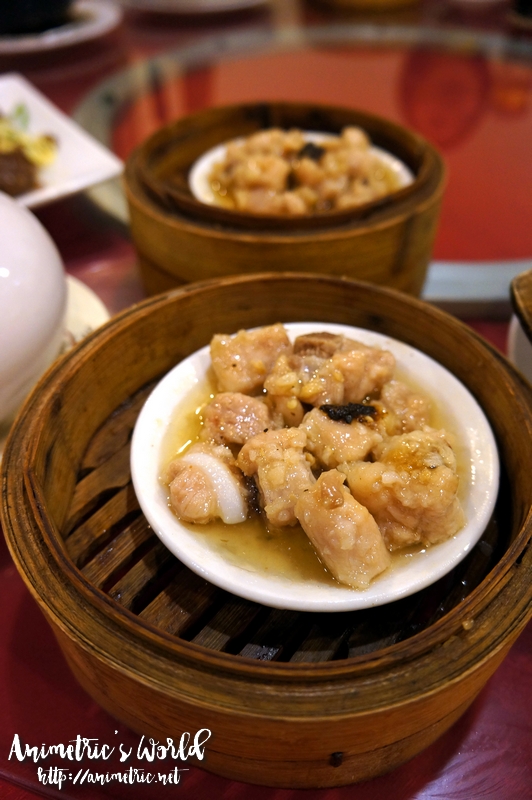 My companions ordered Steamed Spareribs in Tausi Sauce (P70). I don't like any version of this greasy and fatty dish so I didn't have any.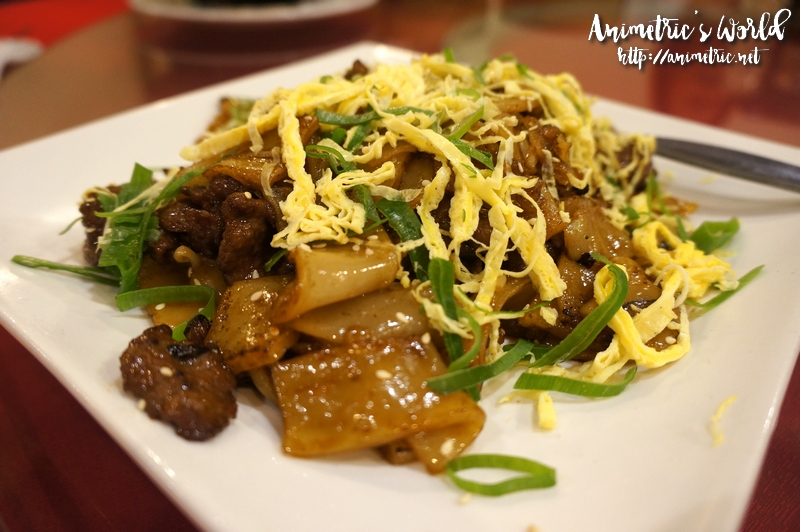 After a slew of dimsum, it was time to move on to the main dishes. First up was Stir Fried Beef with Hofan (P240). Chewy noodles and tender beef made for a nice dish. It's just a tad too greasy for me but then I've never had any hofan that wasn't (greasy that is).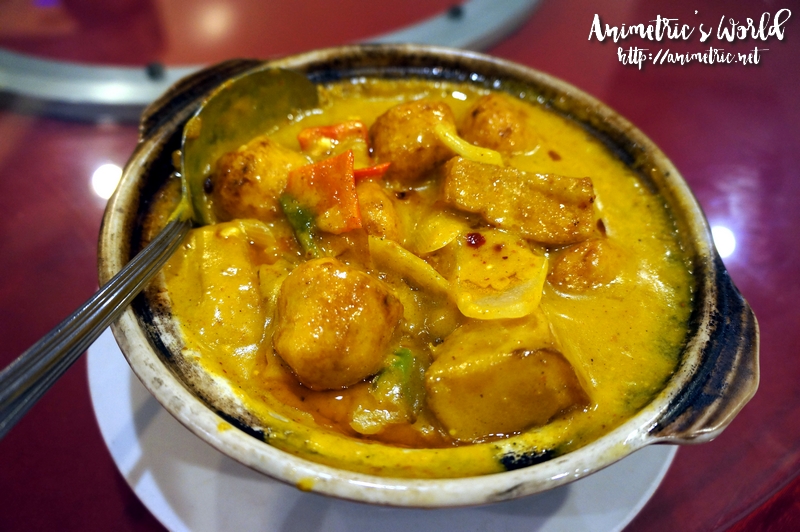 We tried Fish Ball with Curry Sauce in Pot (P240). Surprisingly, I liked this tasty and slightly spicy dish. As the name suggests, chewy fish balls, veggies, and tofu are stewed in curry sauce. It goes well with rice.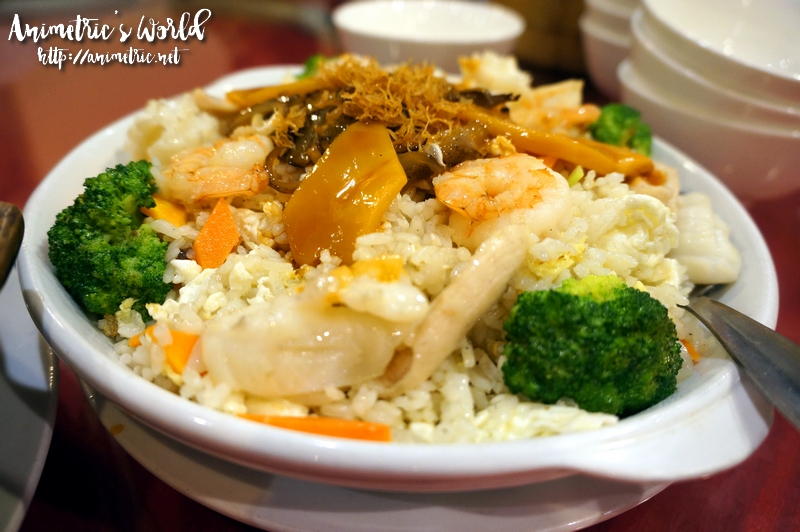 Then we ordered Big Boss Fried Rice (P300) because of its unique name. Fried rice is topped with shrimps, synthetic abalone, broccoli, squid, and shredded dried scallops. I found it bland.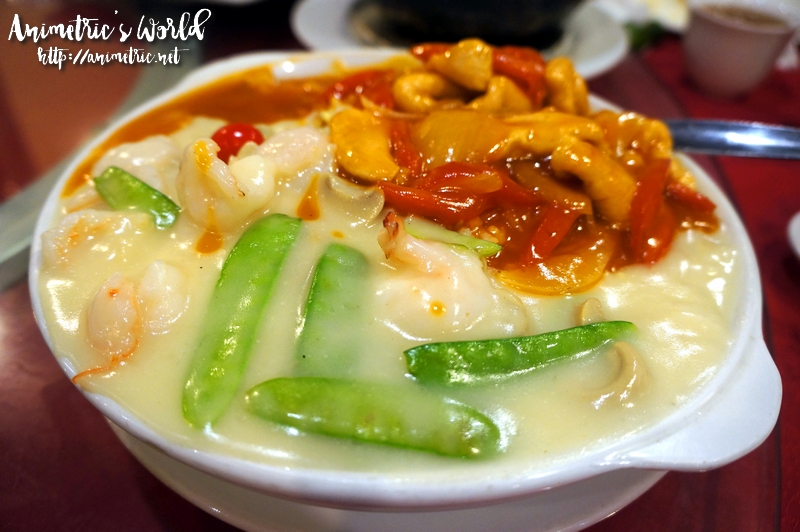 We had 2 Kinds Fried Rice (P200) too. It was plated to resemble a yinyang sign. Half of the fried rice was blanketed with a white sauce topped with shrimp, mushrooms, and snowpeas while the other half was covered with red sauce which was kind of like sweet and sour. I liked this better than the Big Boss Fried Rice.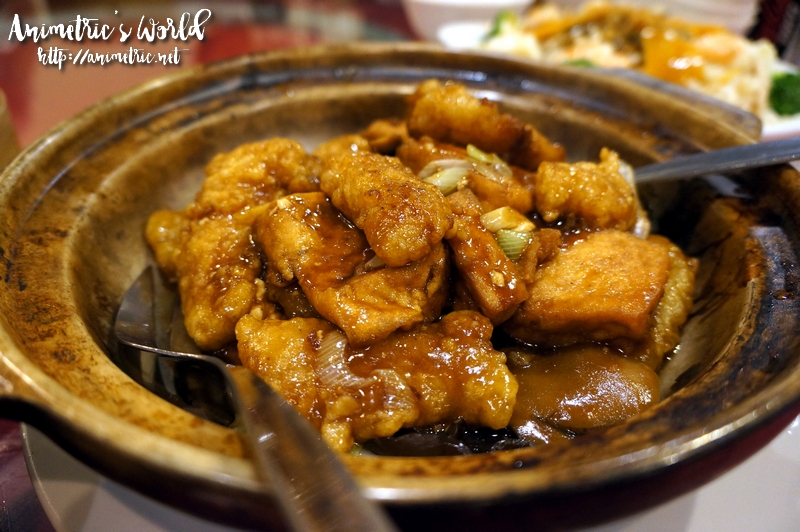 We really ordered a lot of food that day. I was so full by the time Braised Fish Fillet with Tofu in Pot (P280) was served so I didn't have any.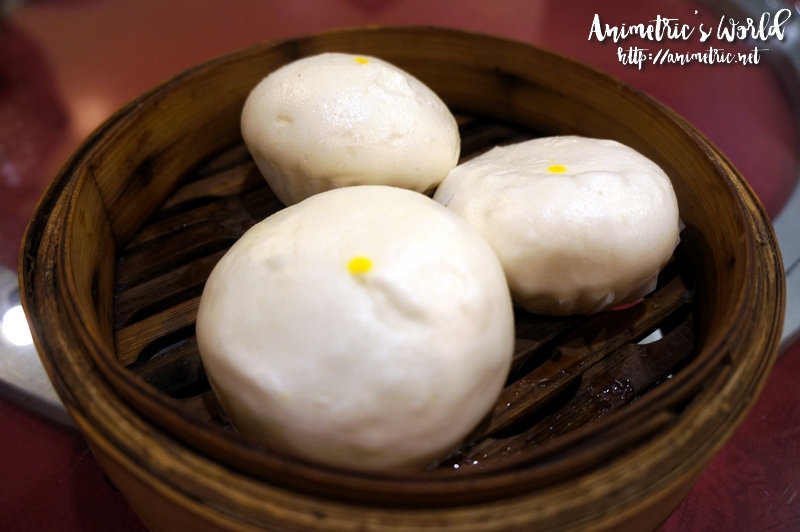 I did however, have dessert. I ordered Special Egg Yolk Pao (P80). It's actually classified as dimsum but I knew it would be on the sweet side so I had it for dessert instead.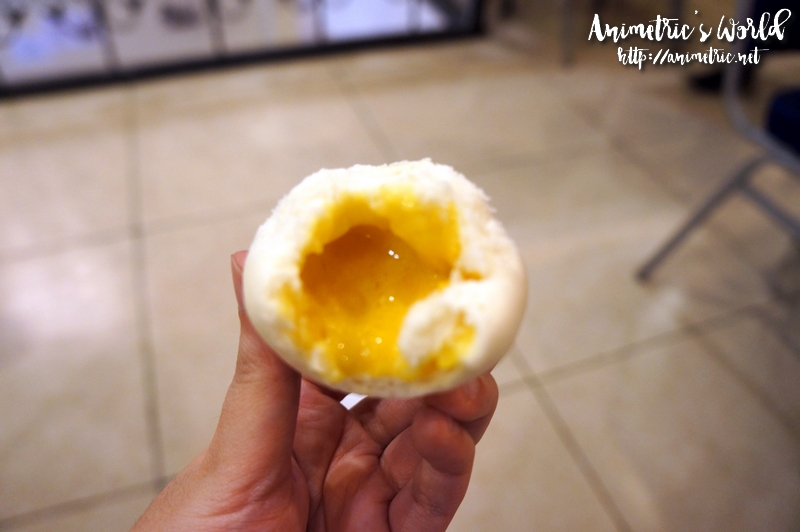 Soft white chewy bread (the same one used for siopao) is filled with a warm, runny, and slightly sweet custard-like filling that has a strong egg taste. It's soooo good. It's the first time I've had anything like it. We liked it so much we ordered more and I ended up having two! I would go back to this restaurant if just for the Special Egg Yolk Pao.
Good food, wide selection, reasonable prices… they even have reasonably priced set menus (lauriat) for 10-12 people. The only downside is the location, haha! We had to park on a bridge and walk to the restaurant. We ended up paying P400 per person but considering the amount of food we had, it was well worth it.
Lucky Rainbow Seafood Restaurant
839-841 Ongpin cor. Sabino Padilla St.,
Binondo, Manila
Like this post? Subscribe to this blog by clicking HERE.
Let's stay connected: