I got the chance to be one of the first to experience a #hairrevolution yesterday thanks to L'oreal Professionnel and Bench Fix Salon. I was scheduled for their newest straightening service — Keratin Steambond Service.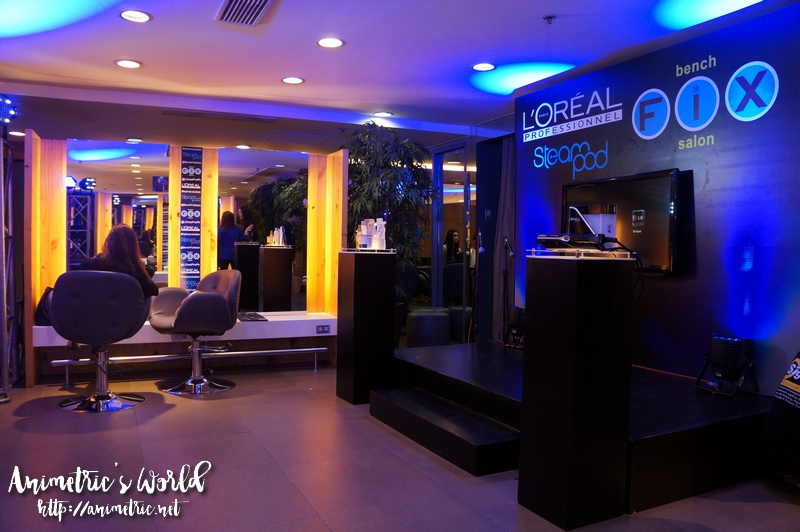 It was my first time at Bench Fix Salon.
What sets L'oreal Keratin Steambond apart from other straightening or rebonding treatments is the use of a revolutionary tool called the Steampod. L'oreal Professionnel and Rowenta have partnered to come up with the world's first ever hair smoothing iron that uses a continuous stream of high-pressure steam. The usual irons use electric heated plates which can burn hair. Using the Steampod results in smoother, shinier hair.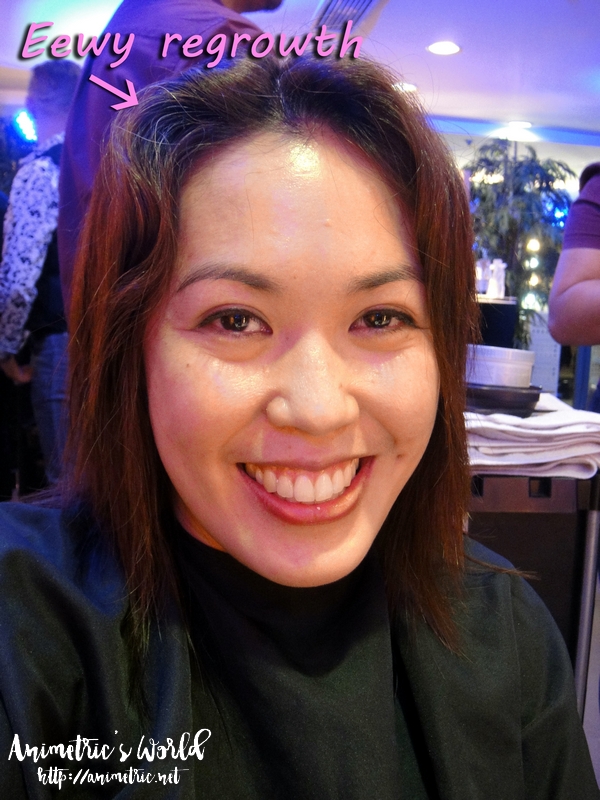 Anyhow, I was due for rebonding since it's been several months since my last session. If you've noticed I had been wearing a ponytail for the past month… it's because I couldn't really style my icky hair anymore. It was very dry and overrun with regrowth at the roots. I keep blowdrying but it doesn't really help anymore. Ugh!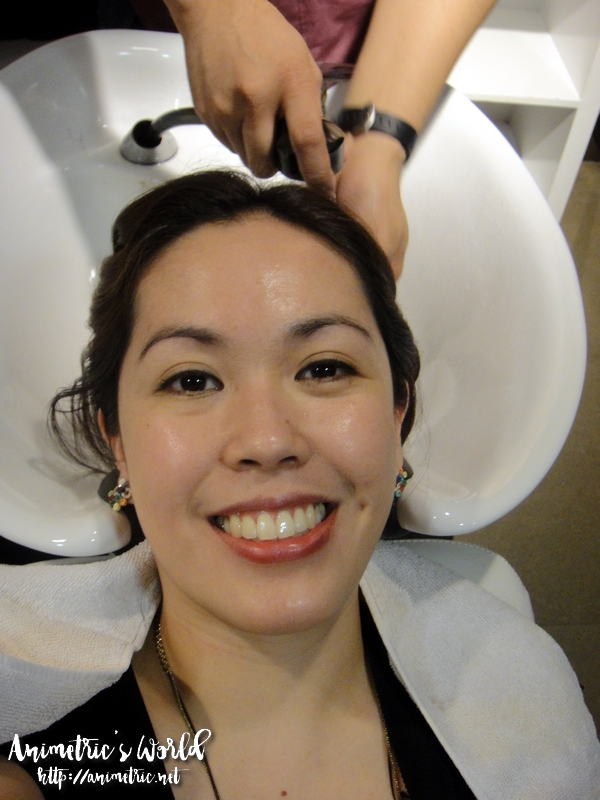 Anyhow they start by shampooing your hair.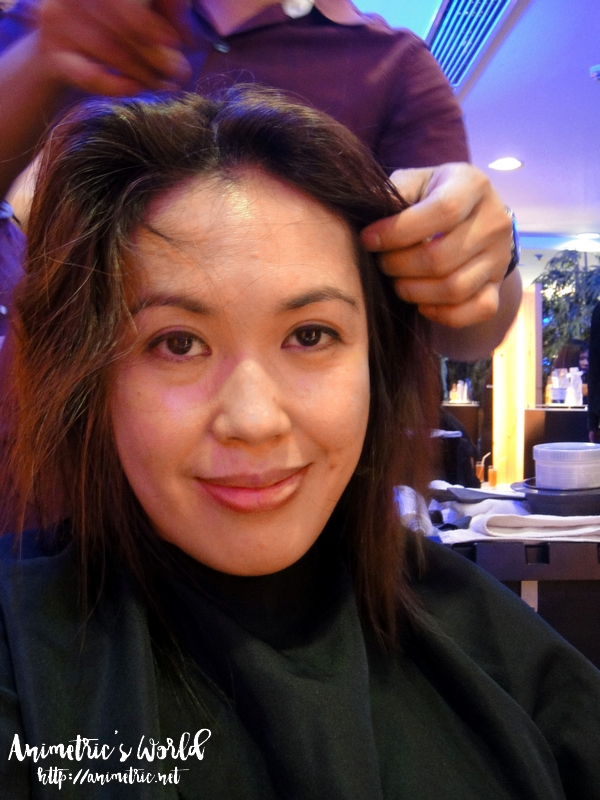 Then your hair is blow dried and spritzed with L'oreal Xtenso Care Pre-Treatment to protect it.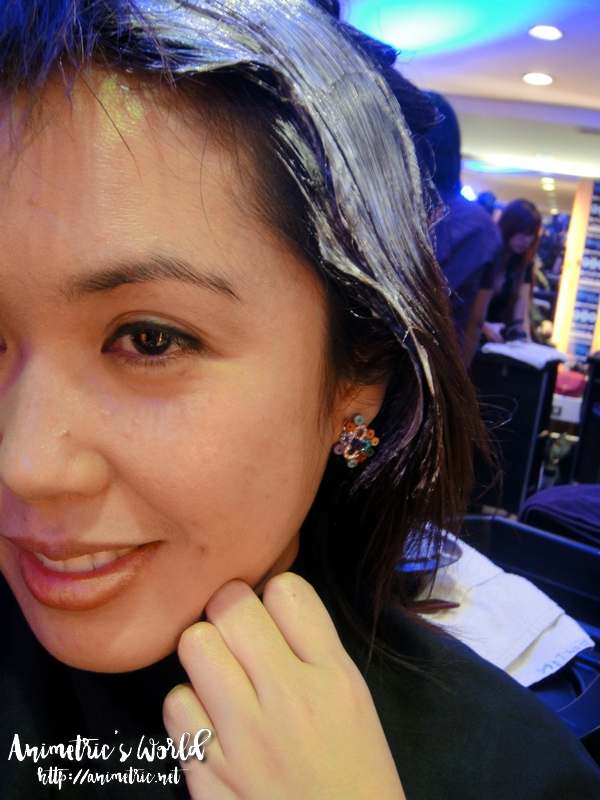 After blowdrying, L'oreal Xtenso Moisturist Smoothing Cream is applied all over the hair.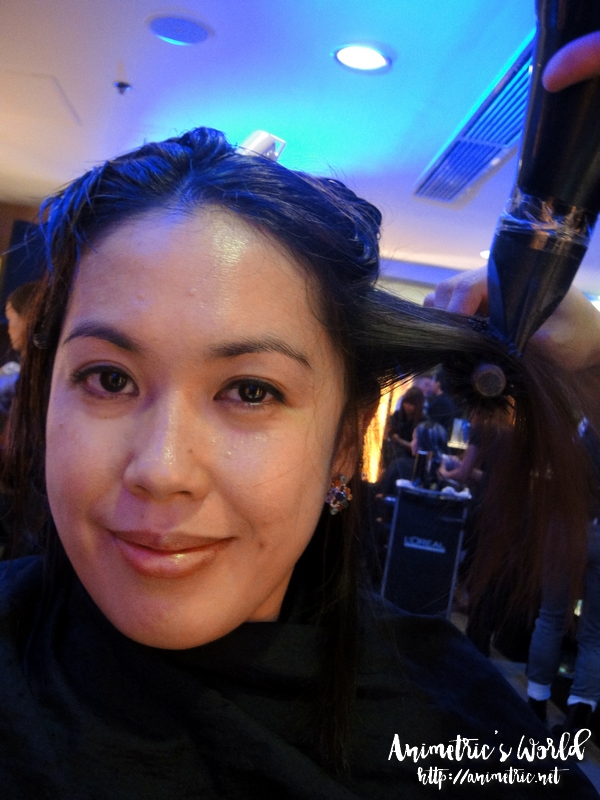 Again, your hair is shampooed and blow dried.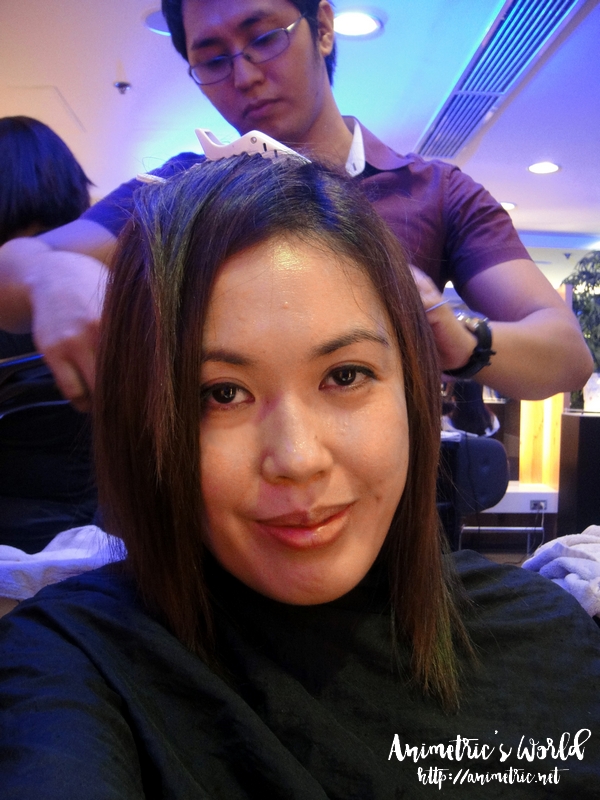 This time, hair is ironed straight using the Steampod.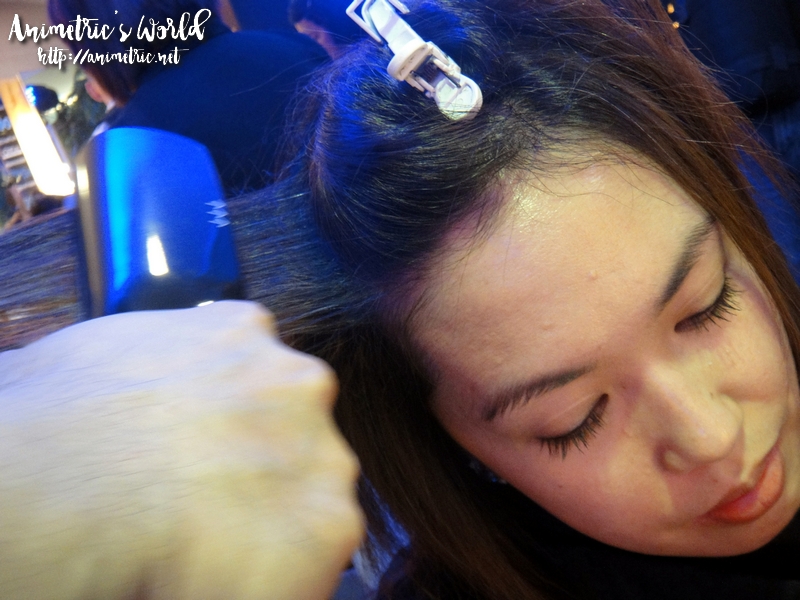 Thin layers of hair are ironed straight until the whole head is done.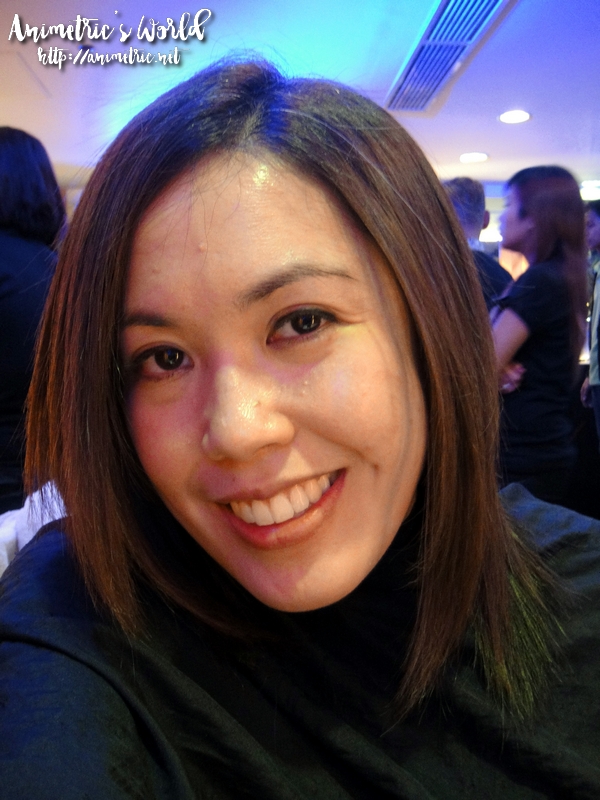 You get a preview of what's to come after ironing.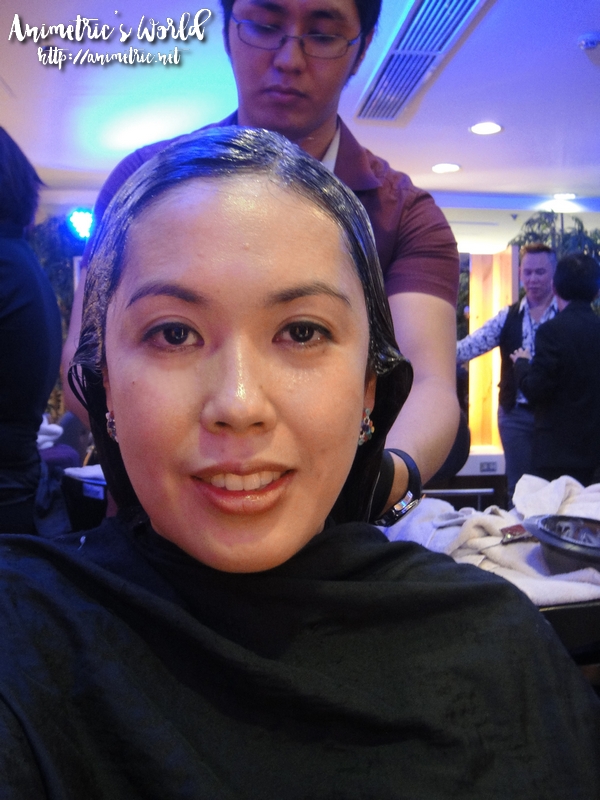 Neutralizer is then applied all over the hair to lock in that straight style. You sit and wait for about 10-15 minutes depending on how fast your hair takes to it.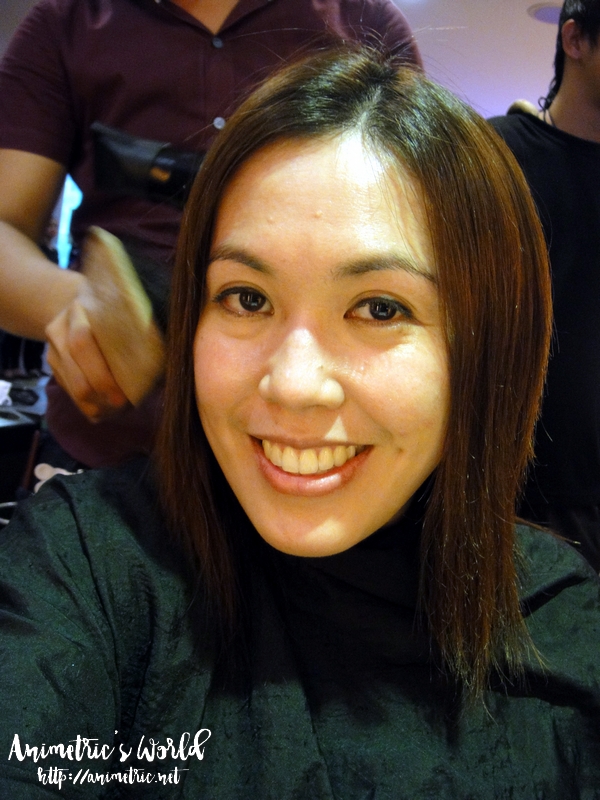 Neutralizer is shampooed away after and then L'oreal Xtenso Care Mask is massaged into the hair. After rinsing, you take a seat again for your last blowdrying session.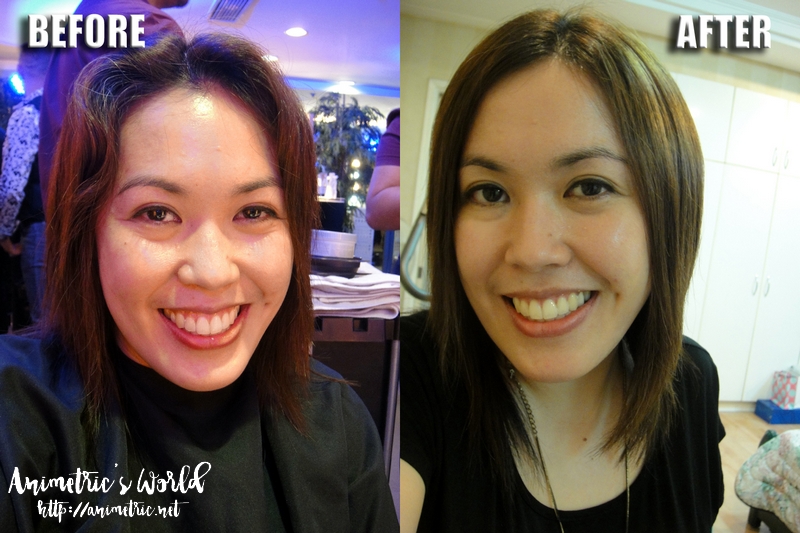 The procedure took about 3.5 hours in all… but it's worth the wait!
As with all other rebonding procedures, you can't shampoo your hair for the next 48 hours to lock in the straightening. So far I'm pretty happy with the results. Will post again after I shampoo as I always do a shampoo test for all the rebonding sessions I go through. 😀
The L'oreal Professionnel Keratin Steambond Service is available at selected Bench Fix Salons until March 2013. Hair length and thickness like mine would cost around P7,500 to do.
Join the #hairrevolution and get smooth, straight hair with L'oreal Professionnel and Bench Fix Salon! Log on to http://www.bench.com.ph/bench-fix-salon/location.php to find the nearest salon. I suggest calling first to check if the service is available because not all branches offer it.
Like this post? Subscribe to this blog by clicking HERE.
Let's stay connected: