Christmas is not only the merriest but the brightest time of the year. Places and spaces are all decked out in lights that would make night seem like day. We've spent Christmas in Manila, Taipei, Hong Kong, and Los Angeles, and Las Vegas… every city is the same. Everything is all bright, shiny, and ready to party!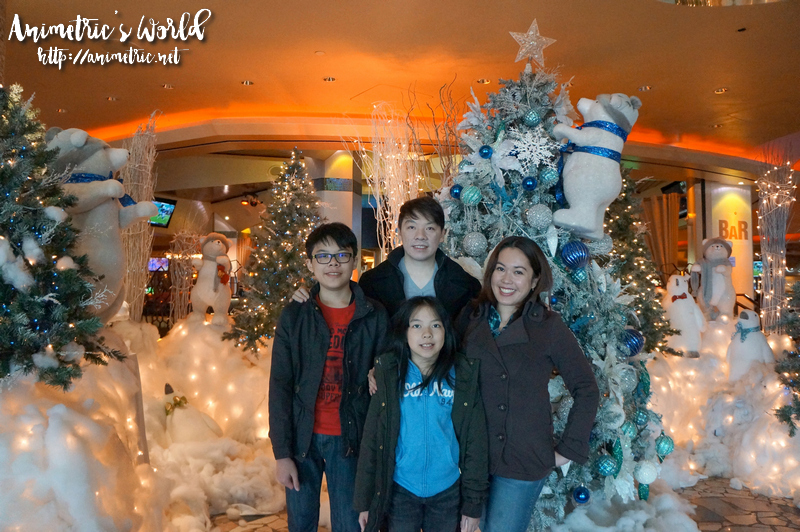 Guess where we were last Christmas?
Apparently what I've observed isn't true for all places. There are actually areas with no light and no electricity, like Sitio Naubo. Personally I can't imagine living with no electricity. I have a hard enough time during power failures… but to have no electricity as the norm? I can't even. This is why I'm so awed by the happy disposition of Sitio Naubo's residents. How can they smile through the darkness? That said, I think Lady's Choice lighting up communities with no electricity this Christmas is one of the best ideas ever!
You too can help light up communities with no electricity this Christmas!  Just post a family photo on Facebook or Twitter and describe why you're thankful for being together. Tag 3 of your friends and invite them to join the cause. Use the hashtag #ThankUTogether and tag Lady's Choice Philippines if posting on Facebook. You have until December 16, 2016 to help light up a community! Lady's Choice will be tracking the posts weekly on Facebook and on Twitter. After 5,000 posts are reached, Lady's Choice will provide solar lamps to 100 households of Sitio Casili in Antipolo, Rizal. These are residents who have been living without electricity.
Let's do some good this holiday season and spread the light!
Like this post? Subscribe to this blog by clicking HERE.
Let's stay connected: