I got this wonderful machine, the Lenovo Yoga Home 500, a little over a month ago from my equally wonderful Lenovo family. It couldn't have come at a better time. Our daughter was moving on from grade school to middle school and my hubby and I were in the market for a home PC. We wanted something our kids could use for more serious school stuff.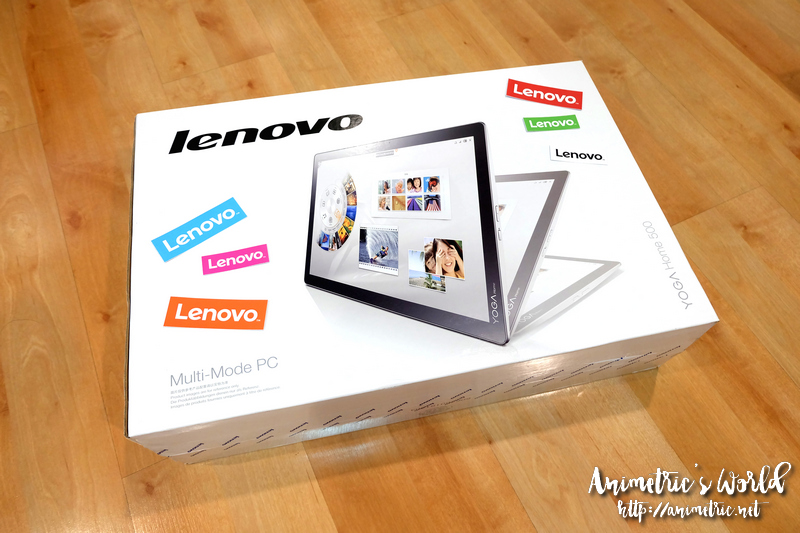 Lenovo Yoga Home 500 (US$1,549)
The Lenovo Yoga Home 500 was launched last October with an SRP of US$1,549 (around P73,000). It hasn't been released in the Philippines yet though. It's a Multi-Mode PC — a desktop that converts to a tablet.
I unboxed it right away. It comes with everything from wireless keyboard and mouse to screen cleaning cloth to gaming accessories.
Here are the gaming paddles, joysticks, and a wireless mouse with batteries.
Screen cleaning cloth, power adapter, and power cord… check!
I love the sleek, slim, and lightweight wireless keyboard!
The wireless mouse is equally sleek, lightweight, and ergonomic.
This is the entire package — monitor + CPU which you can also use as a tablet since it's touchscreen.
This is what it looks like from the back.
I asked my 11-year old daughter to set up the Lenovo Yoga Home 500. It's just THAT user-friendly.
The kids tried out its gaming capabilities right away. The Lenovo Yoga Home 500 can run a multitude of games very smoothly. It actually got me playing the Advanced Dungeons and Dragons MMORPG on Steam. It's not surprising given the specs:
5th Generation Intel® Core™ i5-5200U Processor — it's got a whopping 2.2GHz processing power!
1TB HDD with an 8GB SSD Cache
8GB RAM
21.5-inch multitouch full HD screen with LED panel
Wifi, Bluetooth, and NFC connectivity
2 integrated 2.8W speakers
3 hours of battery life
Windows 10 Home
We're just having too much fun with the Lenovo Yoga Home 500! It's even got pre-installed fun apps not just for kids but for the entire family!
My daughter and I were able to play a game called Halli Clack together. It's actually for 4 players so if we lay the computer down flat on a tabletop, my hubby and son can join the fun. We can play board games on it and we don't have to tidy up the game pieces afterwards — it's so convenient!
What I like about the Lenovo Yoga Home 500:
It's lightweight for a PC. I was able to carry the entire boxed unit from the ground floor to the second floor no sweat. That said, I can move it around the house by myself no problem.
It's very easy to set-up out of the box — even an 11-year old can do it!
The display is awesome… all 21.5 inches of it! I can work for extended periods of time on this machine and not feel that my eyes are strained. Everything is so clear and yet easy on the eyes.
It can run on battery power for 3 hours.
I love all the accessories that come with it! The wireless mouse and keyboard are so sleek, snazzy-looking, and ergonomic. They make using this machine a joy.
There are several pre-installed free multiplayer games and useful apps (see photos above for a couple of examples). You can download more should you wish to.
For all it can do and for its impressive specs, the price is reasonable at US$1500+.
Downside? It's not yet available in the Philippines! This is such a great machine for computer-inclined families, I hope it gets released here in our country soon. It has actually brought our family closer together since the kids have been spending a lot more time in our room where the Lenovo Yoga Home 500 is stationed, lol!
For more information about the Lenovo Yoga Home 500, log on to http://shop.lenovo.com/il/en/desktops/yoga/yoga-home/yoga-home-500/.
Thank you Lenovo! <3
Like this post? Subscribe to this blog by clicking HERE.
Let's stay connected: