Kracie Dear Beaute Himawari Gloss and Repair seems to be the newest variant in the Himawari hair care line. Released only this year, these lightweight hair care products are specially formulated to impart shine and restore smoothness to dull and dry hair. Everything in the Himawari line contains sunflower oil which moisturize, repair, and protect hair. Anyhow, I got the shampoo and conditioner for review. There's also a treatment in case you need more intense conditioning but it's not included in this package I got.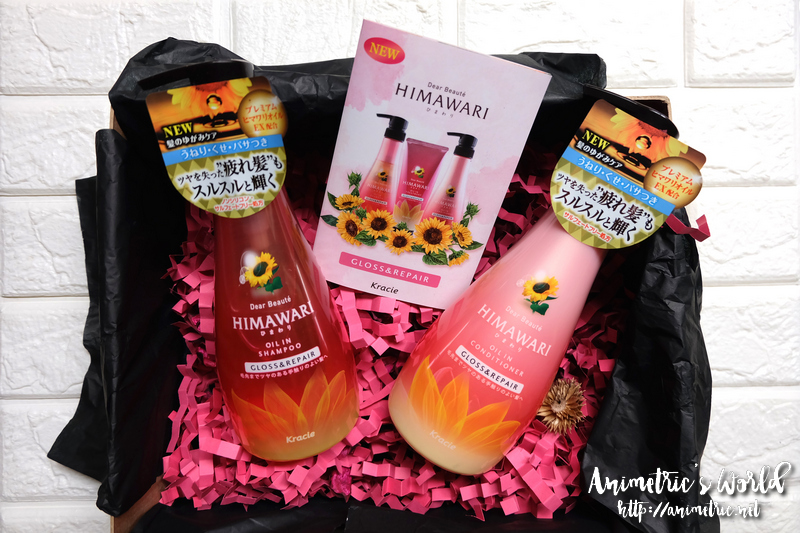 Kracie Dear Beaute Himawari Gloss and Repair has this floral fruity fragrance that makes hair smell fresh all day long.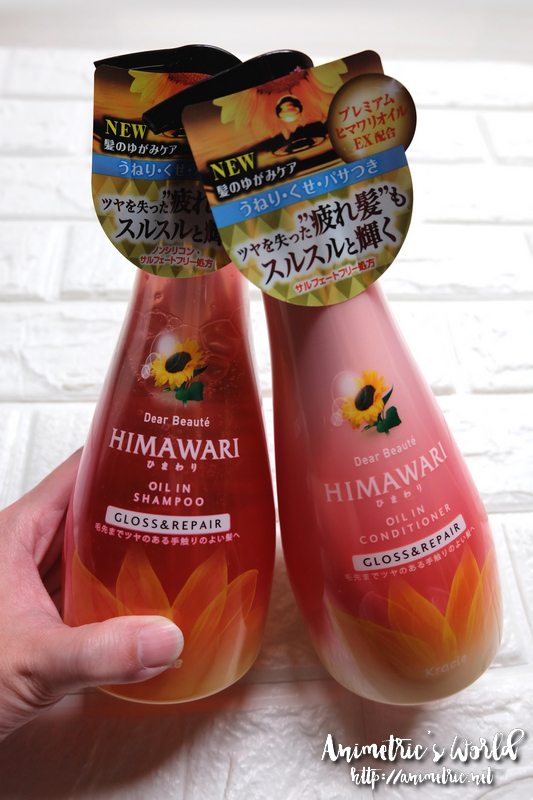 This variant comes in 500ml pump bottles like these which cost P695 each.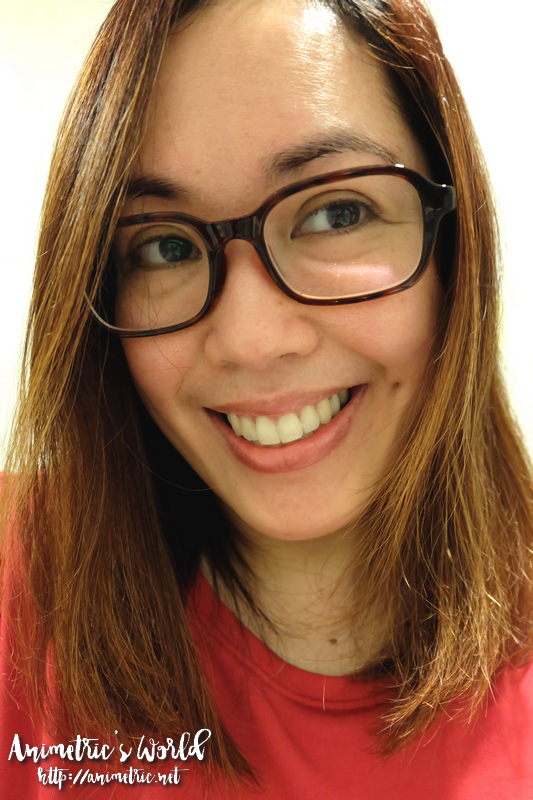 So I tried the Kracie Dear Beaute Himawari Gloss and Repair Shampoo and Conditioner on my bleached hair. My hair's ends are totally fried. At this point, I know only a haircut can save me… but it's still worth a try. What do you know, my hair did become somewhat more manageable after shampooing and conditioning with these products.
What I like about Kracie Dear Beaute Himawari Gloss and Repair:
The scent! It's so fresh and it lasts all day.
The shampoo and conditioner are both sulfate-free and silicone-free so they're great for colored hair.
The bottles say Oil in Shampoo and Oil in Conditioner but these are anything but oily on the hair. In fact, both are so lightweight your hair doesn't feel the least bit heavy or weighed down after use.
They did make my bleached hair quite manageable, which is a feat in itself.
I actually feel my hair soften when I start lathering the shampoo.
Downside? I've been checking a lot and the Treatment is always out of stock. The conditioner seems a bit lacking for hair as damaged as mine, so I want to see if the using the Treatment can give me that more intense level of moisture I need.
Kracie Dear Beaute Himawari Gloss and Repair products are available at Beautybox Corp. on Lazada.
Like this post? Subscribe to this blog by clicking HERE.
Let's stay connected: