Christmas is the season of giving. I know it sounds super cliched, like in Tagalog, gasgas na. Nevertheless, I try my best to share my blessings in what little way I can. This year, Innisfree Philippines (Yes! Innisfree is officially in the Philippines!), makes it easier for us to do just that. How? By making it possible for us to have an Innisfree Merry Green Christmas!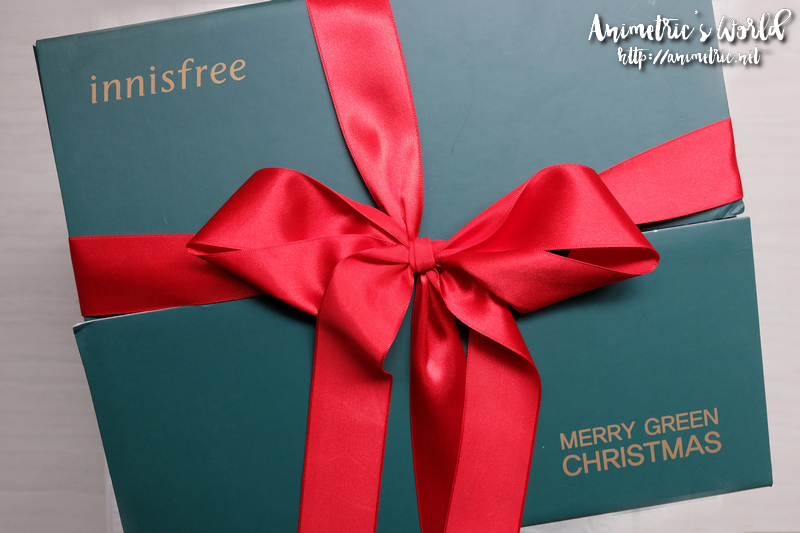 I got this gigantic green box from Innisfree Philippines a while back.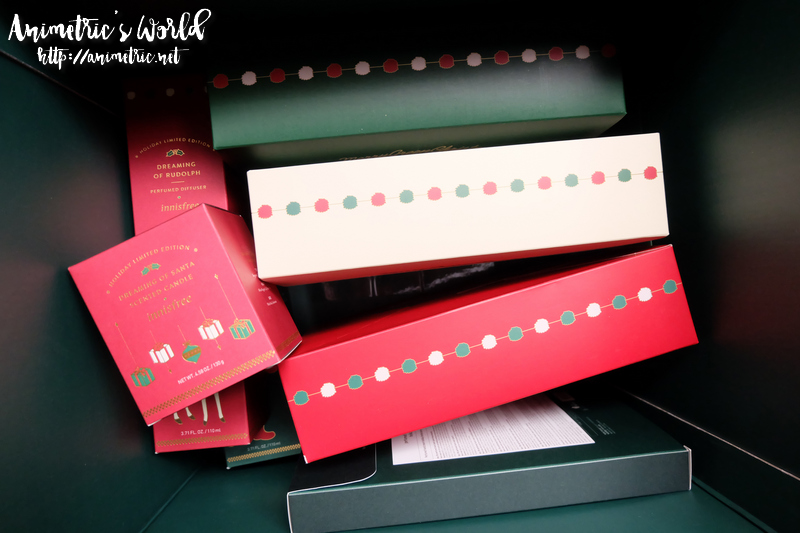 I was of course excited to see what was inside! Lo and behold, it's Innisfree's Holiday 2018 Limited Editions.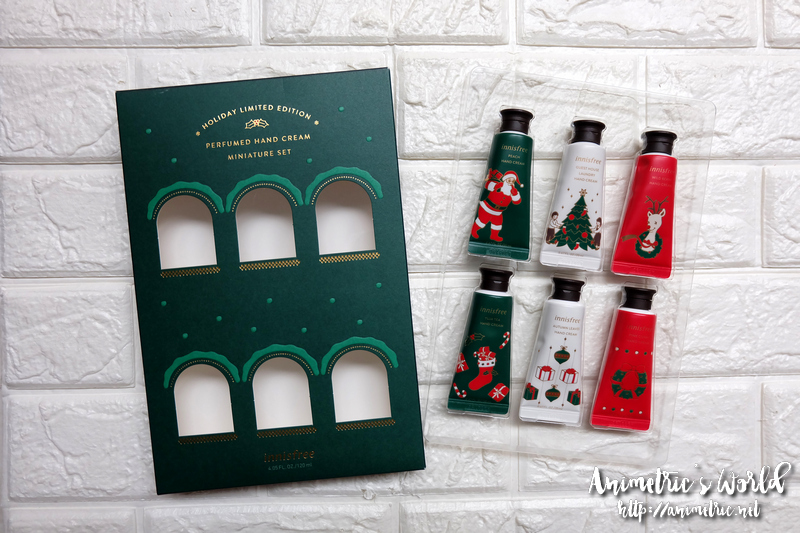 Let's start with the Innisfree Perfumed Hand Cream Miniature Set (P990 for 20ml x 6). I always bring hand cream whenever I travel to cold countries and this 20ml size makes it very convenient for me to do so. This set features 6 different fragrances of Jeju Island:
Guest House Laundry – clean and cozy powdery scent
Sunshine Wildberry – sweet scent of ripe Jeju wild berries
Peach – fruity scent of cool and sweet peaches
Autumn Leaves – warm and light woody scent
Yuja Tea – citrus scent of warm tea
Pink Coral – fruity floral scent
I'm usually not a fan of hand cream except when I travel but wow, these smell so good I want to use them daily! Really perfect as a gift this Christmas.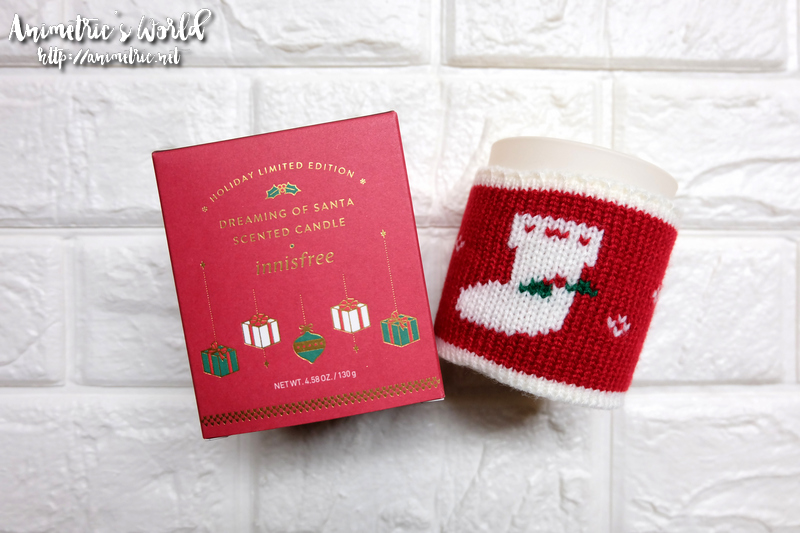 This is the Dreaming of Santa Scented Candle (P1,290 for 130g). Oh my, the clean, warm, and soapy scent reminds me of freshly washed beddings I just want to bury myself in. I don't think I've ever liked a candle's scent this much.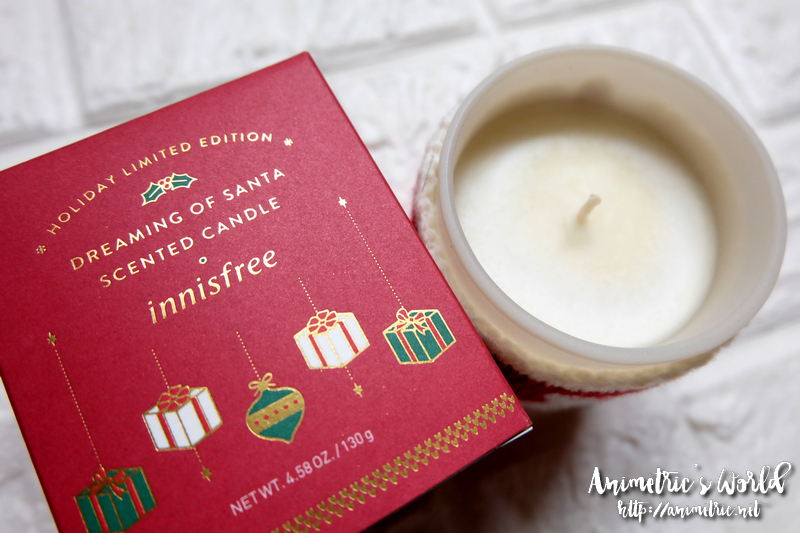 Here's a closer look. It's really great for making your room smell fresh and clean.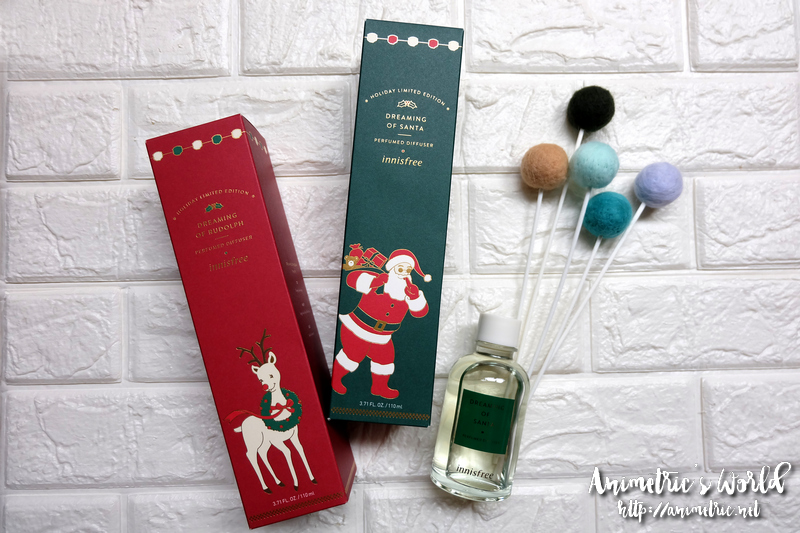 Aren't these Innisfree Perfumed Diffusers (P1,490 each) just darling? I love how the reeds have colorful pom poms at the tips. It makes your space look pretty and smell fresh! The diffusers have the same clean and soapy scent as the Dreaming of Santa Scented Candle. They come in 2 designs: Dreaming of Rudolph and Dreaming of Santa.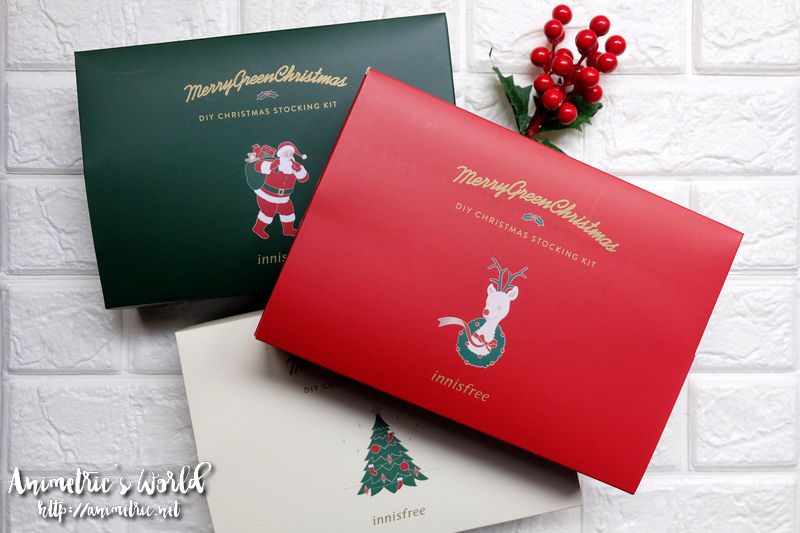 If you purchase any of Innisfree's 2018 Holiday Limited Editions, you can get a Merry Green Christmas DIY Christmas Stocking Kit for a discounted price of P100. These normally retail for P500 each. A portion of the proceeds from these DIY kits will go to a local charity organization. This year, it's World Vision. We get to help the children at World Vision. 🙂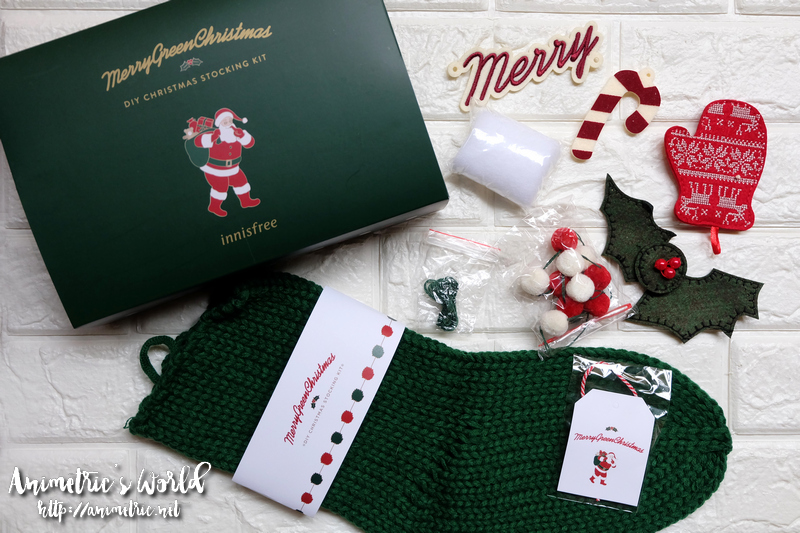 Each DIY kit contains a knitted stocking, safety needle, thread, pom pom string, candy cane, gift tag, and other things you need to make your own Christmas stocking. There are complete instructions too.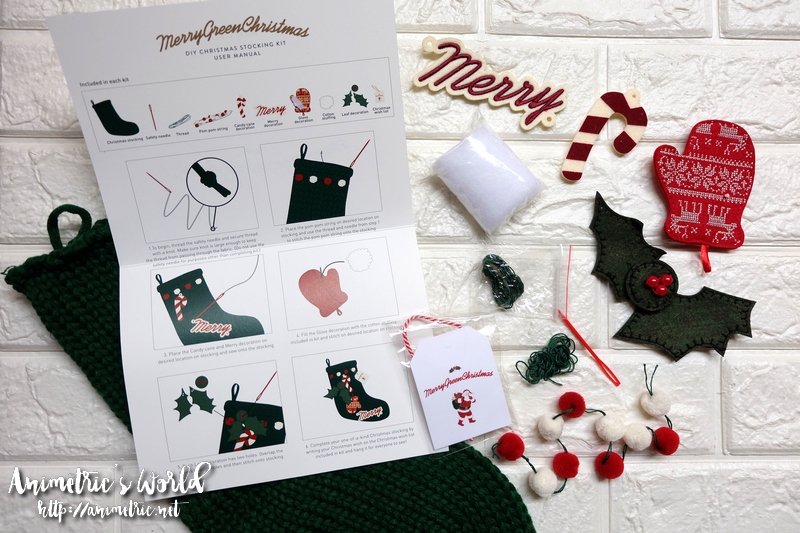 I'm no sewing whiz but I managed to put together a Christmas stocking lol.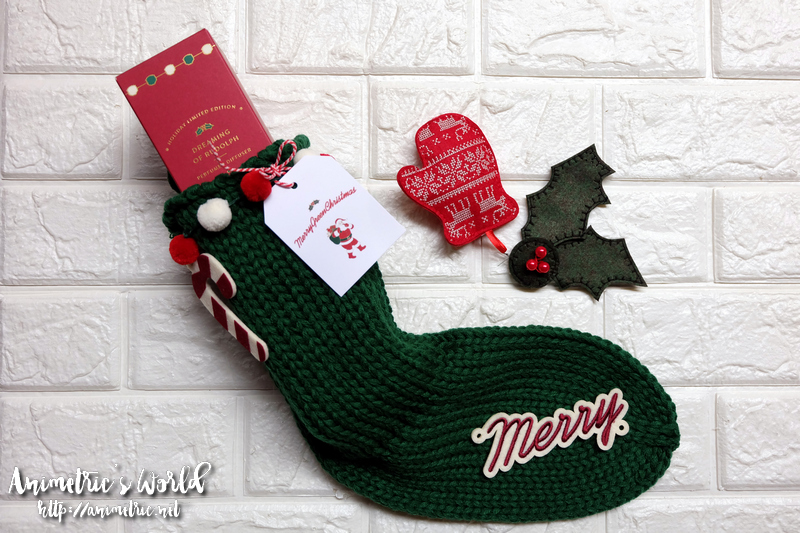 Here's my creation! I'm going to stuff it with an Innisfree Perfumed Diffuser and give it to one of my very special friends.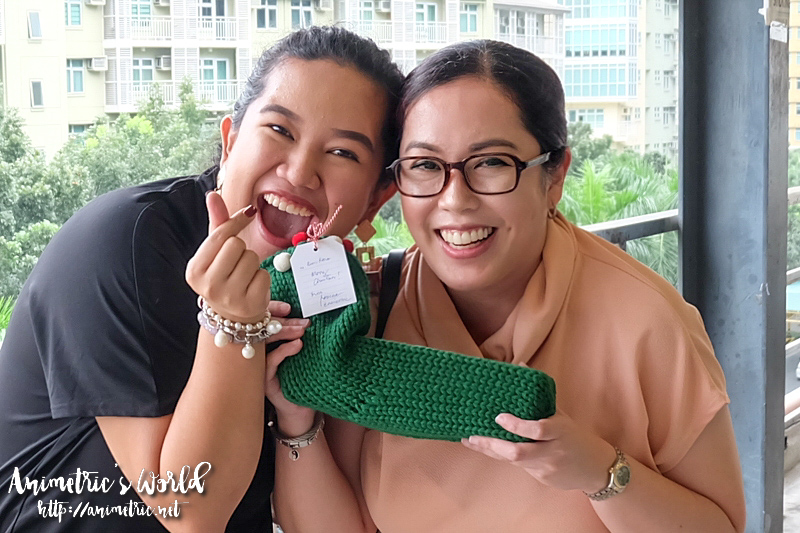 So I surprised Kara with a DIY Christmas Stocking with an Innisfree Perfumed Diffuser inside! Love how these Innisfree goodies can make people so happy. Get 20% off all Innisfree 2018 Holiday Limited Edition items from today until Dec. 24, 2018!
Oh, I still have some Innisfree goodies left! Tell you what, I'm going to give away another DIY kit and Innisfree Perfumed Diffuser as a Christmas gift to one (1) lucky reader. Simply like this IG post, tag 3 friends there, and leave a comment below with your IG username. I'll pick the winner via a random draw.
Have a Merry Green Christmas! Thank you Innisfree Philippines for sharing the love. For more information about Innisfree's Green Christmas initiative, log on to the official website.
Like this post? Subscribe to this blog by clicking HERE.
Let's stay connected: