What is
Hapontukin
?
In tagalog, Hapon is the word for afternoon while antukin means sleepyhead. Hapon + Antukin = Hapontukin. This is the term Enervon came up with to refer to a person who gets sleepy in the afternoon.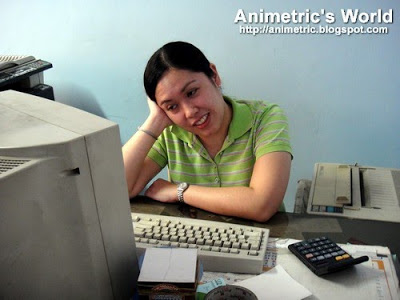 Sadly, I have to admit I am one of them. Some afternoons I just want to sleep on my table in the office, and there are times I actually do — only to be awakened by a ringing phone or something to that effect.
I attended Enervon's Hapontukin Campaign launch last June 15, 2010. The energetic TV, radio, and online personality Ramon Bautista leads the HWAT or Hapon Wake-Up Action Team. The HWAT raids offices during afternoons, waking up sleepy employees by teaching them anti-Hapontukin exercises which they can do right where they're standing or sitting.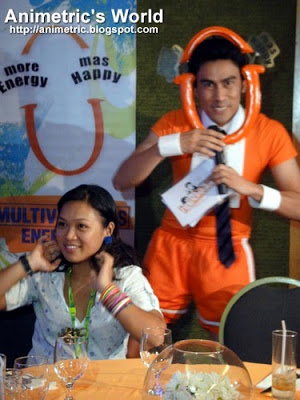 To demonstrate, Ramon Bautista went around the function room and zeroed in on the most
hapontukin
guests he could find. He led them to the stage area and had them do some of the anti-Hapontukin exercises that he and the HWAT have been teaching people.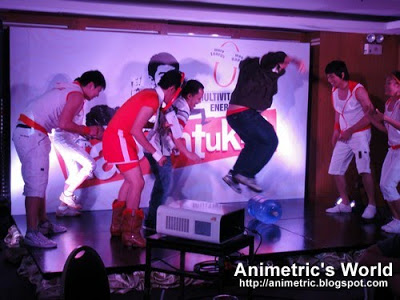 They even had some guests do the Water Cooler Hurdle on-the-spot on stage! The anti-Hapontukin exercises Ramon Bautista and the HWAT advocate aren't just for TV and video, they're for you to do when you're sleepy. I guarantee you'll feel wide awake after a hurdle or two.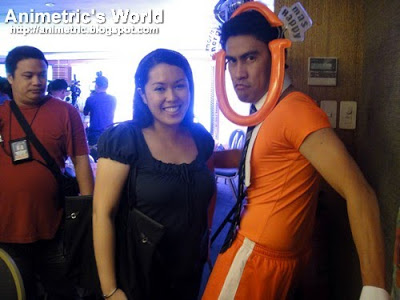 With Ramon Bautista and the HWAT around, I doubt you'd get a
Hapontukin
attack.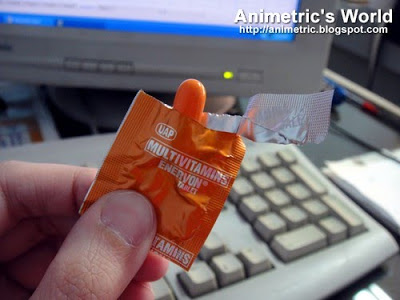 According to Enervon's brand manager Jals Tiu, Hapontukin is a clear sign of the need for energy. Enervon, with its Steadi-Energy Complex, helps provide lasting energy throughout the day. I actually brought an Enervon tablet with me to the office this morning and took it with a glass of water. Suffice to say I haven't felt sleepy since! 😀
Do you have an Anti-Hapontukin exercise you'd like to share? If you do, it can actually win you a camera phone or an iPhone! It's easy as 1-2-3:
Invent a unique anti-Hapontukin exercise and shoot a video.
Upload it on the internet.
Register the video via http://www.hapontukin.com
Qualified videos will be uploaded to
Hapontukin's Facebook Fan Page
and the video with the most likes for the week will win a cool camera phone. To make it even more exciting, FB fans who like the uploaded videos also get a chance to win cool camera phones via an electronic raffle!
Like this post? Subscribe to this blog by clicking
HERE
.