GWM Philippines launched its upcoming lineup of vehicles last April 11, 2023 at Shangri-la The Fort in BGC. The lineup included their innovative HEV (Hybrid Electric Vehicle) models, namely the GWM Haval H6 HEV Supreme, Haval H6 HEV Max, and Haval Jolion HEV DHT Supreme. They also have non-hybrid vehicles but I'll be focusing on the HEVs since we're really in the market for one.
With the hybrid technology of a turbo petrol engine and electric motor, the GWM's Haval HEV models let you enjoy less pollution with lower CO2 emissions, more performance, and a decreased combined fuel consumption. I was quite interested with the HEV models because aside from saving on fuel costs, hybrid vehicles have one advantage every other vehicle type doesn't — exemption from Metro Manila's coding scheme. I've always thought that the coding scheme was just a bad band-aid solution to our traffic problem. Those who can afford it simply bought an extra car to use during coding day.
Everyone know that GWM (Great Wall Motors) is a Chinese brand. When you say Chinese brand, you usually think… ehhh? I was surprised to see very sleek, streamlined vehicles. They look every bit as good as the more established car brands' models.
This is the GWM Haval Jolion HEV DHT Supreme, their most affordable hybrid vehicle priced at ₱1,588,000. It's a self-charging hybrid, which means its battery is charged by the engine which powers the generator. You don't even have to worry about how or where to charge it. All you need to do is drive it. I found its size to be just right for a family of four like ours.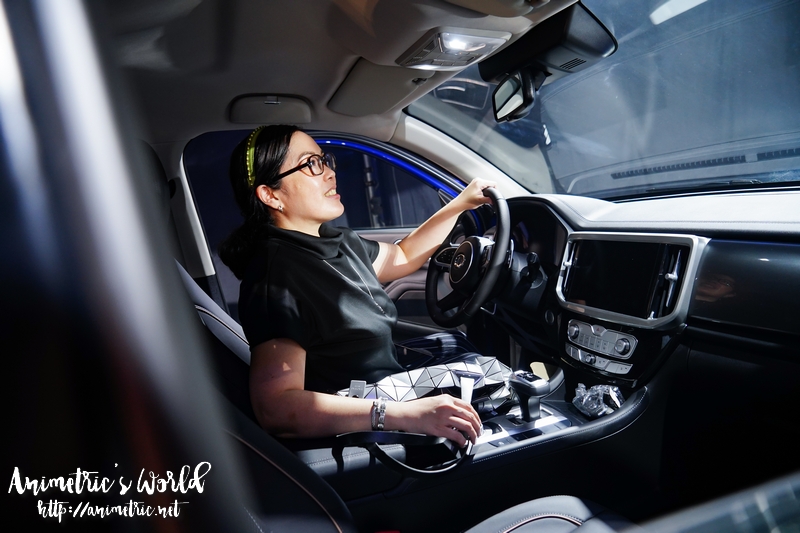 I tried getting in the driver's seat of one of the GWM vehicles during the launch and was surprised by how luxurious everything was. It felt… expensive. I've always had the impression that China cars looked and felt cheap, but that just wasn't the case with GWM's lineup. They're even equipped with all the bells and whistles — large screen display, digital odometer, rear parking sensors, 360 cameras… you name it, they have it. All GWM models come with five-year or 150,000 km warranty to boot.
Hubby and I have pretty much decided that the next car we get will be a hybrid so the GWM Haval Jolion HEV is definitely one option to consider.
You can book a test drive of the GWM Haval Jolion or their other vehicles via their website at https://www.gwm.com.ph/. GWM Philippines currently has a showroom at 1232 U.N. Avenue, Paco, Manila.
Like this post? Subscribe to this blog by clicking HERE.
Let's stay connected: