Part of our holiday food trip was lunch at Gringo Chicken Ribs Friends at SM Megamall. I've been seeing a lot of this restaurant's food on social media but haven't had the chance to try until the Christmas holidays.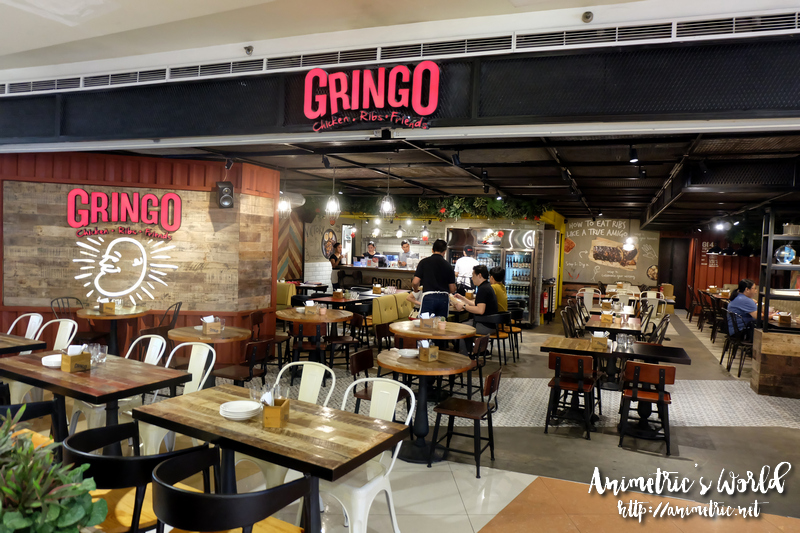 Good thing it wasn't crowded when we went. The place is bright and spacious, which is good. I don't really like dimly lit places.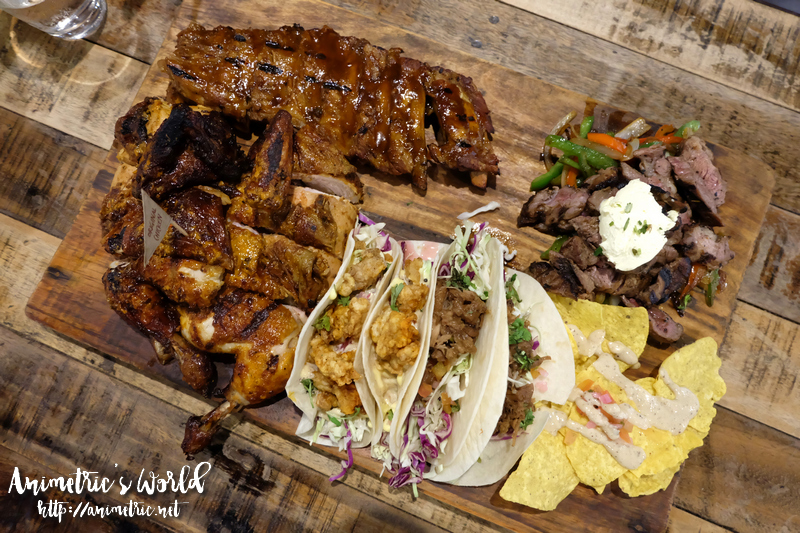 Since there were 4 of us, we decided to order one of their Hola-day Boards. This one is called Noel (P2,640). It comes with a Whole Original Chicken, Full Rack Baby Back Ribs, Cream Dory Aioli Soft Tacos x 2, Adobo Blackmole Tacos x 2, Premium USDA Steak, Rice x 4 (your choice of Plain, Garlic, or Mexican), Coffee Mango De Crema, Pitcher of House Brewed Iced Tea. It's definitely cheaper compared to ordering all the food items individually.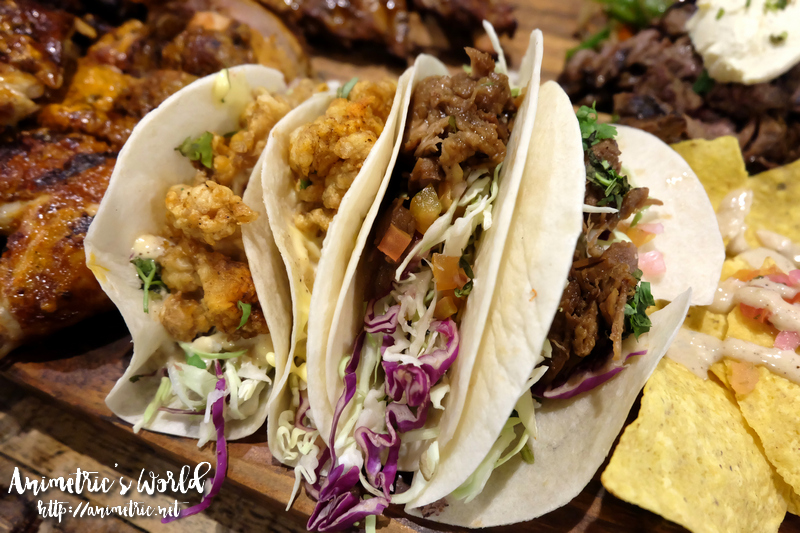 Here's a photo of the tacos — Cream Dory Aioli Soft Tacos on the left and Adobo Blackmole Tacos on the right. Great flavor, my only problem is there was way too much mayo in the fish tacos.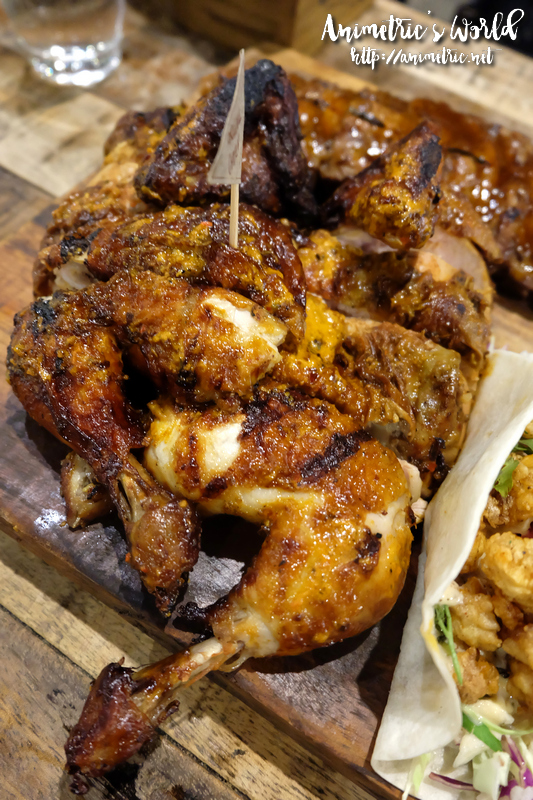 The Original Whole Chicken was tender, juicy, and flavorful.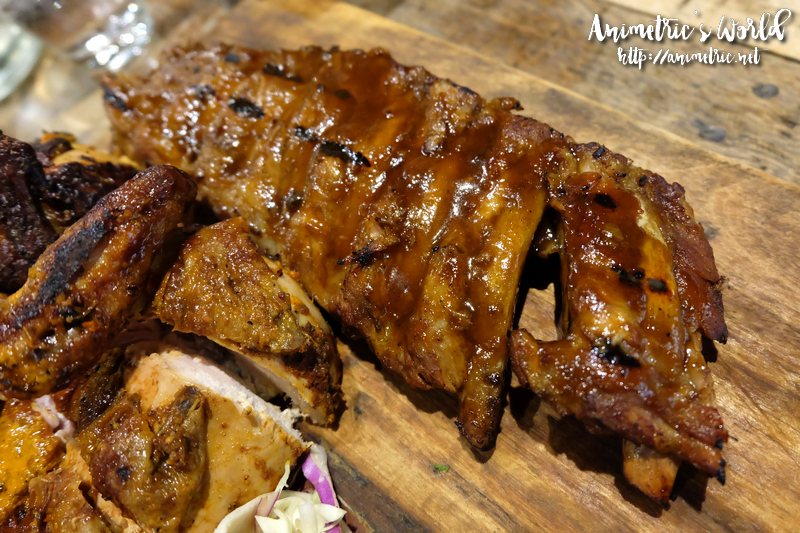 The Full Rack Baby Back Ribs were average. Not fall-off-the-bone tender but okay. I think RACKS does ribs better.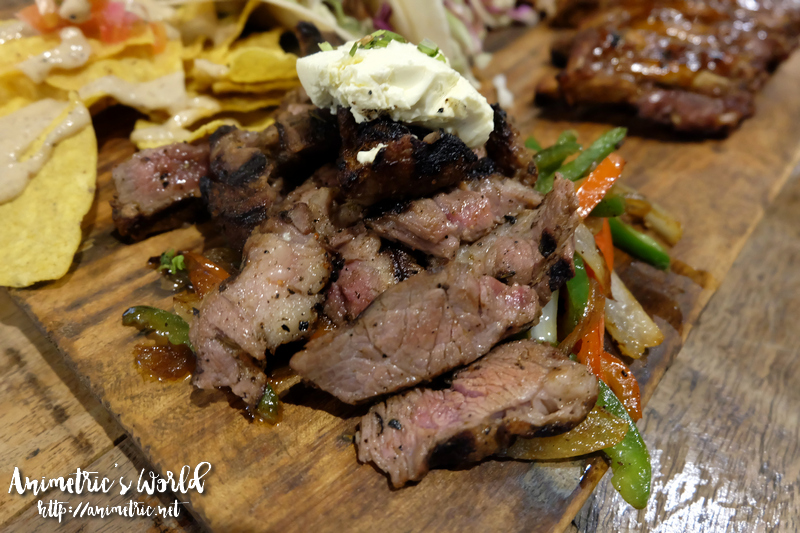 I thought the Premium USDA Steak was average but my son said it was bad. Taste was okay but there were some tough bits that were kind of hard to chew.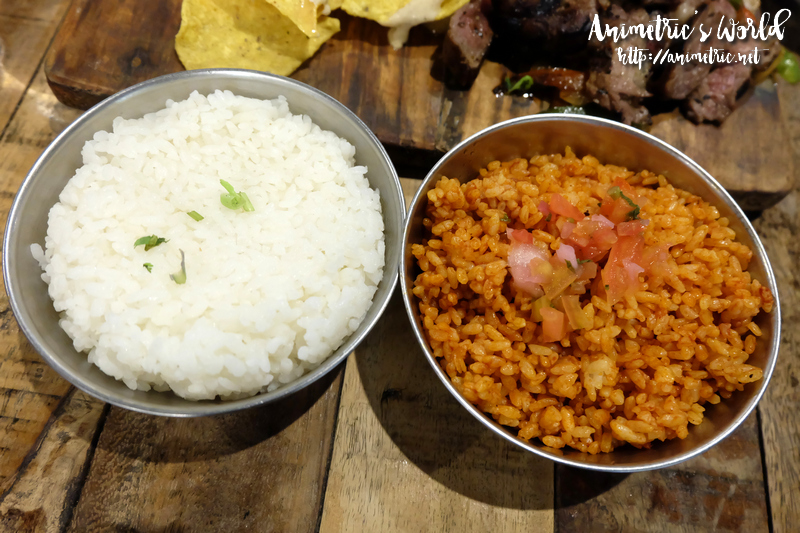 Hubby and daughter opted for Plain Rice. Son and I went for Mexican Rice. The Mexican Rice is surprisingly not greasy despite being fried with what I'm guessing are cumin and paprika. It's also topped with a bit of tomato salsa.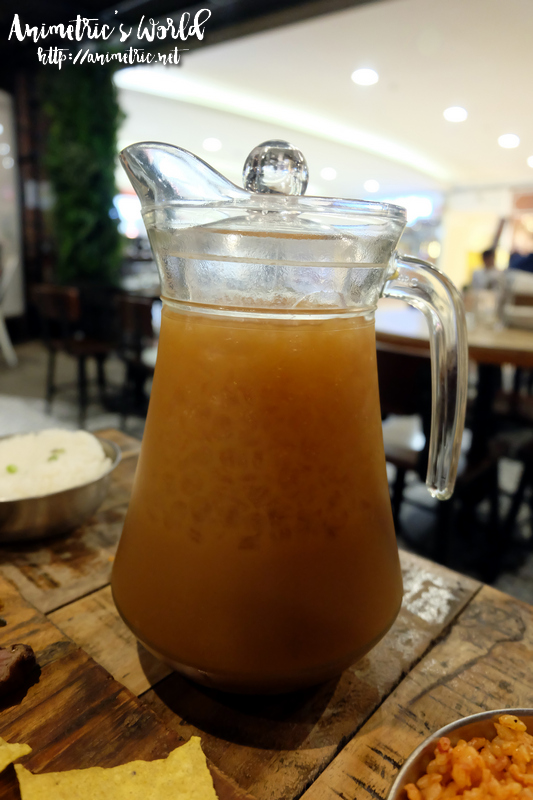 The House Brewed Iced Tea is pretty nice. It tastes like tea mixed with mango juice.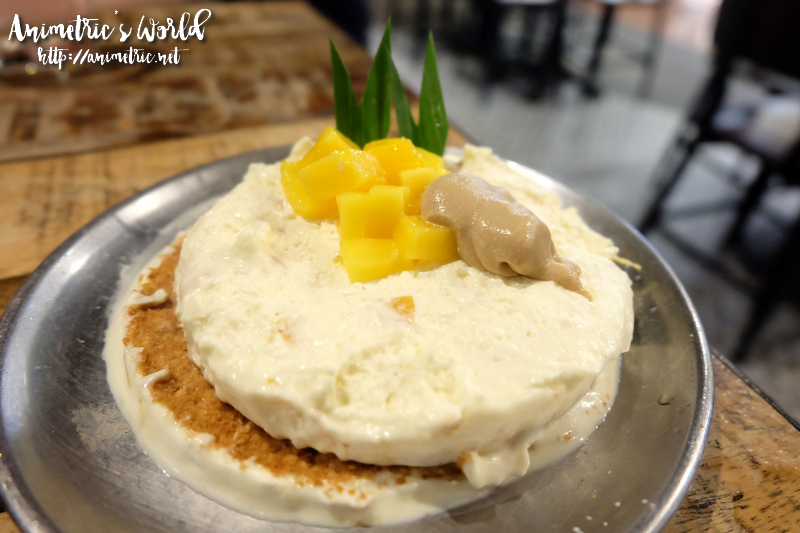 Coffee Mango De Crema may not look picture perfect but wow, this is a yummy dessert. For starters, it's not overly sweet. It's like creamy mango graham, although the coffee paste on top is bizarre. It doesn't really go well with the rest of the dessert. I think this is better off as plain Mango De Crema.
Although the Gringo Hola-Day Board lets you try several dishes at a lower price, it's not cheap. It comes out to P600+ per person if there are 4 of you. The menu says it's good for 6 but I disagree since there are only 4 small tacos and 4 servings of rice. Anyhow we managed to finish the Noel Hola-Day Board but then again we have 2 ravenous teens. I guess it can be good for 6 if maybe half the group are children. Service was so-so. The restaurant was nearly empty when we went but it took a while for our order to come out. In general though, food was okay and we would probably visit again in the future to try their other offerings.
Gringo Chicken Ribs Friends
3rd Level Mega Atrium, SM Megamall
Dona Julia Vargas Ave., Ortigas Center, Mandaluyong City
Like this post? Subscribe to this blog by clicking HERE.
Let's stay connected: