Okay so I usually write a year-ender post on Dec. 31, the last day of the year. For the first time ever I wasn't able to do so last night. You see I made the mistake of stopping by Data Blitz earlier during the day. I couldn't resist getting the latest installment of my all-time favorite game series, Shin Megami Tensei (also known as Persona).
So I started playing after dinner around 8pm. I played until 1am… hahahahaha! That said, no year-ender post on the 31st. Yaya just came back from her vacation on the 30th. I was stuck with doing all the house chores from Dec. 18 onwards. That included cooking, washing dishes, taking out the trash, and cleaning the bathrooms. I honestly felt like I didn't have any rest. I binged on the Nintendo 3DS lol. That's the real me. When I was single I always spent new year's eve playing some video game. After I upload this post I'm going back to my game.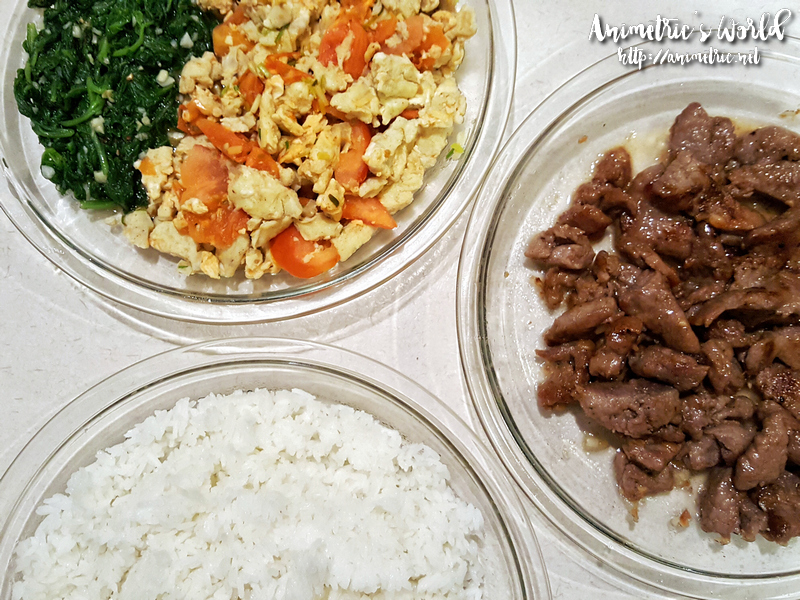 I think one word sums up my 2016 best — cooking! Our cook left last June and told me she'd be back in a month. She never did come back. Her cousin who works for my aunt just sort of relayed the message that she wasn't coming back. We tried to survive on food delivery but we felt sick after a couple of weeks. I knew then I had to try and cook. It was positive thinking for most part. I figured if she can do it, I can do it better. I'm smarter and I had Google to guide me. So I went from zero to hero in the kitchen. I don't claim to be the best cook but I can whip up a decent meal anytime. I'm no longer threatened by the prospect of having no one to cook for us.
I'm happy to add cooking to my current skill set. It has certainly opened new doors for me where blogging is concerned.
Although my ex-cook texted that she'll come back this month, I don't think I will give up cooking. I don't want to go back to buying cheap ingredients because she is wasteful. Plus I just replaced all our pots and pans with new ones. She left our old stuff in really bad shape. She is trustworthy though and that's the only reason I'm taking her back.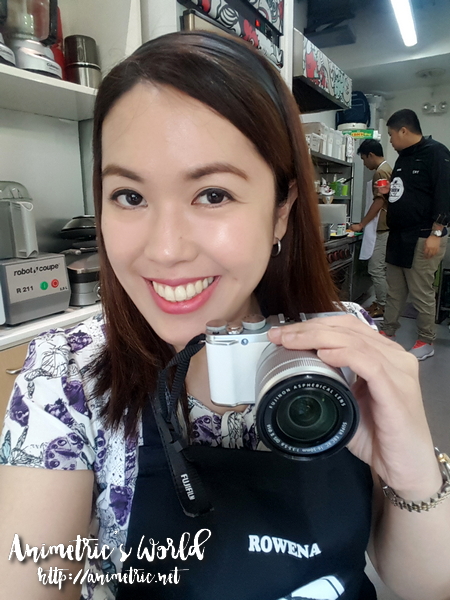 2016 is also the year I finally moved from Blogger (my old url was http://animetric.blogspot.com) to WordPress. Got my own domain too, animetric.net. I got a new blog design and a paid hosting service. I'd been delaying this move forever since I was afraid to lose traffic. I still have 1,500+ posts to optimize. By that I mean resize and re-watermark photos then upload to Flickr for hot-linking. When I started I had 2600+ posts. I deleted about 500 obsolete entries and this is where I am now. I replaced my Sony NEX-5N camera with a Fujifilm XA-2 too.
As celebrities go, I met Bobby Valastro, the Cake Boss himself, last year! I attended a cupcake decorating workshop under him. So lucky!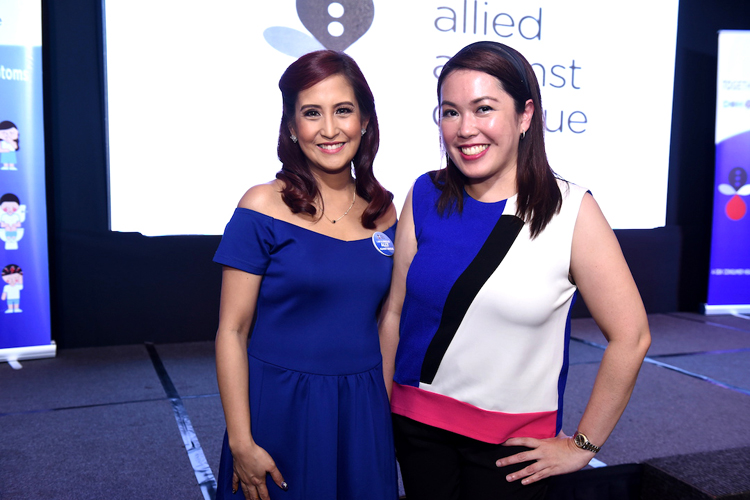 I got to work with Jolina Magdangal for GSK's Allied Against Dengue campaign too.
So happy I got to collaborate with one of my favorite beauty brands, K-Palette. I really use their eyebrow products and eyeliners a lot.
My trip to Malaysia for Julie's Biscuits was definitely one of the highlights of 2016. I got acquainted with the charming city of Malacca.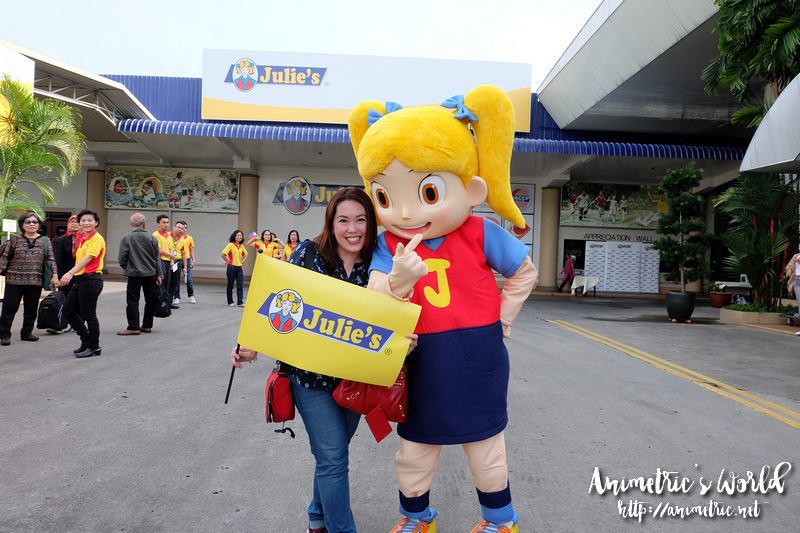 I got to go on an epic Julie's Biscuits Factory Tour! Even got to taste a freshly baked biscuit off the production line.
We had our 25th High School Reunion this year. I don't have any decent photos because I didn't bring my camera. We did have a grade school reunion a few days after and that time, I had my cam with me. We got half of the elementary class to go with just 1 day notice!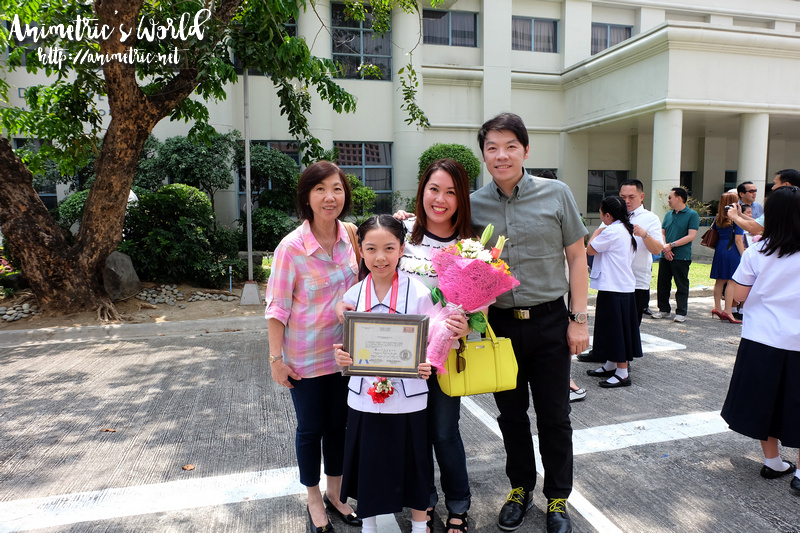 On the family front, our daughter graduated from grade school this year.
Overall, I think I had a good 2016. I honestly don't know what to expect with every new year that comes. Not really into horoscopes or feng shui. I don't have any new year's resolutions either. I'd rather have goals. Here's bracing myself for whatever 2017 has in store. Happy New Year!
Like this post? Subscribe to this blog by clicking HERE.
Let's stay connected: