I don't know about you, but for me, November and December are the ultimate pig-out months. Holiday celebrations start somewhere around mid to late November. Media events-wise, these seem to be the months when everyone needs to use up their leftover budget. November is so hectic events-wise I would actually get at least three invitations a day. Celebrations and events are usually tantamount to an obscene amount and variety of food. Can you imagine being in the middle of the festivities and not being able to enjoy the spread?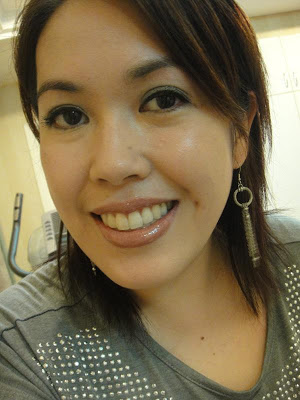 Although it doesn't really show in photos, during one of my previous dental check-ups, I was told that I was brushing my teeth too hard. My dentist explained that my gums were actually getting worn out and starting to recede.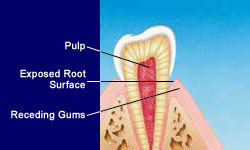 When this happens, the area where your teeth and gums meet become more exposed so it becomes more sensitive to hot and cold sensations. She told me to take it easy when it comes to brushing and to floss beforehand to remove any food particles that are lodged in between teeth.
Since I eat out a lot and enjoy blogging about food, I can't bear to be limited when it comes to eating. I love cold drinks too. You should see how much ice I put in a glass when I drink soda or juice, haha! So foregoing icy cold beverages like that Snowflake Coco-Lychee Martini Slush is definitely out of the question.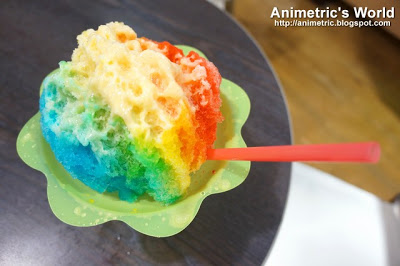 It would definitely suck if I couldn't have treats like shaved ice just because of tooth sensitivity!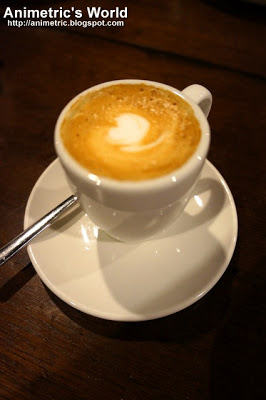 I enjoy sipping through piping hot cups of coffee in the morning too so it's not just the cold treats that I can't give up.

Lucky for me we now have a lot of options when it comes to getting relief from tooth sensitivity. I used to have to ask relatives and friends who were going abroad to bring home toothpaste for sensitive teeth because there weren't any available here.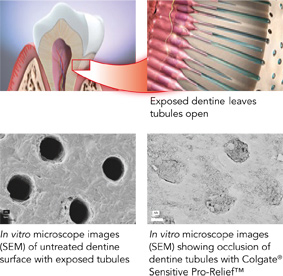 The latest one I've tried is Colgate Sensitive Pro-Relief Toothpaste. It uses its trademark Pro-Argin technology to effectively plug and seal exposed dentine tubules, helping block sensitivity for instant and lasting relief. Regular sensitive toothpastes use potassium salts to numb the pain. Colgate Sensitive Pro-Relief Toothpaste on the other hand prevents pain by sealing those exposed areas with a protective coat, making it more effective.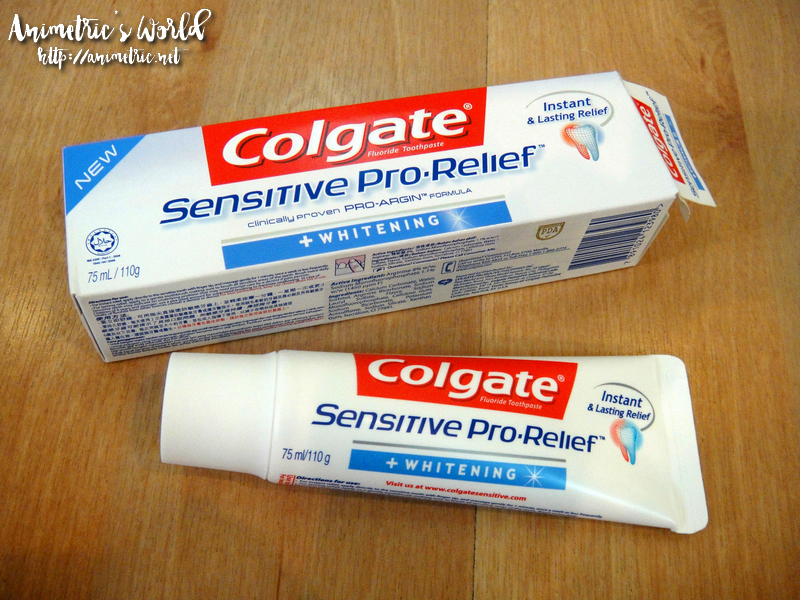 Colgate Sensitive Pro Relief Toothpaste comes in two variants: regular and +whitening. Since both 75ml tubes cost the same P145 at Robinsons Magnolia Supermarket, I opted for +whitening. I remember buying some toothpaste for sensitive teeth last year in Hong Kong and it cost more than P145 for a similar-sized tube.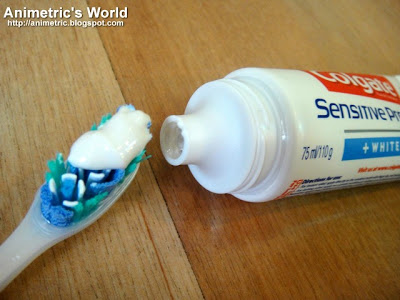 I noticed the toothpaste has a thicker and gummier consistency compared to non-sensitive Colgate variants. It does have the same long-lasting minty freshness though. More importantly, I no longer need to worry about taking in hot and cold food or beverage when I use this.
Do you suffer from tooth sensitivity? Try Colgate Sensitive Pro-Relief Toothpaste. It's available at leading supermarkets, drugstores, and department stores nationwide. I think it's great that instant relief is just within reach these days. For more information, see
http://www.colgatesensitive.com.ph
.
*This post is brought to you in part by Colgate Sensitive Pro-Relief Toothpaste. All opinions and experiences stated herein are however mine.

Like this post? Subscribe to this blog by clicking HERE.
Let's stay connected: