Merry Christmas everyone! It's my blog's first Christmas as a self-hosted WordPress site under my own domain. Blogger (blogspot.com) was my online home for a good 6 years before I decided to finally move. I had maybe 2600+ posts at the time. I needed to fix them all because the photos sizes no longer worked with the layouts. Plus I have to re-watermark all the pics with my permanent url. In order for me not to exceed my bandwidth allocation on the server I'm renting, I need to transfer a lot of photos to Flickr and Photobucket too. It's a lot of work. I started during the Holy Week and as of Christmas Day I still have 1,634 posts to optimize. Anyway, enough of the technicalities.
For the first time in years, we had Christmas dinner with my side of the family. My cousin knew that yaya had gone on vacation and I'm stuck with all the chores. Cooking, washing dishes, taking out the trash… there is just no real rest for me this holiday season. She invited us for dinner. She and my uncle had prepared a feast as they do every December 24. I was so relieved to get a bit of a break. Besides, this particular uncle had been like a father to my sister and I when we were growing up. Our own parents had a lot of problems they couldn't overcome. Eventually we were left to our paternal grandmother, uncles, and aunts. My mom is based in the United States while my own dad passed away a couple of years ago. I'm just grateful to be with family for the holidays.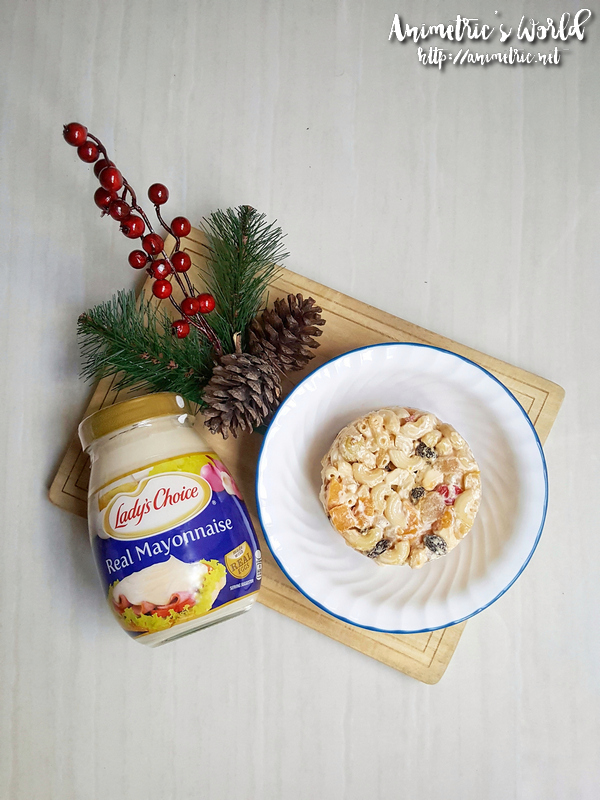 So we had lechon, turkey with stuffing, creamed corn, baked salmon, fried rice, macaroni salad, and fried chicken for dinner. Lol this is all I can show you because I didn't bring my camera that night. I did take home some food though. I guess I wanted to live the moment rather than document it. How lonely it must be not to have family to spend the holidays with. I consider myself lucky that my dad came from a big family and that I had spent a good part of my childhood with them.
I'll keep this short because I know that you too would rather live these moments rather than read about them. I hope you're all enjoying the holidays. 🙂
Like this post? Subscribe to this blog by clicking HERE.
Let's stay connected: