Next destination, Siargao? Well, if you've decided on going to Siargao for a family vacation, you can be assured it's a great choice. The island is a favorite beach destination among families after all, so you're sure to have a memorable time there. The island is full of rustic beauty, tranquility, and adventure. Best of all, you have the option to book cheap AirAsia Philippines flight tickets for your family so it won't cost an arm and a leg.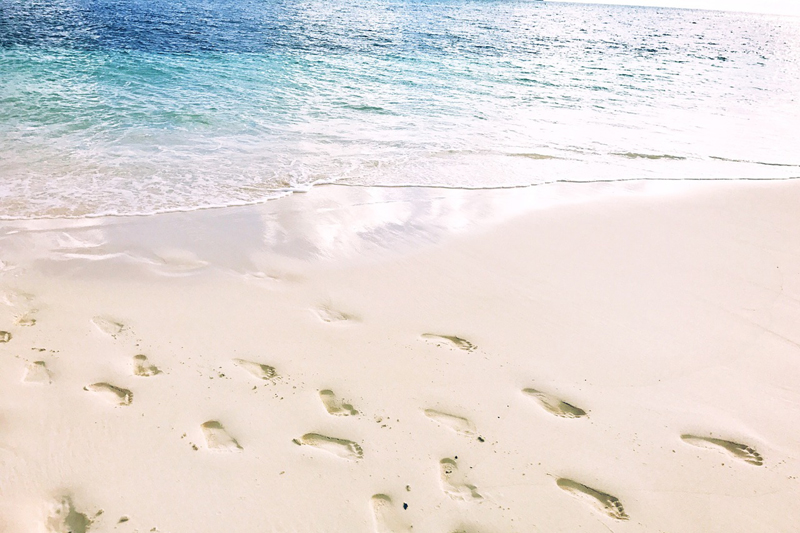 Siargao is located south of the Philippines. It boasts of the best waves which has marked it as a surfing hotspot for adventurous souls from all over the world. Not only is the island a pristine palm tree-filled paradise, it boasts of awesome activities everyone can enjoy. There's no reason not to book flights to Siargao for your next great holiday!
Here are a few tips to help make that trip a reality:
Reaching Siargao – You can lower the cost of airfare significantly by flying into Cebu and then booking flights to Siargao. The Philippines has two major international airports where you can travel via an airline with daily flights to Siargao Island. From there you can head for the main town on the island, General Luna, which is about 45-minute drive from the airport.
Staying in Siargao – When vacationing with family, one should pick the hotels and resorts that are child-friendly. Surf Resort and Lotus Shores Yoga Retreat work well for most families as these resorts have lots of greenery and sprawling gardens. Kids will love the open spaces which make them ideal family for a family vacation.
Going around Siargao – Habal-habal, a motorbike taxi, is the popular mode of transport around the island. You can ride taxis or rent a car, but they are more expensive. If you want more adventure, you can drive your own tricycle called a Binggo.
So why is it such a great destination?
You can enjoy surfing with your family. You simply must take advantage of the waves and try surfing. There are instructors for hire and surfboards for rent. The Jacking Horse Beach is perfect for the beginners, while Semeterio is the surfing spot for the advanced surfers.
You can go island-hopping. Siargao is surrounded by Daku Island, Naked Island. and Guyam Island which boast of shallow tidal pools teeming with wildlife. A fun island-hopping tour can easily be arranged.
You can enjoy the Magpupungko Tidal Pools. The Magpupungko Tidal Pools is a favorite destination among the families. However, your experience will rely on the tide, and low tide is always better. The crystal-clear pools and currents will make for an exciting experience for everyone, especially the kids.
You can join an art class. Look for Felice Island Shop and contact Felice for art classes. Both adults and kids can spend quality time together while taking a break from the sun. Enjoy the workshop as well as the homemade ice cream plus other desserts served by Felice.
You can indulge in a yoga and massage session. There are several resorts offering yoga classes, spa treatments, and special massages. Take advantage of these offerings as nothing can be more relaxing than a tranquil yoga class or relaxing massage and spa session with your family.
Where do you eat in Siargao?
Your trip won't be complete if you do not dine at the top places and enjoy local delicacies. Children will simply love Kermit, an Italian restaurant that serves the best pasta and pizza. Then there's Maya Siargao for Israeli and international cuisine. Other popular restaurants include Harana, Mama's Grill, Arka Hayahay, and La Carinderia.
So… are you ready to go?
Like this post? Subscribe to this blog by clicking HERE.
Let's stay connected: