Being a mom to teens means a whole different set of activities. I can no longer bring them to kiddie party-type mom and kid events. In a way, it's a bit more challenging to entertain them because the usual playgrounds, cartoons, toys, etc. are not their thing anymore. These days, we watch movies like Avengers Infinity War together, go on food trips, and shop for clothes.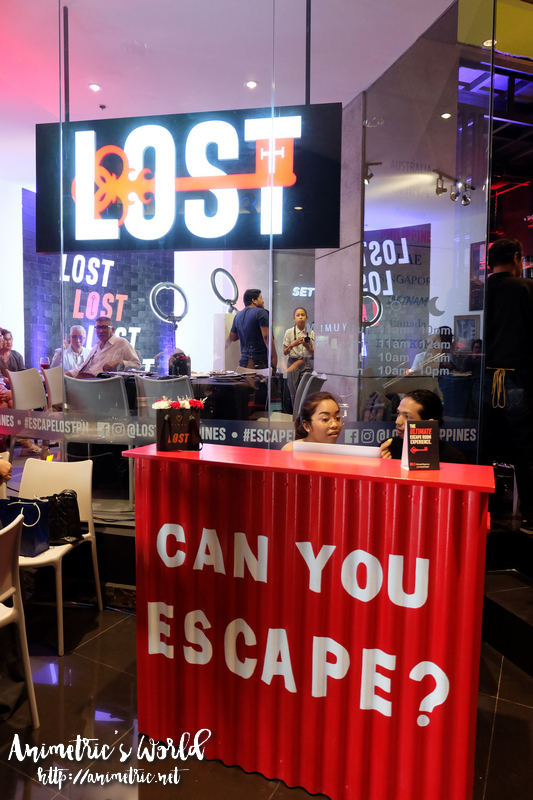 One of the perks of having teenage kids is getting to play more grown-up games like escape rooms. Wikipedia describes an escape room as a physical adventure game wherein players solve a series of puzzles using clues and hints. Clues are scattered all over the room and players have to be very observant to see them. Each room has a back story and it usually entails "escaping" when you solve all the puzzles. LOST Philippines is the newest, most state-of-the-art escape room here in the Philippines.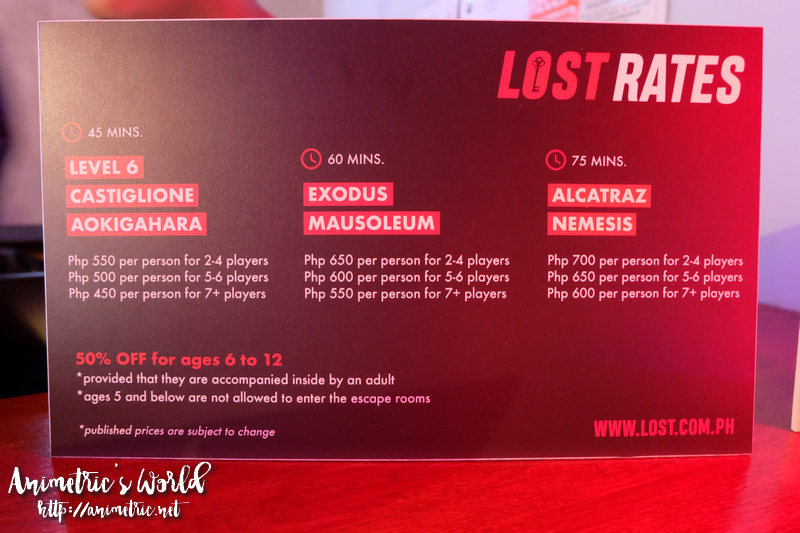 LOST Philippines hails from Hong Kong. We are the 7th country outside Hong Kong to have LOST escape rooms. What sets LOST Philippines apart from others is the technology and attention to detail. There are currently 7 available rooms. These rooms are also available in other countries. The rate per player depends on the selected room's level of difficulty and the number of players. The lowest rate is P450 per player at the easiest level for 7+ players. Let's take a peek at the LOST Philippines rooms, shall we?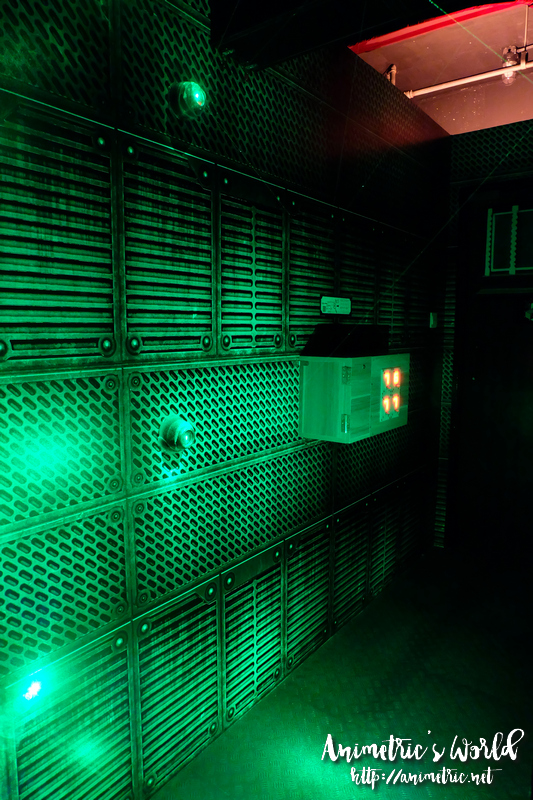 1. Level 6 – Touted as the easiest room, this has you playing a LOST agent on his/her last mission. You have to escape, naturally. Since we were given a free game at yesterday's launch party, the kids and I tried playing through this room. We reached the end and had a lot of fun doing it! We'll try a more challenging room next time.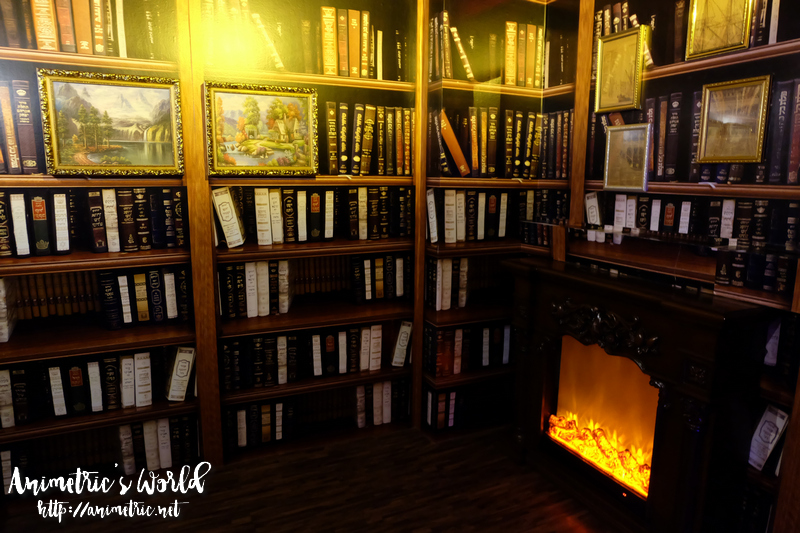 2. Castiglione – In this room, you need to retrieve 12 stolen zodiac heads hidden in a secret castle — in 45 minutes!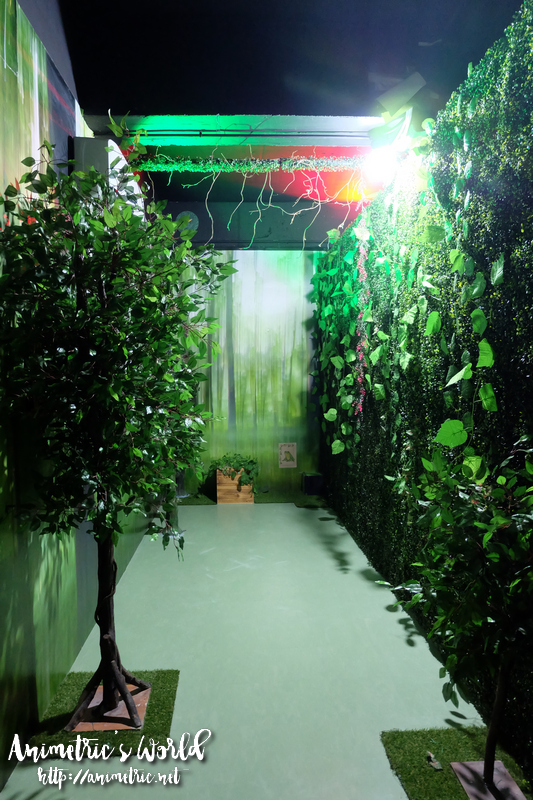 3. Aokigahara – One of your friends go missing in Aokigahara, known as "suicide forest" in Japan. You have to find your friend and escape from the forest.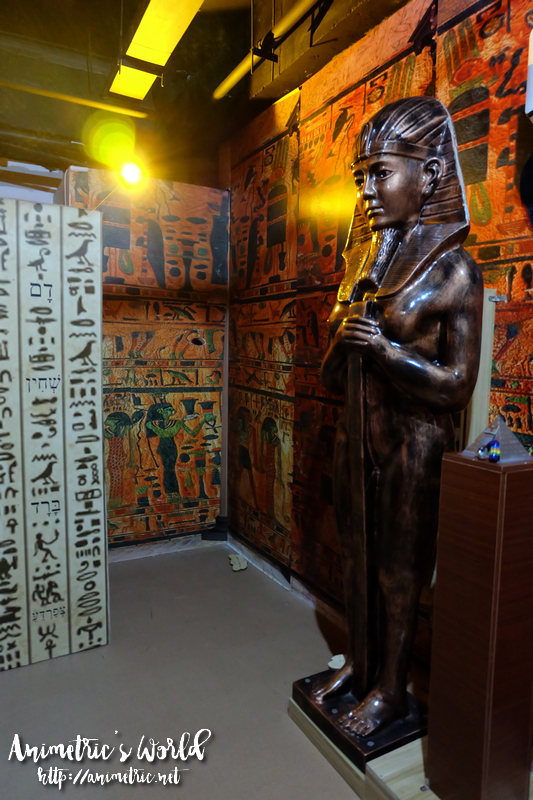 4. Exodus – In this room, you play an Israelite chosen to seek the path of Exodus and find the Promised Land.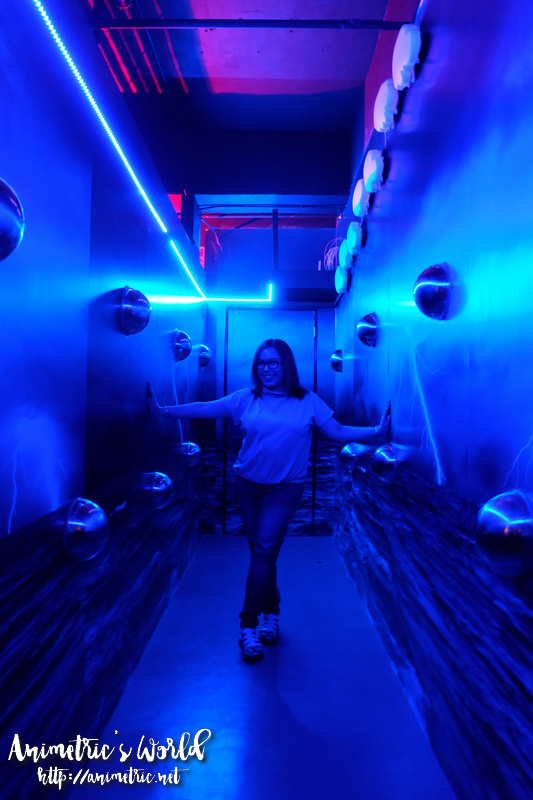 One of the things you need to do in the Exodus is part the Red Sea!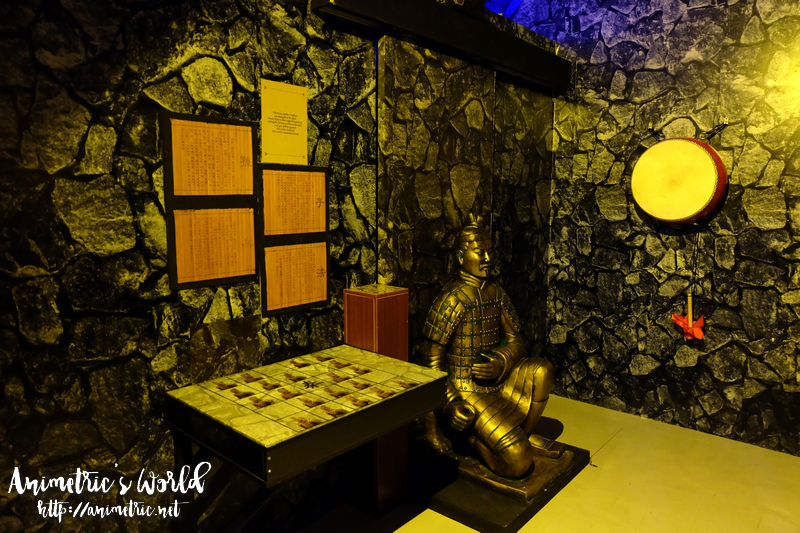 5. Mausoleum – You get lost in the Terracota Army world heritage site and find the Mausoleum of the First Qin Emperor. The problem is, the entire place is laden with traps and you need to escape before mercury pours out and floods you.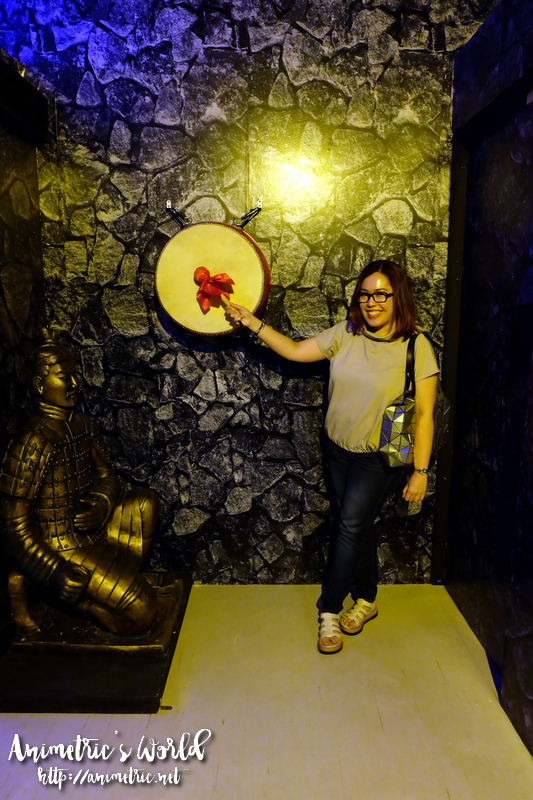 Mausoleum is one of the more difficult rooms, w'll try it after we get through Castiglione and Aokigahara lol.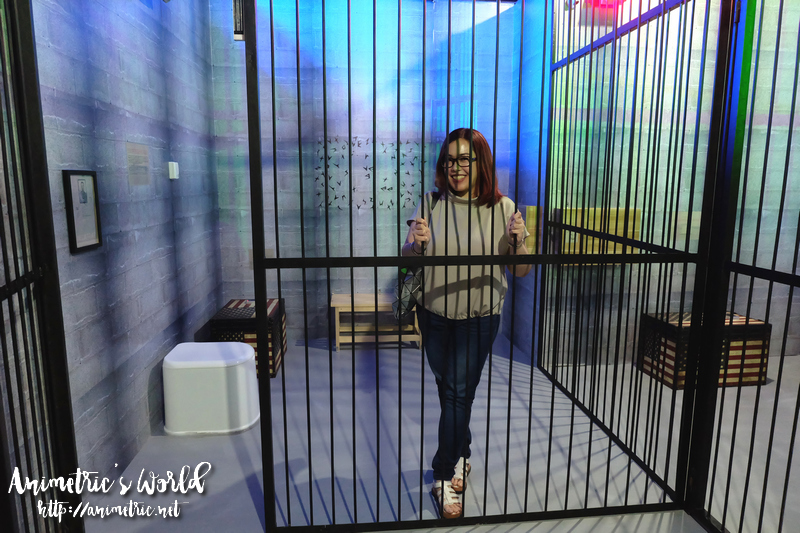 6. Alcatraz – You need to escape Alcatraz prison, also known as "The Rock", the way 3 prisoners did back in 1962… using whatever tools they could find.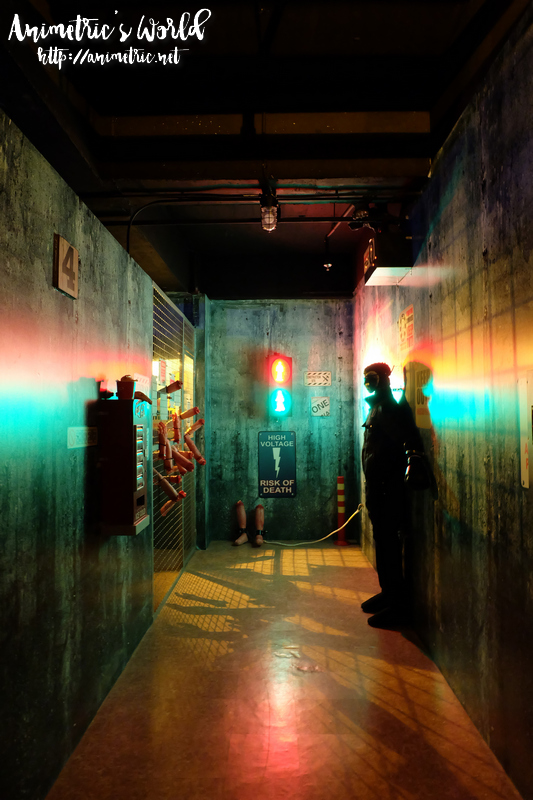 7. Nemesis – Waaah, here you're trapped in an abandoned warehouse surrounded by zombies, as a result of a biological virus invasion! This is the most difficult room in LOST Philippines.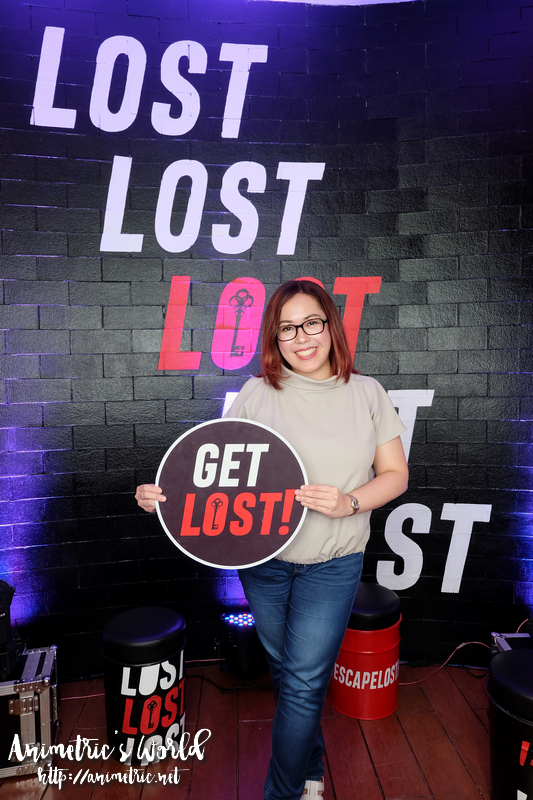 Having tried playing through other escape room concepts in the past, I can say that LOST Philippines takes everything to a whole new level:
The rooms are the best ones I've seen in terms of design and production value. They are also bigger than the other escape rooms I've played.
There are no traditional locks and keys, everything is just so high tech — secret messages projected on the walls, voice-operated paraphernalias, UV flashlights, lasers… you name it!
There's a good selection of room types. They have sci-fi, horror, ancient history… something for everyone.
In case you've never tried an escape room before, it goes pretty much like this. Before you start, you're required to store all your things in the locker. You can bring nothing except for the clothes you're wearing inside the game area. At LOST Philippines, you are allowed to ask for 3 hints via an intercom. After you use up your hints, you're on your own until time runs out. There is a panic button in every room which lets you get out immediately but pressing it forfeits your entire game.
It's best to reserve a room and time slot online at https://www.lost.com.ph so that you don't walk in and find everything fully booked. We'll definitely be back!
Like this post? Subscribe to this blog by clicking HERE.
Let's stay connected: