Before anything else, I would like to apologize for the delay in prize distribution for my recently concluded giveaways. My dad passed away a little over a week ago and we were all very busy attending to the wake and finally the interment. I promise to prioritize the prize awarding, plus I shall also kick off the week with a giveaway sponsored by DTC Mobile. I was supposed to launch this last week but I was going home past 1am every night and still getting up at 7am to go to work so I really didn't have the energy anymore.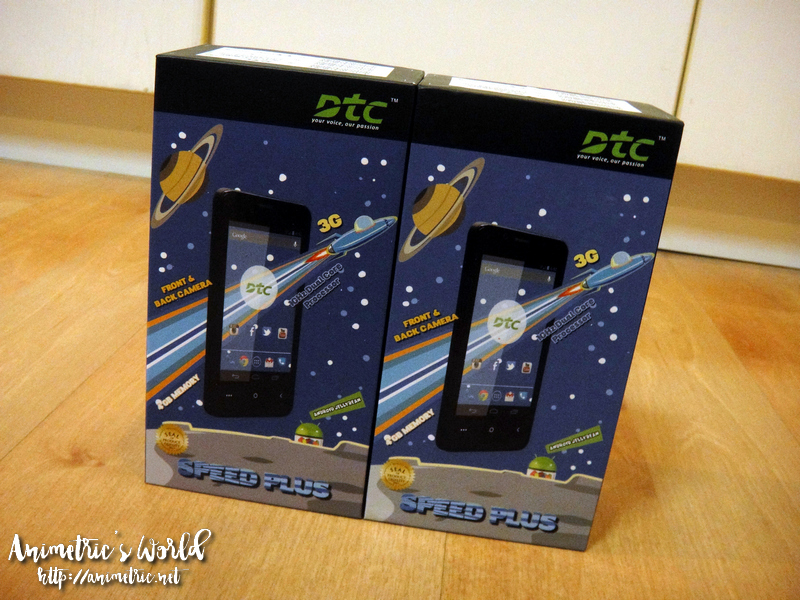 Anyhow, DTC Mobile sent me two units of their DTC Speed Plus GTS6 mobile phone — one for my review and one to give away to one lucky blog reader.
Ladies and gentlemen, meet DTC Speed Plus GTS6, a lightweight dual-sim Android smartphone.
It's available in two colors: black and white. I will be reviewing the white unit and giving away the black unit.
The DTC Speed Plus GTS6 is this big.
I really like the phone's clean and streamlined look.
Aside from the phone and the battery, you get all these out of the box: 3.5mm earphones, micro 5-pin charger, micro 5-pin data cable, and a screen protector aside from the one that's already stuck to the screen.
The phone comes with a slim 1800 mAh battery.
You can put 2 sim cards and a micro SD next to where the battery goes.
The display screen is impressively bright and clear even at a low setting.
It's actually great for watching videos. This one is from YouTube.
I recorded how it streams a YouTube video so you'll have a better idea of how it performs.
The DTC Speed Plus GTS6 has a built-in 5MP camera and a 1.3MP front camera for selfies. The photos above were taken with the DTC Speed Plus GTS6, the photo on the left with flash and the photo on the right without flash. It's better used for outdoor shots with ample lighting.
What I like about DTC Speed Plus GTS6:
I like its exceptionally clear, crisp, and bright display.
Scrolling through apps and widgets is pretty quick.
Audio and video playback are very good. I love watching YouTube videos on this phone.
User interface is intuitive. It's really easy to get used to if you've used other Android phones.
It's convenient if you have more than one line since it's dual sim.
Downside? The camera isn't as good indoors as it is outdoors. I also experienced a bit of a lag when I tried playing more complicated games.
Other features:
1.2GHz Dual Core Processor
Android 4.2 Jellybean
FM Radio
The DTC Speed Plus is an affordable smartphone which covers all the basics. You can't go wrong with its SRP of P3,490. Call, text, check your e-mails, surf the web, play games, download apps, take photos and videos… it's pretty hard to believe how far a little over P3k can take you with DTC.
Good news, I'm giving away a brand spanking new DTC Speed Plus GTS6 Smartphone! One lucky reader will get to take the black unit home.
This giveaway is open to everyone who can PERSONALLY MEET UP with me within Metro Manila to claim it. I don't feel secure using a courier to ship it because it's a cellphone after all and it might get lost in transit.
Congratulations Sally Abella-Yu! You've won a DTC Speed Plus GTS6 Smartphone! I will contact you with regards to prize claim. Thanks everyone for joining, I still have a lot of giveaways lined up! 😀
Like this post? Subscribe to this blog by clicking HERE.
Let's stay connected: