Last December 5, the kids and I got to be part of Pambatang Solmux 200mg's year-end treat along with the winners of the Pambatang Solmux 200mg Best Tandem Instant Win Promo. We were all given free passes to DreamPlay, Dreamworks' indoor amusement facility in City of Dreams. None of us had ever been to DreamPlay before so we were pretty excited!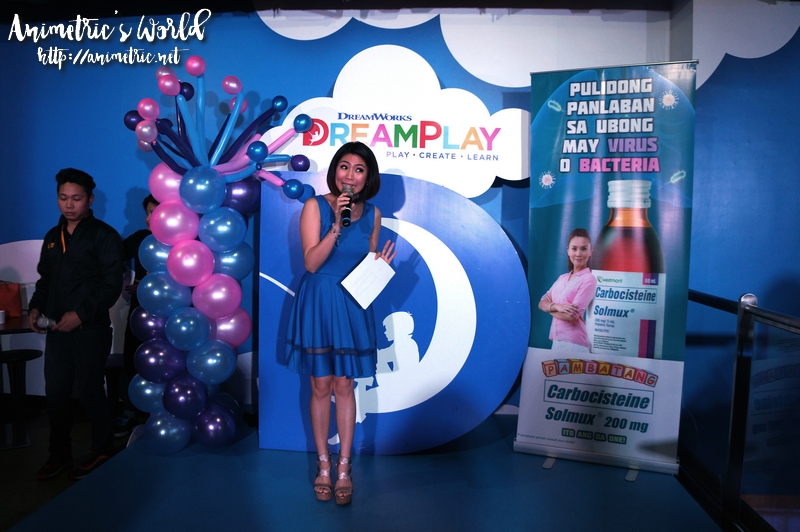 After a short program consisting of games, giveaways, and a yummy merienda buffet, we were told we had the entire afternoon until 7pm to spend at DreamPlay courtesy of Pambatang Solmux 200mg. When you're cough-free, it's just so much more fun planning out activities for the holidays. Both school and work are slowing down so the kids and I have more time to spend together. Although the weather is a bit erratic, I'm not worried because we have the best tandem with Pambatang Solmux's bacterial and viral expel power in case anyone of us gets sick. During times like this, I make sure we have a bottle or two at home. Our DreamPlay date with Pambatang Solmux 200mg definitely marked the start of a fun holiday season!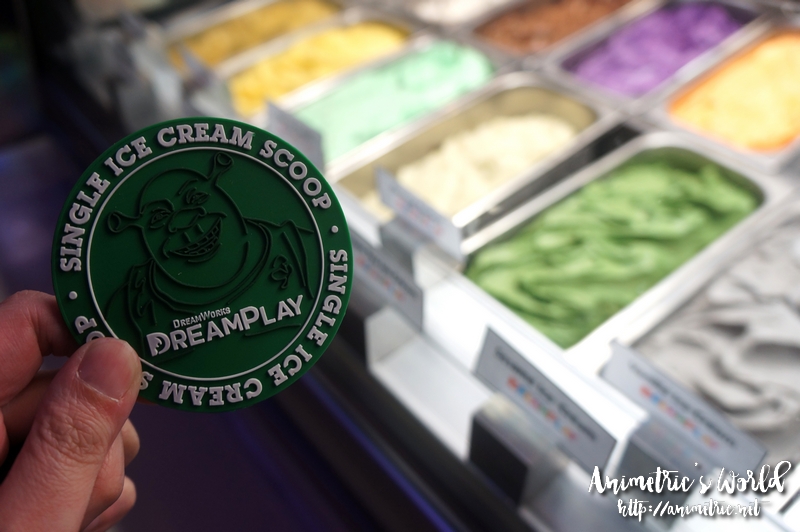 We were given free ice cream tokens which we promptly redeemed!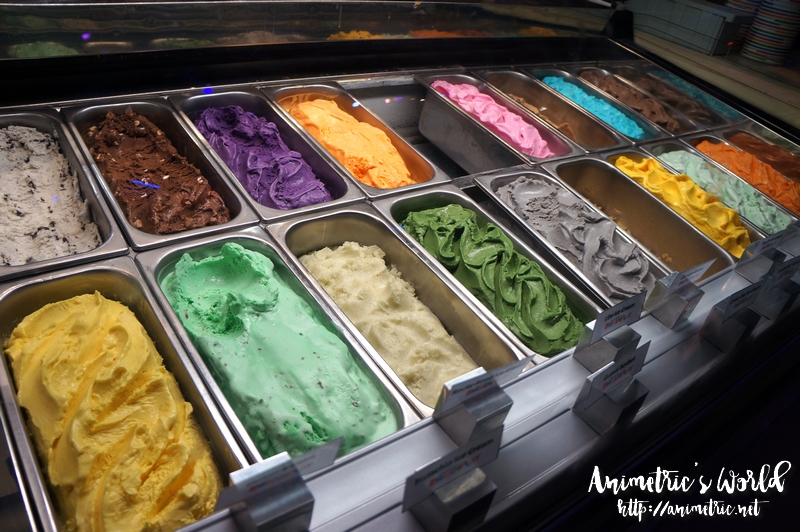 There were so many gelato flavors I got confused which one to pick.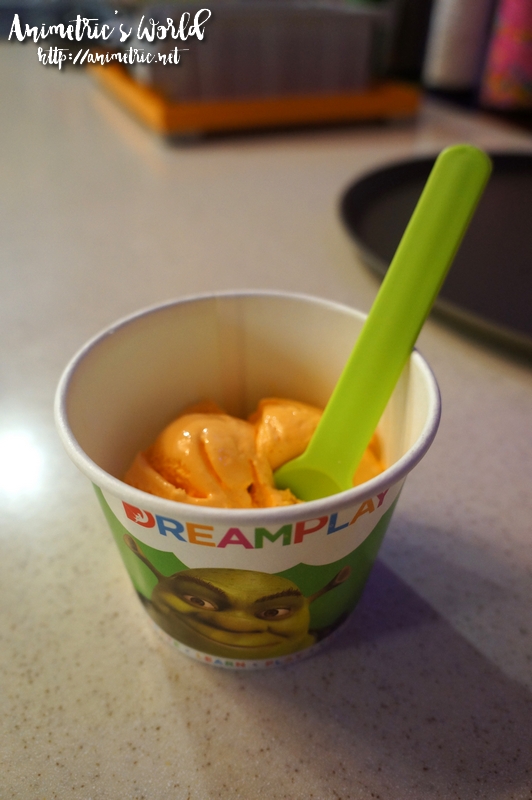 I got Orange Sorbet.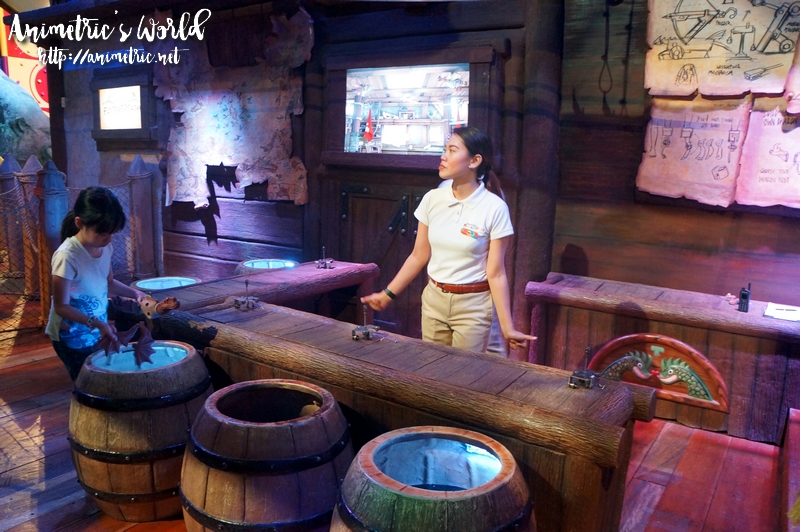 First thing we checked out was DreamPlay's 4D Theater. Unfortunately picture-taking wasn't allowed there but we got to watch movies in 4D — we wore 3D glasses and we actually got wet during scenes with splashing water, lol! After the 4D Theater, we went to the How To Fly Your Dragon booth.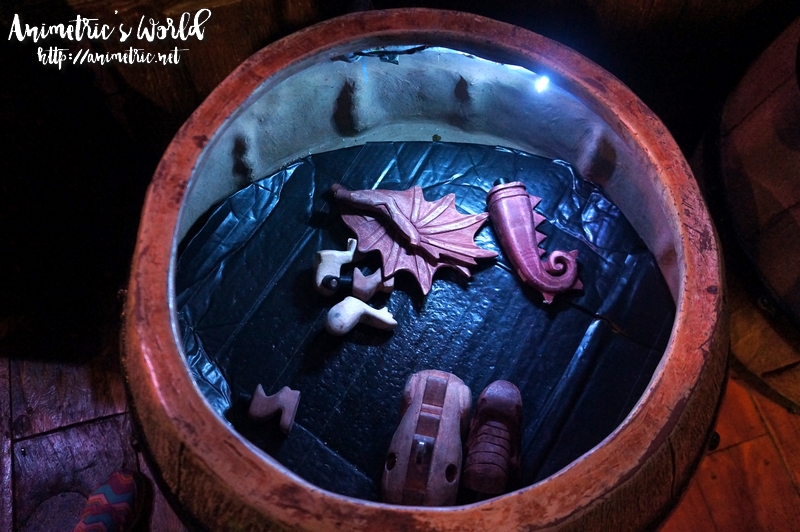 You go to a barrel where dragon parts are placed and then proceed to assemble one.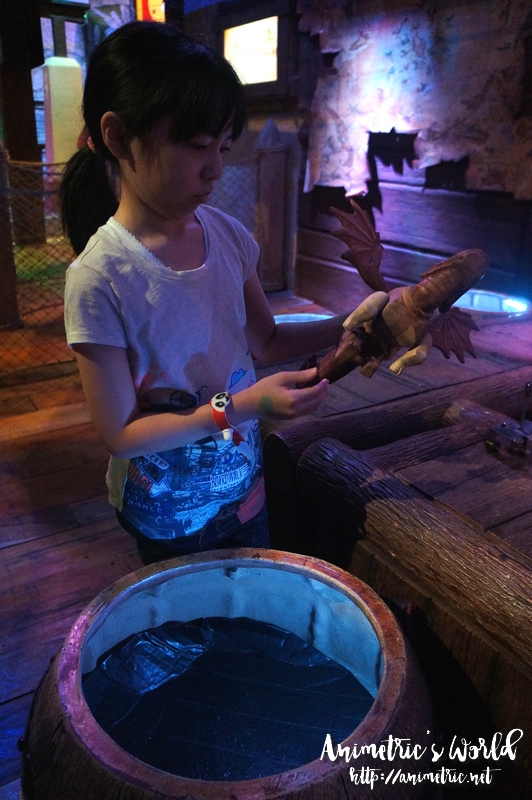 After the dragon is done, you give it to the lady manning the booth.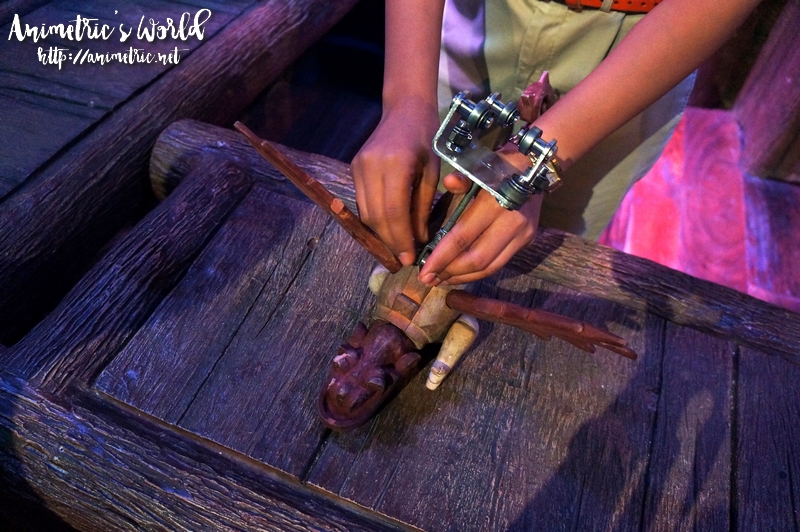 She will attach a launcher and then tell you to climb up the stairs to the second story to launch your dragon. After it launches you can watch it glide across DreamPlay. It all happened so fast I wasn't able to snap photos.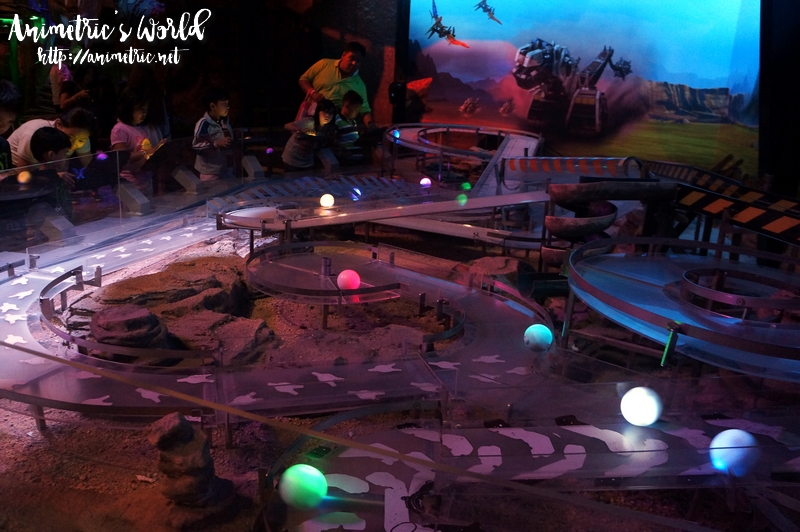 After flying the dragon, we went inside a studio where one could create his/her own short cartoon featuring Kung Fu Panda characters. Again, picture taking wasn't allowed, but it was pretty high tech and the kids enjoyed it. After the animation studio, we went to an area called DinoTrux. You can controlled colored balls of light and race other people.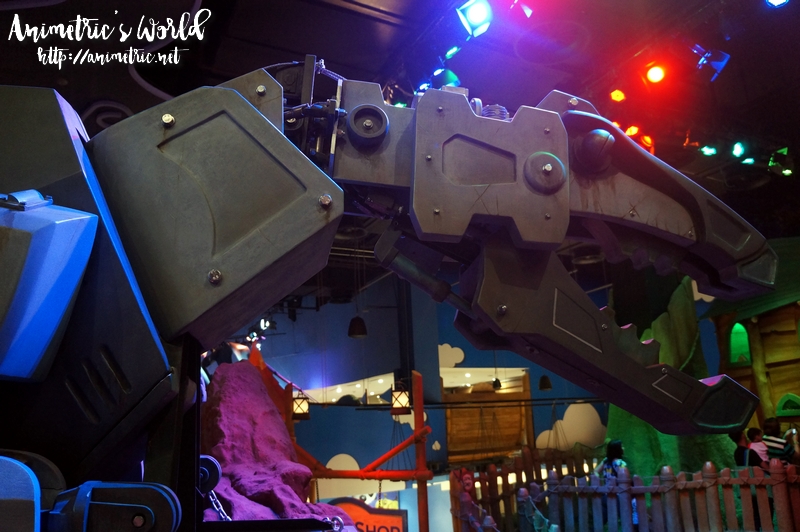 At the second level of the DinoTrux area is this huge metal dinosaur which you can also control.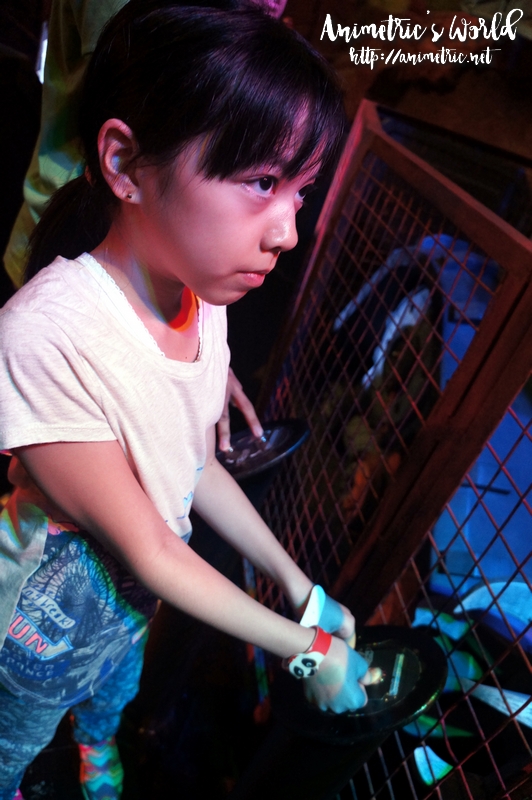 My daughter was game to try it out.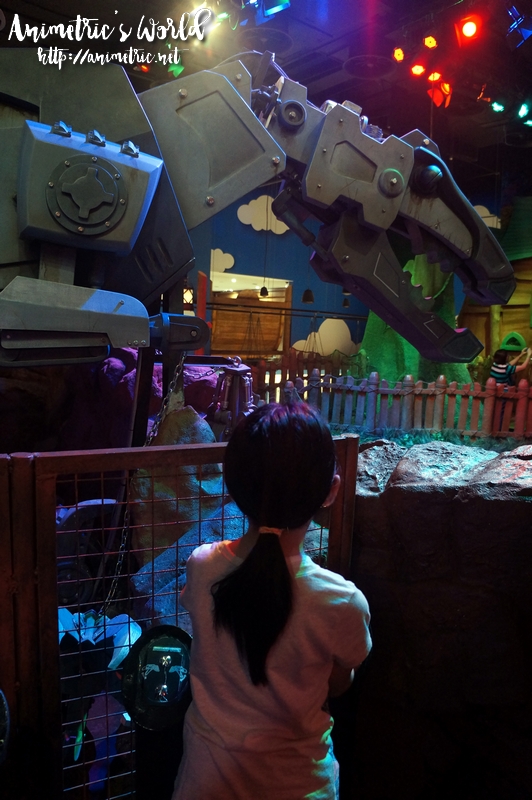 The giant metal dinosaur moves depending on how you control it.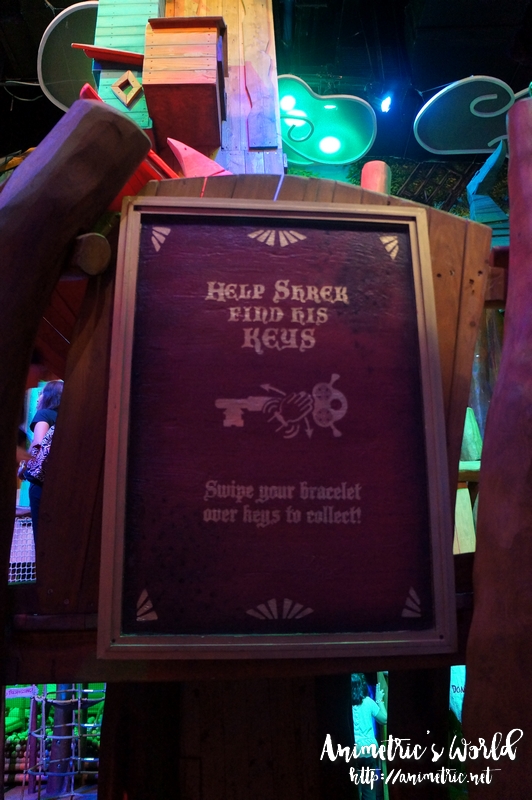 Then we went to check out the interactive play area where kids can help Shrek find his keys.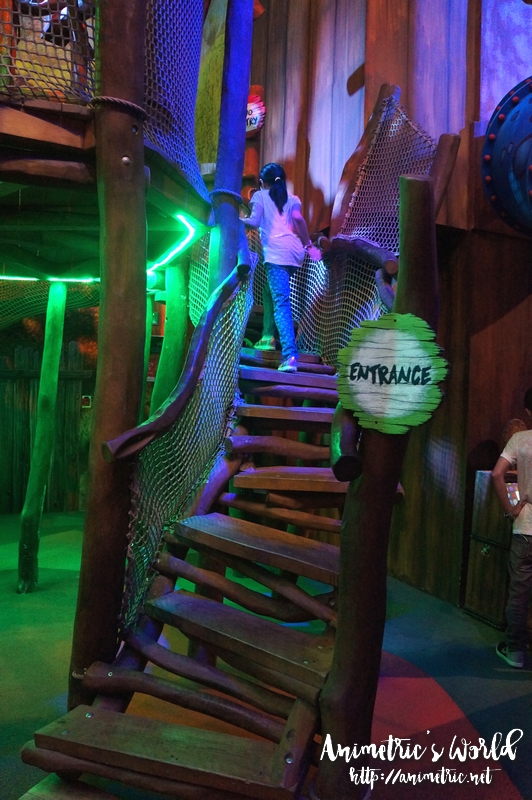 My daughter went up to try it. The set-up resembled a tree house.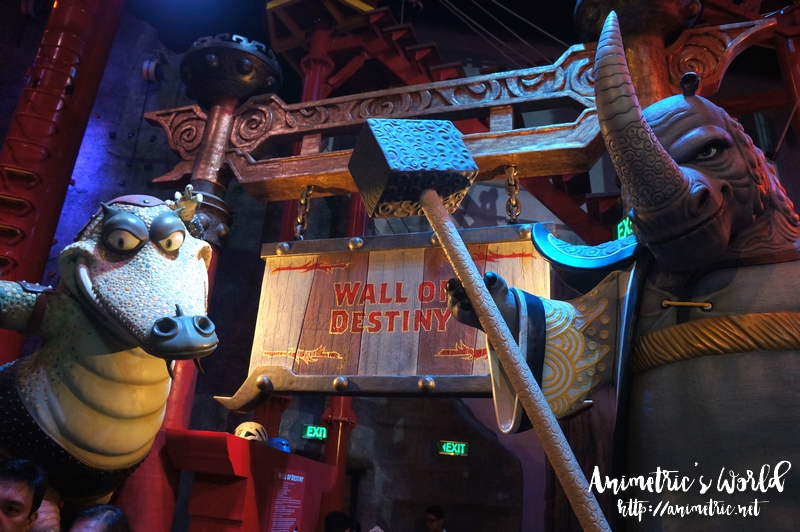 If you think everything in DreamPlay is for little kids, you're mistaken. Wall of Destiny for instance, is a wall-climbing activity.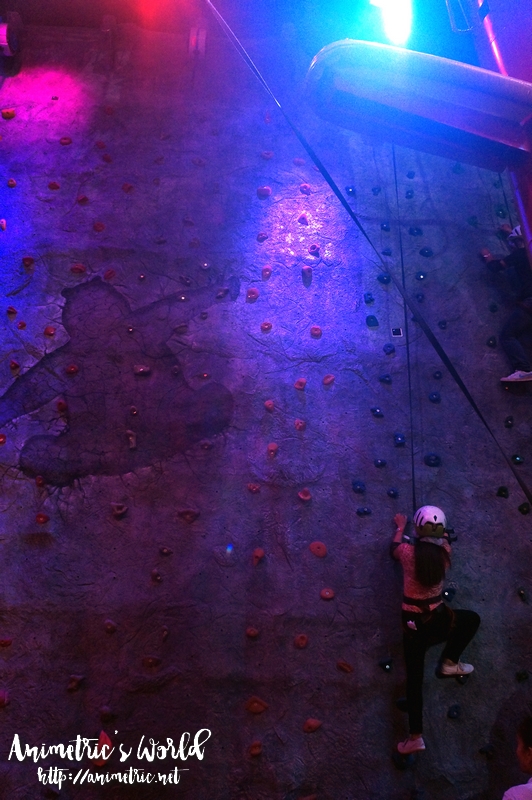 I'm not even sure if I can reach the top, lol.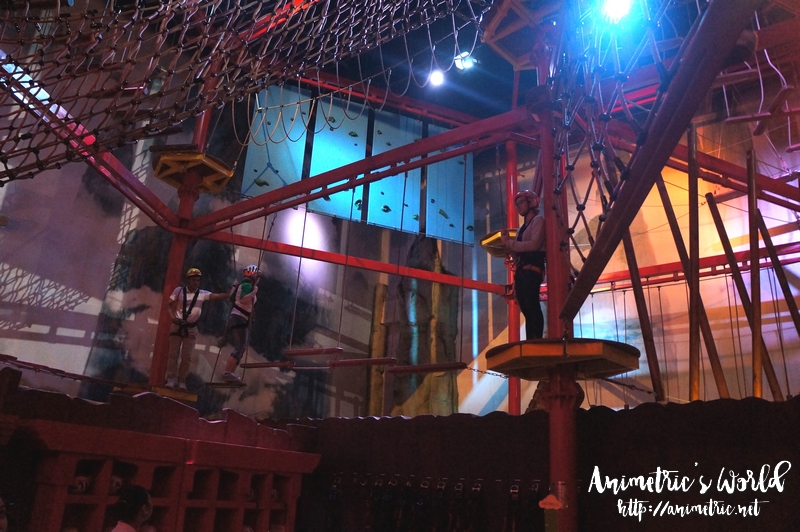 This one is a suspension obstacle course.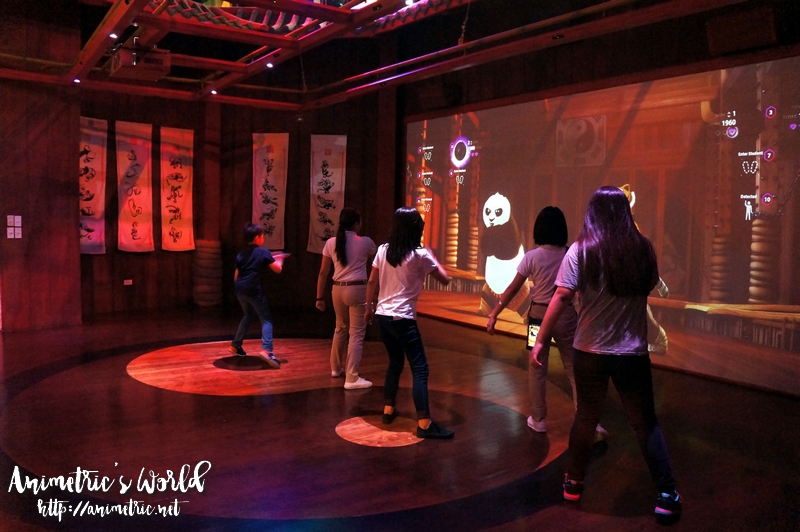 There's also an area where you can have a dance showdown with Po the Panda.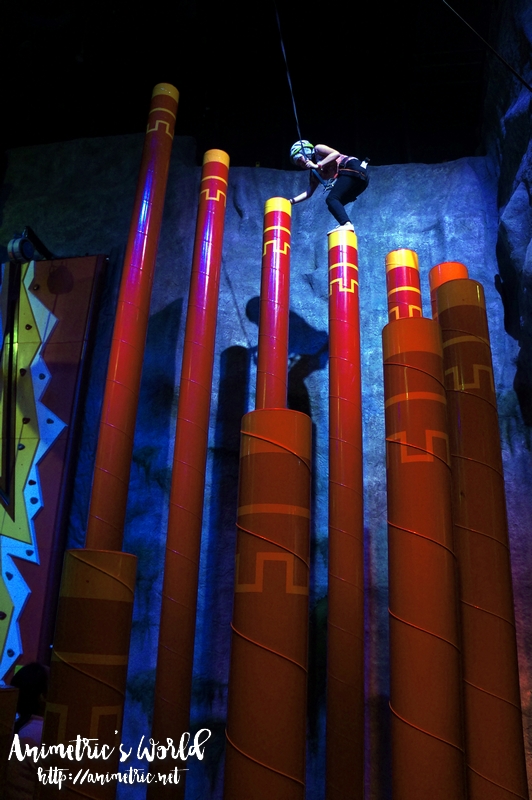 Ooookay, I don't think I'm up for this one. You wear a harness before going up so you're safe but still… I hate heights.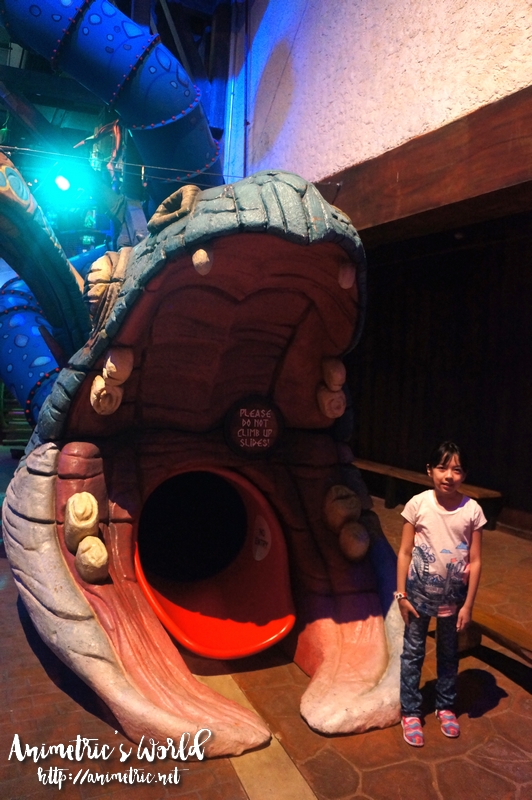 There are a lot of slides and passages kids can crawl/run/walk through.
Overall we had a great afternoon at DreamPlay. It was pretty fun exploring the place and trying out the available attractions. I don't really recommend it for babies and toddlers because as you can see from the photos, most of the activities require the child to be at least 5 years old.
Thank you so much Pambatang Solmux 200mg for treating us to DreamPlay! We really enjoyed especially as it's our first time to visit.
Like this post? Subscribe to this blog by clicking HERE.
Let's stay connected: