Whether we like it or not, how we view owning a house or real estate in general, has been greatly affected by the ongoing pandemic. People are moving away from crowded cities and opting for a more rustic, peaceful life far from the concrete jungle. I know this for a fact based on personal experience. We have five condominium units in the central business district (Ortigas) and two have remained unoccupied after the last tenants moved out in 2020. Prior to this, it has never been a problem renting them out. In fact, I personally know a lot of people who have moved to the far south from the city center in the last two years.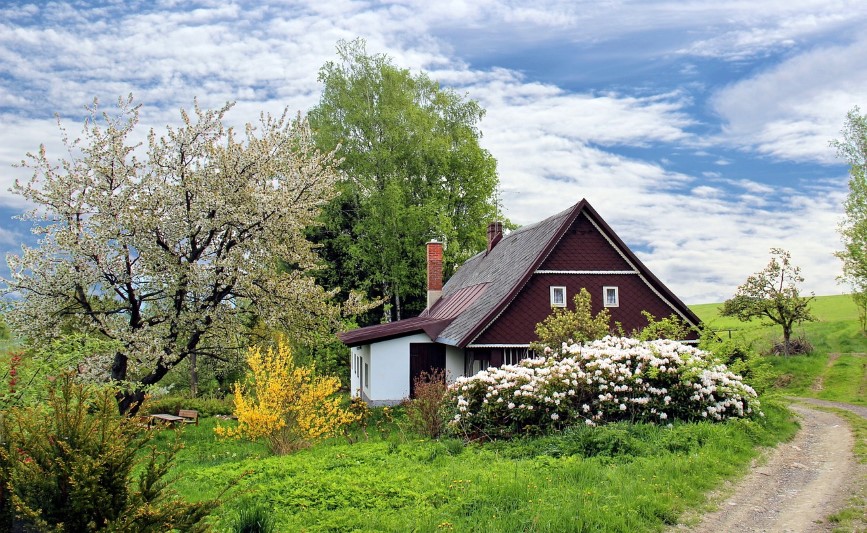 Finding a forever home now entails more than just liking the architecture and interiors. Now that a lot of us have learned that we can accomplish much online, any place can become the workplace — as long as there is a stable internet connection. Aside from the quality of the internet connection, you now consider things like gardens, access to the outdoors, and maybe even a backyard. More people are keeping plants and pets to stave off loneliness and boredom so added space has become a prerequisite.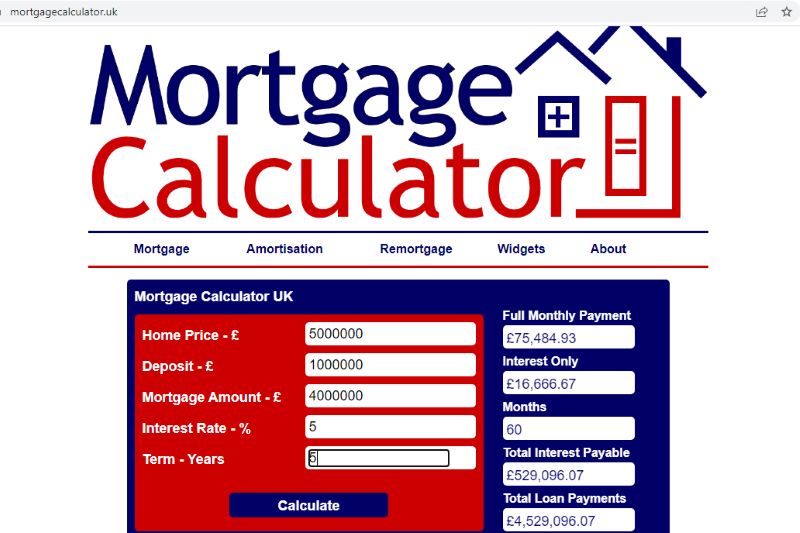 But the question is, are you financially ready for home ownership? You can actually gauge just how much money you will need to shell out for that dream home by checking Mortgage Calculator UK. While the currency is in pounds, the computation is the same if you changed pounds to dollars or pesos. For example, you find a house you like that costs ₱5,000,000. You make a down payment of ₱1,000,000 and take out a loan to pay the rest of the amount at 5% interest for 5 years. You'll have to shell out ₱75,484.93 a month for 60 months. You would've paid ₱529,096.07 interest for that ₱4,000,000 loan after 5 years. I admit, I'm not very good in math so having an online tool like this that can crunch all the numbers for me is a big deal.
Running the numbers through Mortgage Calculator UK will let you see just how feasible that dream house is and what factors you need to address in order to make it yours. Maybe you can do shorter payment terms for a lower interest rate? Longer payment terms for a higher interest rate? You can even consider finding an area where real estate prices are lower. Play around with the numbers to find something that works for you without having to undergo multiple consultations with real estate and bank people.
Owning your dream home shouldn't be an unreachable goal. If the all the number-crunching is turning you off, this is your starting point.
Like this post? Subscribe to this blog by clicking HERE.
Let's stay connected: