My hair gets subjected to a lot of abuse. I have it colored, straightened, and recently I even had some strands bleached. That said, I'm ALWAYS always on the lookout for hair treatments. So it was with much excitement that I attended the Dove 1 Minute Serum Conditioner launch yesterday at The Mind Museum. Can you imagine a product that can restore and rejuvenate your hair in just one minute?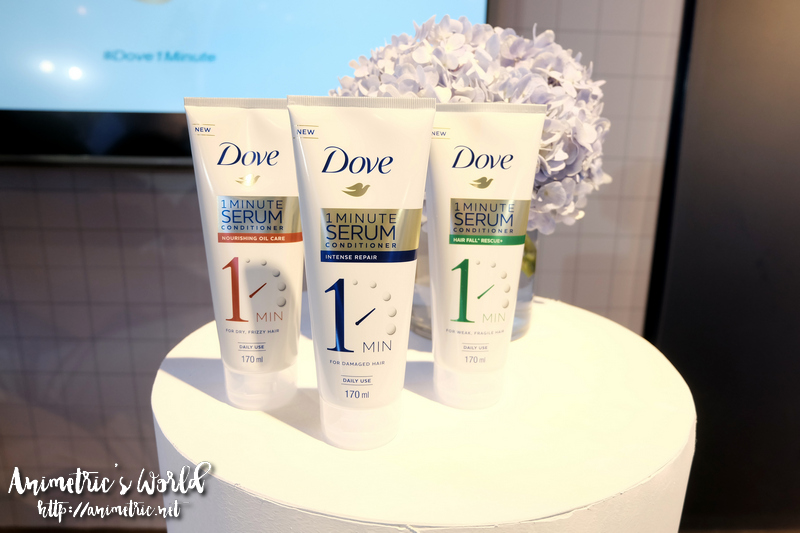 Dove 1 Minute Serum Conditioner is Dove's most potent formulation yet. It combines the power of serum capsules and Keratin Repair, which is Dove's best damage technology. The serum capsules contain nourishing oils such as Argan Oil, Almond Oil, Coconut Oil, Sunflower Seed Oil, and Vitamin E. What's more, the product goes deep to penetrate 10 layers of hair in just 1 minute!
There are 3 Dove 1 Minute Serum Conditioner variants to choose from:
Nourishing Oil Care for dry, frizzy hair
Intense Repair for damaged hair
Hair Fall Rescue for weak, fragile hair
All the Dove 1 Minute Serum Conditioner variants are priced at P6.75 for 10ml, P165 for 170ml, and P269 for 340ml.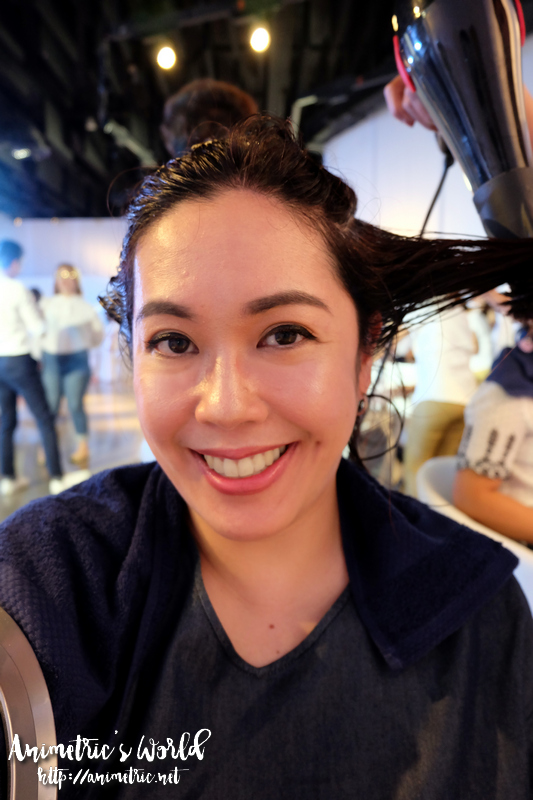 We were given the chance to try the product during the launch event. I chose Intense Repair since it's the variant recommended for damaged and over-processed hair. After shampooing and conditioning with Dove 1 Minute Serum Conditioner, my hair was blow dried by a stylist from Creations by Lourd Ramos.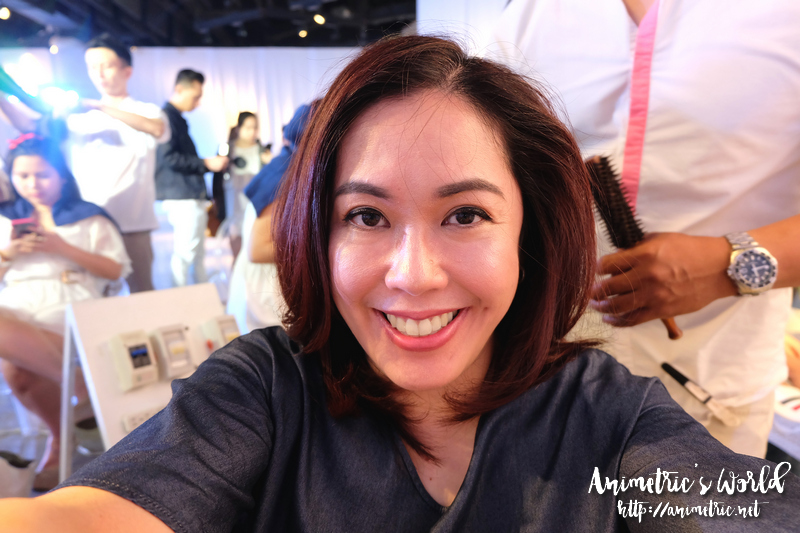 My hair was soft, smooth, and volumized after the treatment! I tried using the product at home without the professional blowdrying service and the result is the same — soft and smooth hair that doesn't just lay flat. It's a pretty solid product overall.
Dove 1 Minute Serum Conditioner is available at leading supermarkets, department stores, and drugstores nationwide. You can also purchase online from Shopee, Lazada, BeautyMnl, and Calyxta.
Like this post? Subscribe to this blog by clicking HERE.
Let's stay connected: