I had my first brush with mineral make-up at House of Obagi. See, I hate foundation (especially the liquid and cream types) but not wearing any makes your make-up more difficult to apply plus it glides off your skin in a jiffy. Wearing foundation has always made me feel as if I have a mask on.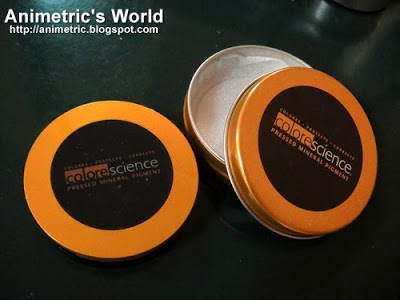 Beauty blogger Sophie recommended Colorescience Pressed Mineral Pigment. Seeing as I have a hard time applying liquid and cream foundation evenly, this is the perfect product for me because it's powder (easier to apply). It's foundation and pressed powder at the same time and Sophie assured me I wouldn't need anything else. It even comes in this cute tin can packaging. The catch is, it costs a whopping P3,750.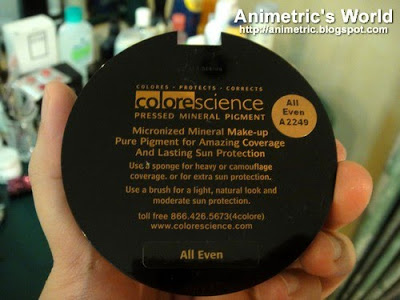 As per the staff at House of Obagi's recommendation, I got the shade called All Even.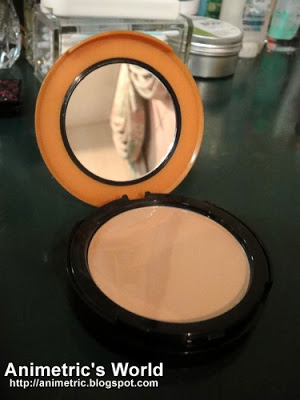 All even is a neutral shade that's neither dark nor light. The compact comes with two flat puffs for application. Basically you just swipe the puff over the powder then apply all over your face until it's evenly distributed. A no-brainer really, it doesn't take a make-up artist to achieve a flawless finish.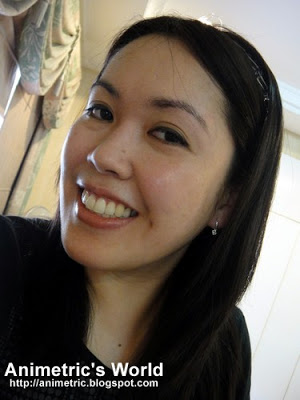 This is the result after I put on Colorescience Pressed Mineral Pigment. I like that it doesn't look cakey or pasty, your face actually retains its natural luster after application. It feels light too. If your skin is on the oily side though (like mine is), I find that this doesn't keep it matte for long. You start to get shiny an hour or so after application, especially if it's humid. I suggest keeping the compact with you for touch-ups, or having some oil control products like
Clean & Clear Oil Control Film
stashed in your purse.
You can purchase Colorescience make-up products at House of Obagi. HOO has branches located in Greenbelt 5, Trinoma, and Alabang Town Center. Call 81-OBAGI for more information.
Like this post? Subscribe to this blog by clicking
HERE
.