The kids and I visited the Citizens By Century Fair at the Milano Residences last Saturday. It's an outdoor marketplace with numerous booths selling various local food, drinks, and gift items. From Century City Mall, just cross the street from entrance/exit with CBTL and voila… you're there. You can't miss it.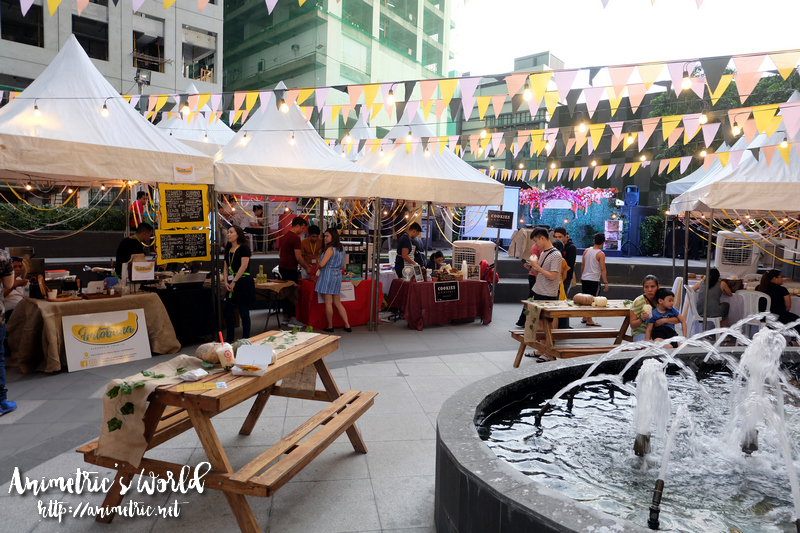 First order of business was to go around and buy food. It was around 4pm, merienda time, and the kids were hungry.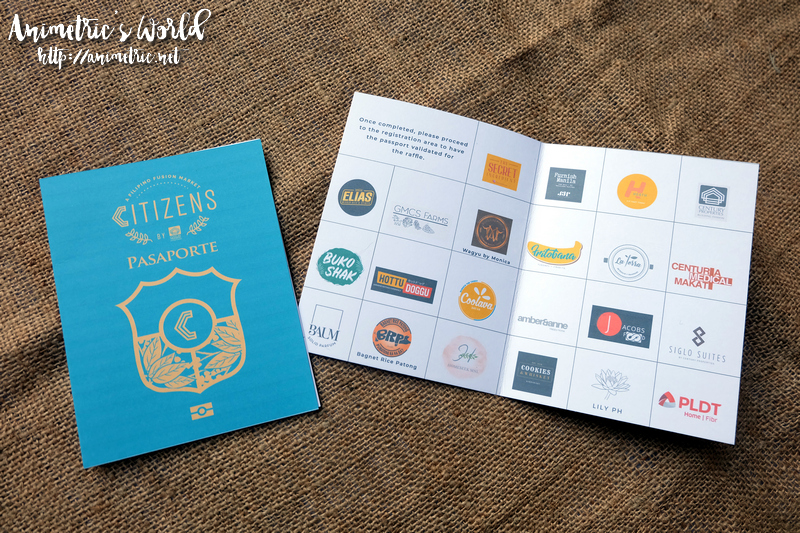 You can get Citizens By Century Passports at the registration area. Don't worry, it's free! If you visit all the booths and get all of the squares stamped, you get a chance to win raffle prizes from Century Properties.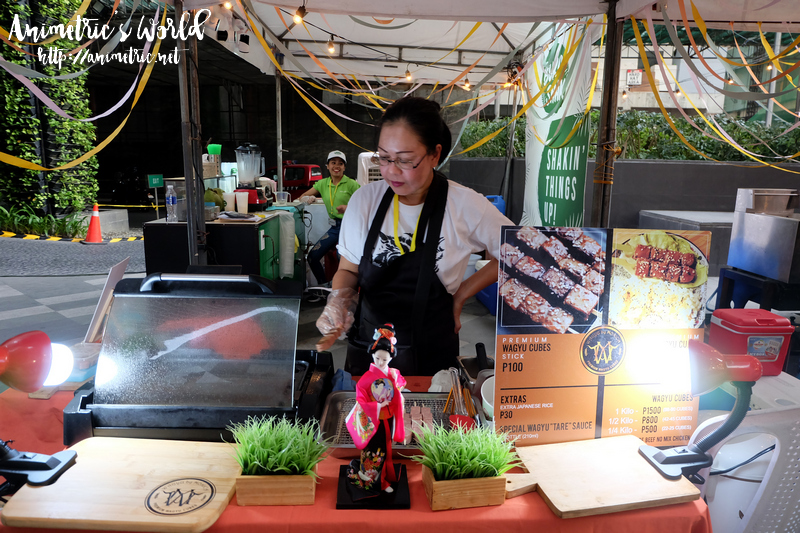 We were just starting to go around when the kids spotted Wagyu By Monica.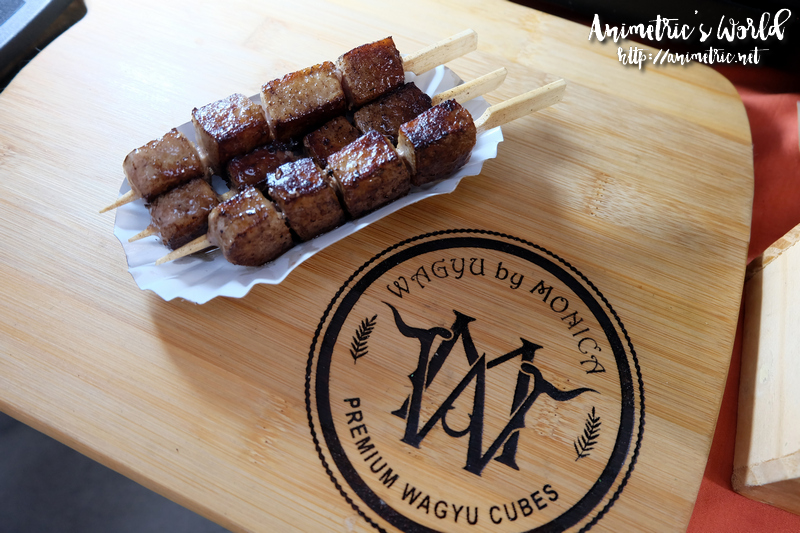 We all had a stick for P100 each. Yummy, but I can make this at home lol.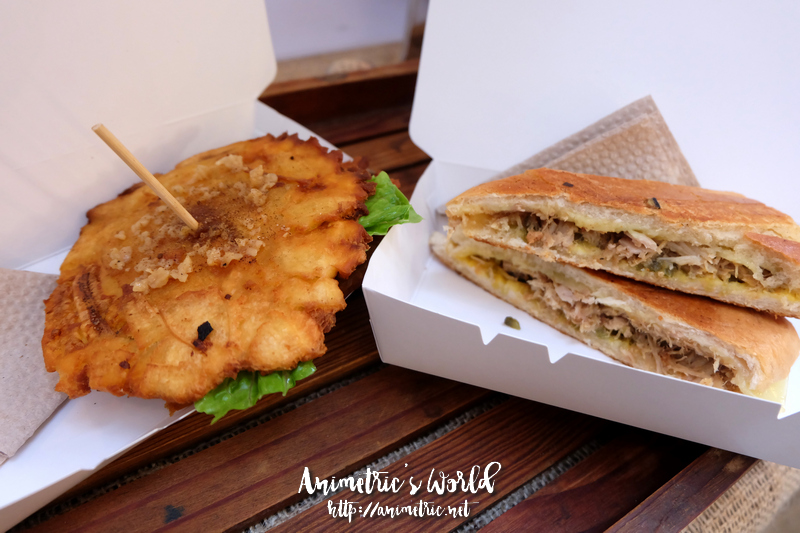 Then we had sandwiches from Fritobana. I had a Plantain Steak Sandwich (P99) — that's mashed and fried bananas which served as my "bread". It had juicy yummy steak, lettuce, and tomatoes in the middle. Delicious! The kids each had an order of Cubano (P99), another type of sandwich which they said was also yummy.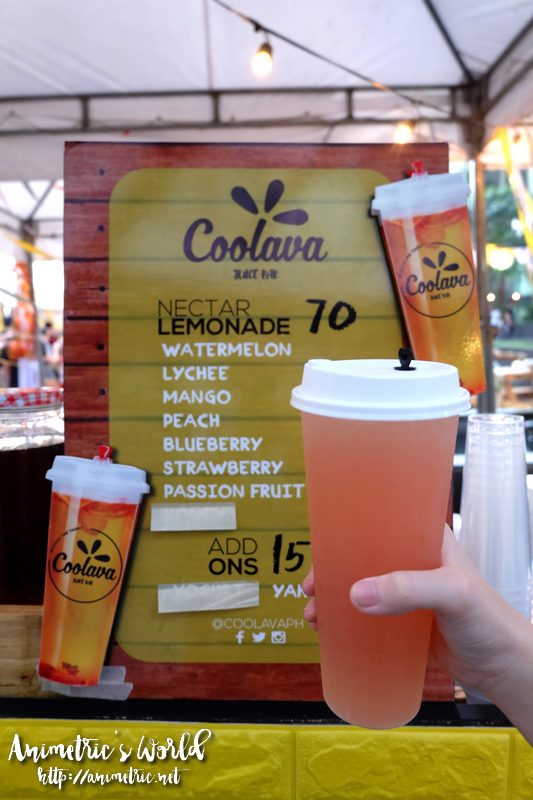 We all had Nectar Lemonades in Watermelon (P70 each) from Coolava. Very refreshing!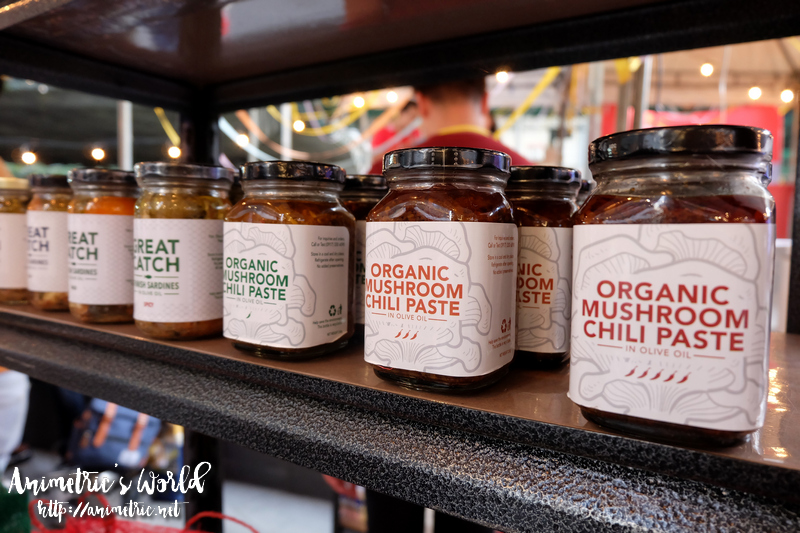 I found these bottled goodies from GMCS Farms interesting. I wish they had samples for tasting though. It's kind of hard to decide to buy a bottle if I only have my imagination to rely on.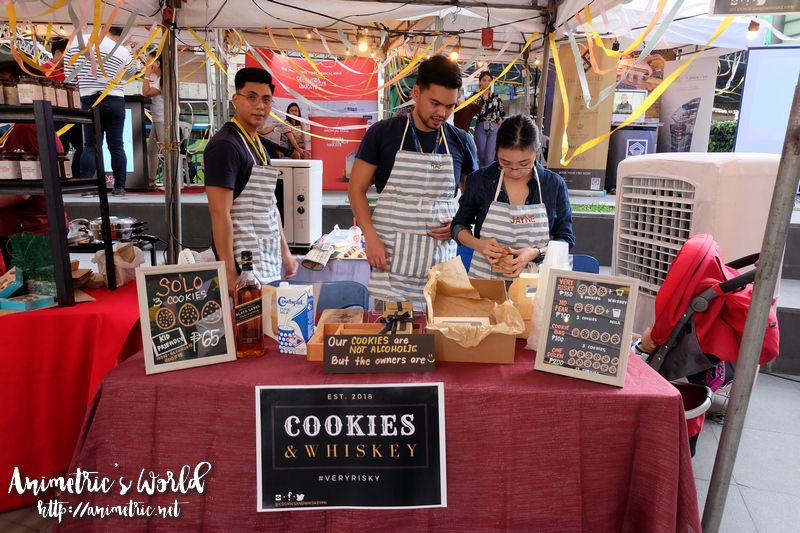 Another interesting booth is Cookies & Whiskey.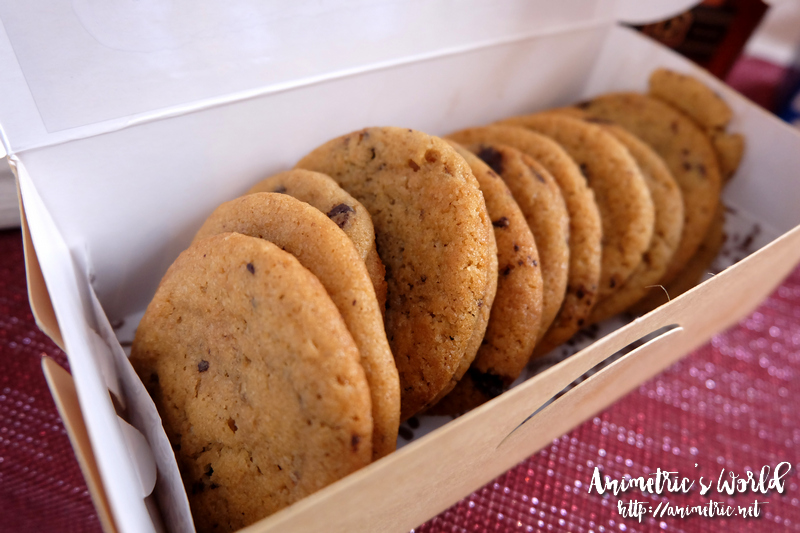 They have both alcoholic and non-alcoholic cookies, some freshly baked onsite!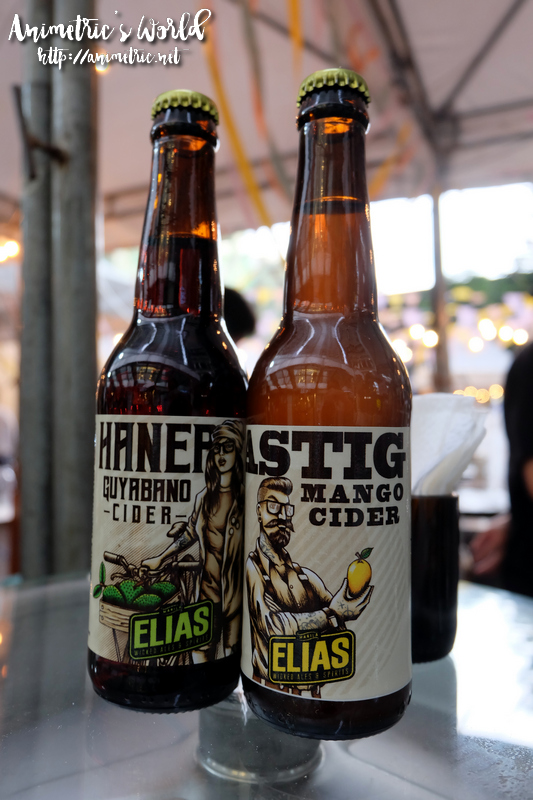 Interesting fruit-based alcoholic drinks can be bought at Elias' booth.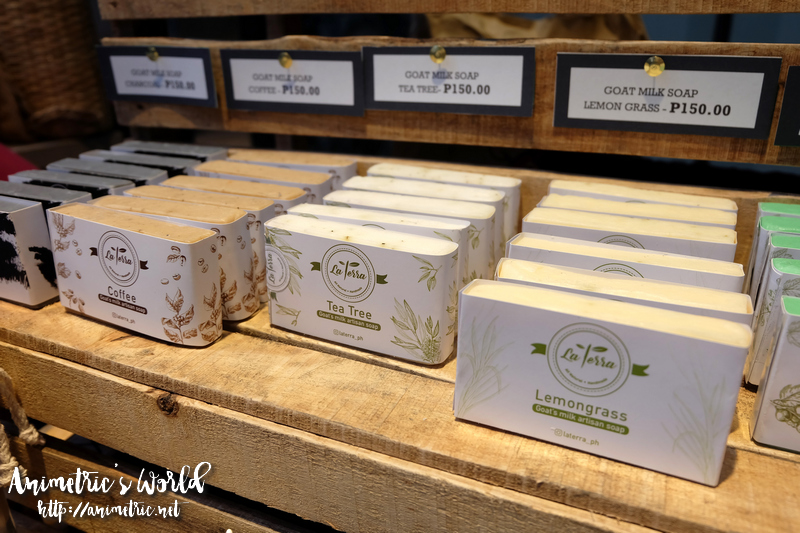 I bought some Lemongrass Goat's Milk Artisan Soaps (P150 each) at La Terra. I've just started using one and my bathroom (as well as my bedroom) smell so nice and fresh!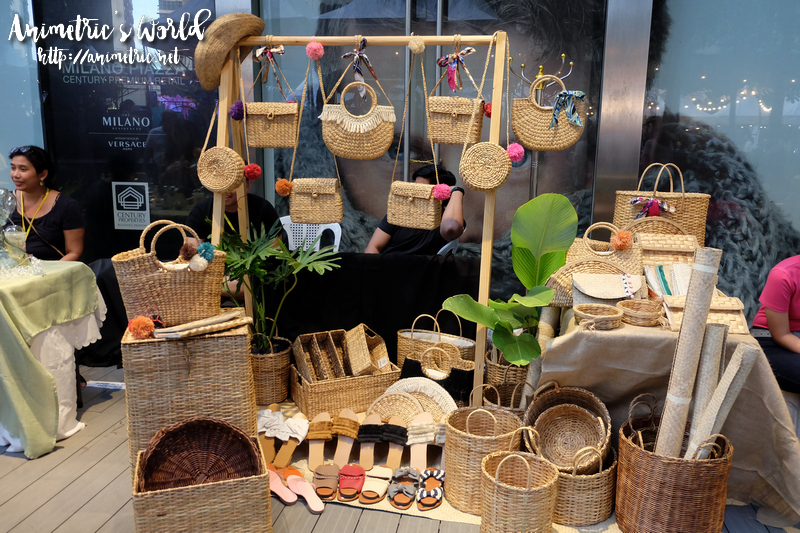 There are local shoes, bags, and accessories too.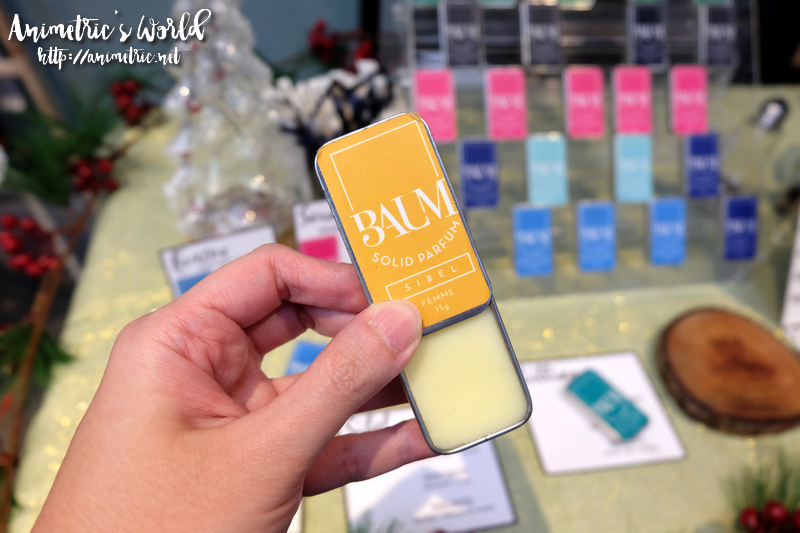 Found the Baum Solid Parfum booth pretty interesting. These cost P450 each if I remember correctly.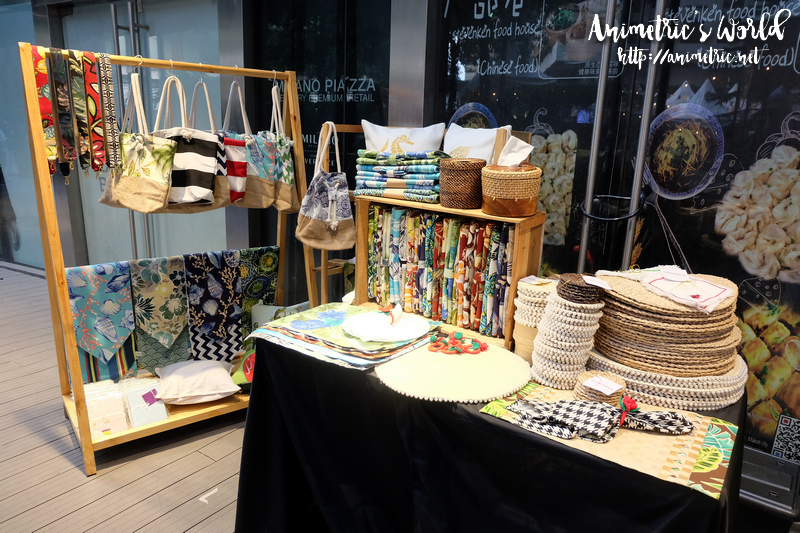 These are home decors from Amber & Anne Happy Home.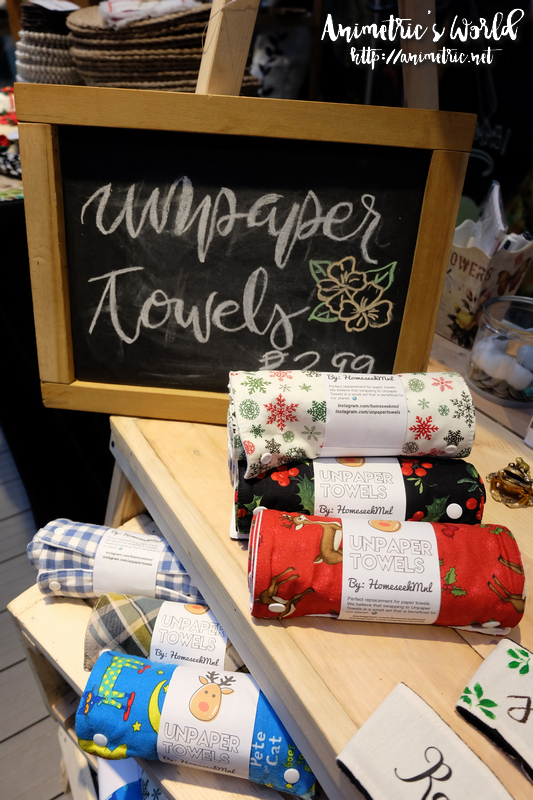 HomeseekMnl has these Unpaper Towels that retail for P299 each. They're designed to replace your paper towels so there's less waste.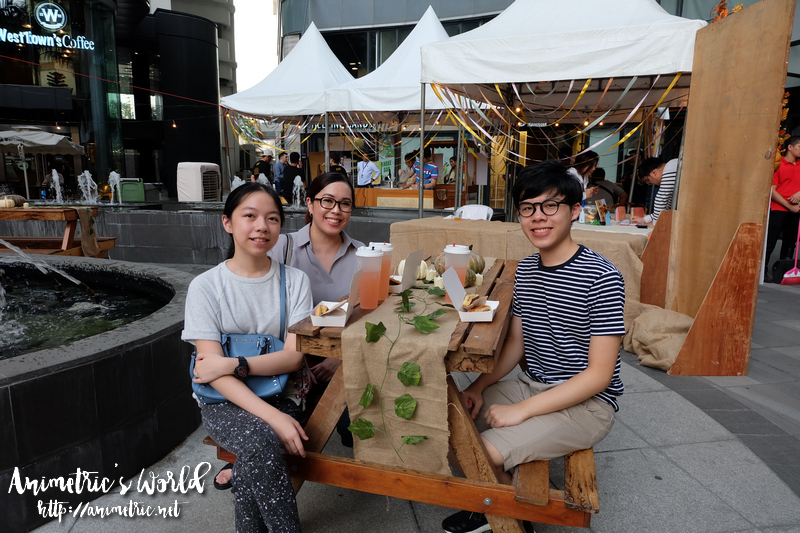 Thank you Century Properties for having us! The kids and I had fun eating and shopping at the Citizens By Century Fair.
The Citizens By Century Fair will resume this coming weekend starting 3pm on Saturday, November 24. There's an added bonus — Pia Wurtzbach will have a pop-up booth from 3pm to 6pm! She will be selling her preloved items for the first time ever, the proceeds of which will be donated to charity. Do drop by and check it out! 🙂
Like this post? Subscribe to this blog by clicking HERE.
Let's stay connected: