If I had my way I'd just stock up on cooked food and fill my freezer with them. Then I'd reheat as needed every meal time. It's very tiring to buy ingredients, prep, cook, and clean up. This is why I have a list of reliable food delivery services I can order from. Most of them offer Chinese food because that's the preferred cuisine at home. One of the better places we've ordered food from is Lucky Belly Noodle House.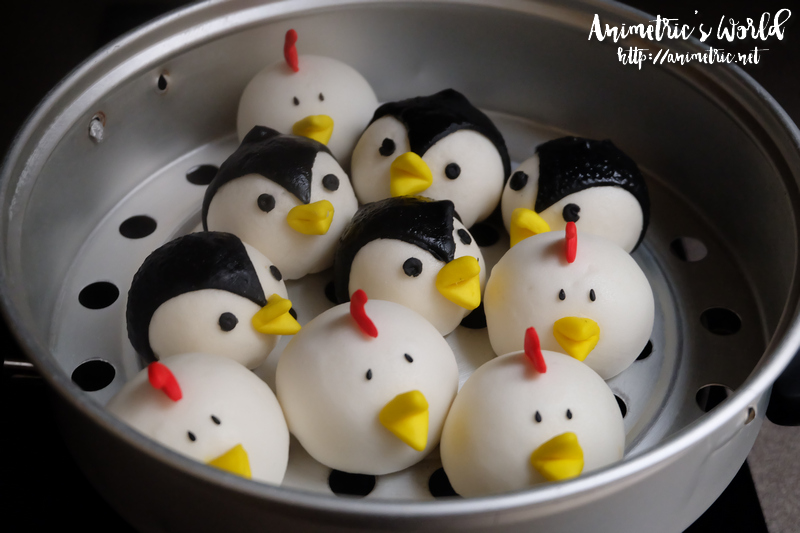 Lucky Belly Noodle House is known for their cute animal buns. But they actually have a lot of other stuff available for delivery!
We tried four short order dishes — Curry Beef Brisket, Braised Chicken and Mushrooms, Yang Chow Fried Rice, and Stir Fried Ho Fan with Beef.
Yang Chow Fried Rice (P240) is the usual you'd find in Chinese restaurants. It's satisfying and reasonably priced. One container serves 2-3 people.
Curry Beef Brisket (P420) is on the spicy side but it goes so well with steamed rice. We all loved this dish.
Here's a closer look. The beef brisket is very tender and the serving portion is pretty generous.
Braised Chicken and Mushroom (P380) is very flavorful and comforting. Perfect if you're not into spicy food.
Stir Fried Ho Fan with Beef (P240) is another winner. Loved the chewy noodles and tender beef pieces.
We've eaten in countless Chinese restaurants and we could just tell by the flavor profile that a foreign chef either conceptualized or actually cooked these dishes. Everything we've tried so far from animal buns to frozen dimsum to short order dishes are nothing short of exceptional. Prices are very reasonable too. They're based in the ASEANA area in Paranaque so this is a great option for south folks.
To order, just message https://www.instagram.com/luckybellynoodlehouse/ or https://www.facebook.com/luckybellynoodlehouse. You can also opt to visit them and take out food. They're also open for dine in if you're feeling brave lol.
Like this post? Subscribe to this blog by clicking HERE.
Let's stay connected: