Cleansing is the first step when it comes to skincare. But cleansing isn't simply just washing your face. What you use plays a big part in how you care for your skin. I always tell everyone that if a cleanser (or any skincare product for that matter) makes my skin feel tight or taut, I throw it out. I'm not even exaggerating. Anything that makes your skin feel tight or taut is robbing your skin of natural oils that it needs to keep it soft, supple, and wrinkle-free. This is especially true when you reach your 30s and beyond.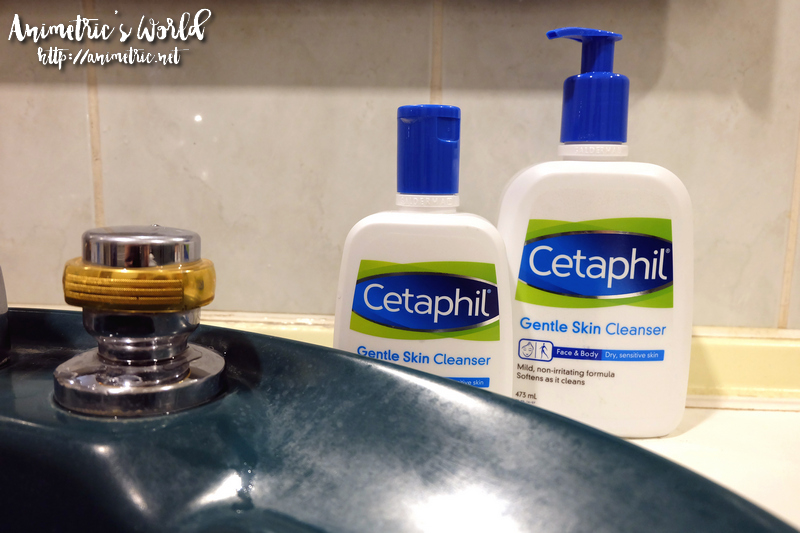 There are very few cleansers that I use and Cetaphil Gentle Skin Cleanser is one of them. Cetaphil's PH level of 5.3 is very close to our skin's PH level of 5.5. It's even more gentle than water, since water has a PH level of 7. This is so mild and non-irritating that pediatricians and dermatologists recommend it for babies.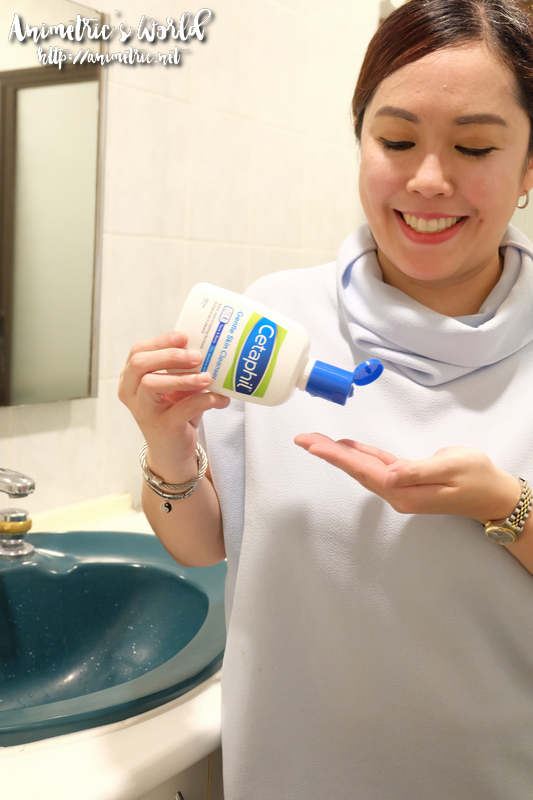 When I go to events, meetings, or work-related functions, I do so in full makeup. At the end of the day, the first thing I do is remove my makeup and make sure my face is clean. I use an oil-based makeup remover to dissolve waterproof products like eyeliner and mascara, then I use cleanser to wash my entire face. This is called double cleansing.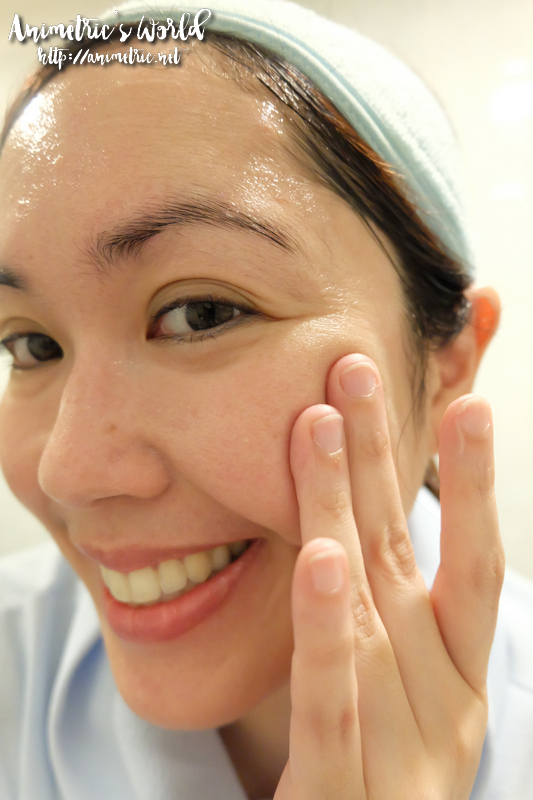 I just massage Cetaphil Gentle Skin Cleanser all over my face and then rinse thoroughly with water. You can actually just wipe it off, but I prefer rinsing with water and then patting my face dry.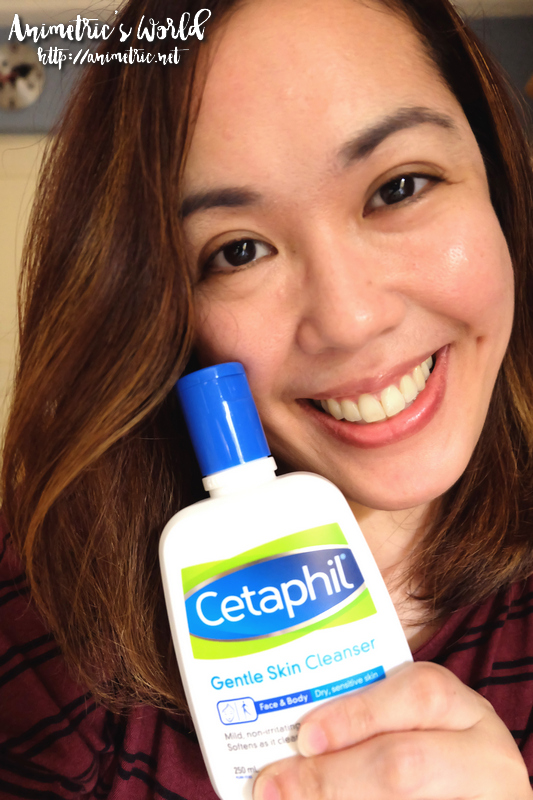 Using a non-drying product like Cetaphil Gentle Skin Cleanser helps me achieve natural glowing skin which belies my actual age. I have every intention of taking care of my skin as best I can so I can look younger longer. Having good skin also allows me to go around without makeup. 🙂
Would you like to know more about skincare? I am giving away ten (10) slots to Cetaphil's panel discussion about skincare (I'm part of the panel) this Aug 20 (Monday) to 10 readers. Everyone who gets a slot also gets a Cetaphil product package worth P1,500! Just head on over to my Instagram account to join the giveaway.
Cetaphil is available at leading drugstores and department stores nationwide. A 250ml bottle has an SRP of P382.
Like this post? Subscribe to this blog by clicking HERE.
Let's stay connected: