One of the more interesting things I got this Christmas is this set of spreads and dips from Buen Provecho by Oliver and Maude Home. Their official website describes these goodies as proudly Philippine made artisan pantry staples. All-natural and produced in small batches, these make it easy to come up with gourmet creations at home. Buen Provecho literally translates to the popular French expression Bon Appetit, which people say just before they start to eat. It's akin to saying "Have a good meal!".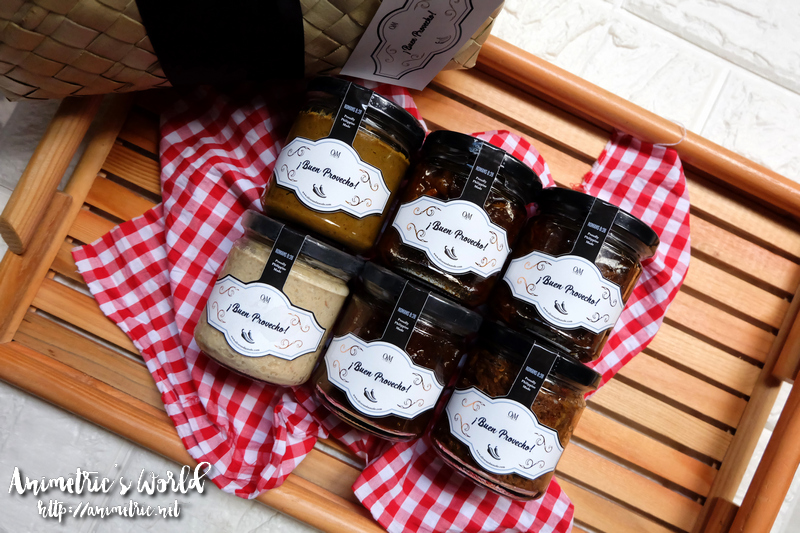 Amidst all the sweets during the holiday season, it's a breath of fresh air to get something savory.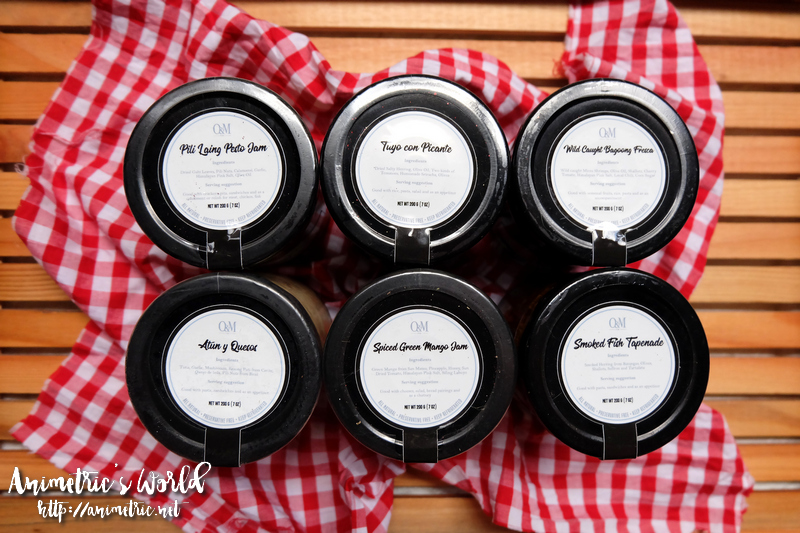 I got such an interesting lineup of Buen Provecho products: Pili Laing Pesto Jam, Tuyo Con Picante, Wild Caught Bagoong Fresca, Atun y Quesos, Spiced Green Mango Jam, and Smoked Fish Tapenade.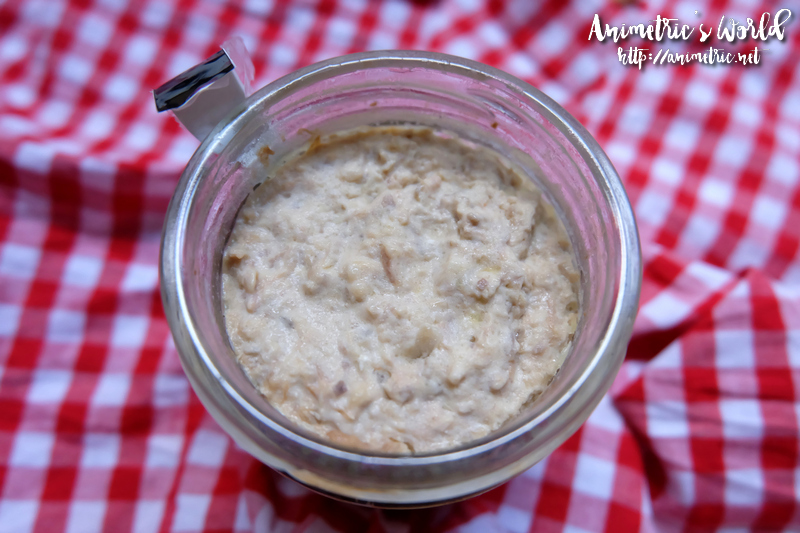 This is Atun y Quesos (P560 for 200g / P750 for 400g). Tuna, garlic, mushrooms, pili nuts, queso de bola, and kesong puti make up Atun y Quesos.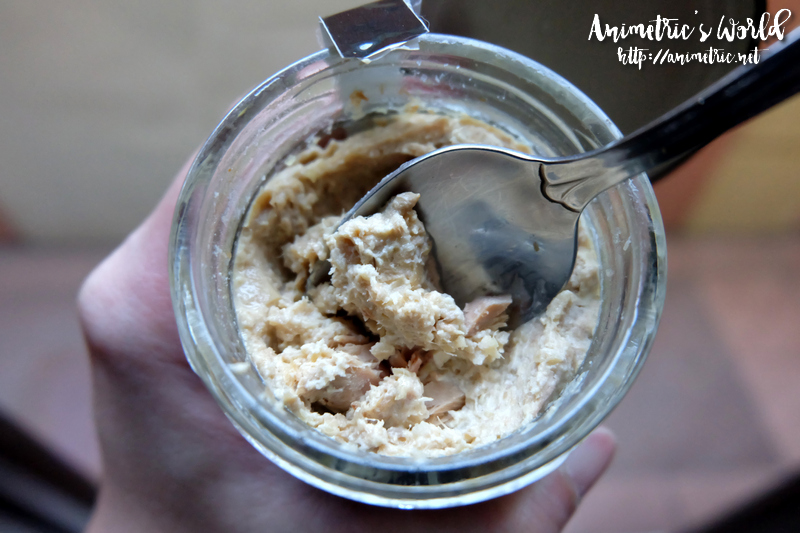 It's perfect for sandwiches and pasta. My son, who's an extremely picky eater, loves having it with toasted bread for breakfast. There's no fishy smell. All the ingredients come together very smoothly. Delicious!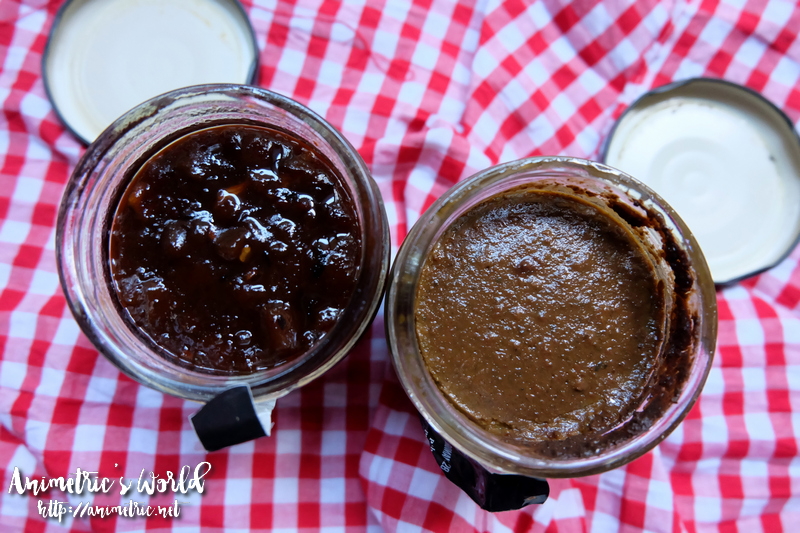 These are Spiced Green Mango Jam (P425 for 200g / P500 for 500g) and Pili Laing Pesto Jam (P565 for 200g / P600 for 300g). Spiced Green Mango Jam is made of green mango, pineapple, honey, sundried tomato, Himalayan pink salt, and siling labuyo. Pili Laing Pesto Jam consists of dried gabi leaves, pili nuts, calamansi, garlic, Himalayan pink salt, and olive oil. We haven't tried Spiced Green Mango Jam yet but my daughter and I love the Pili Laing Pesto Jam. It tastes like something you'd add to Italian salad, pasta, or pizza. It's great with crackers and cheese, also toasted bread.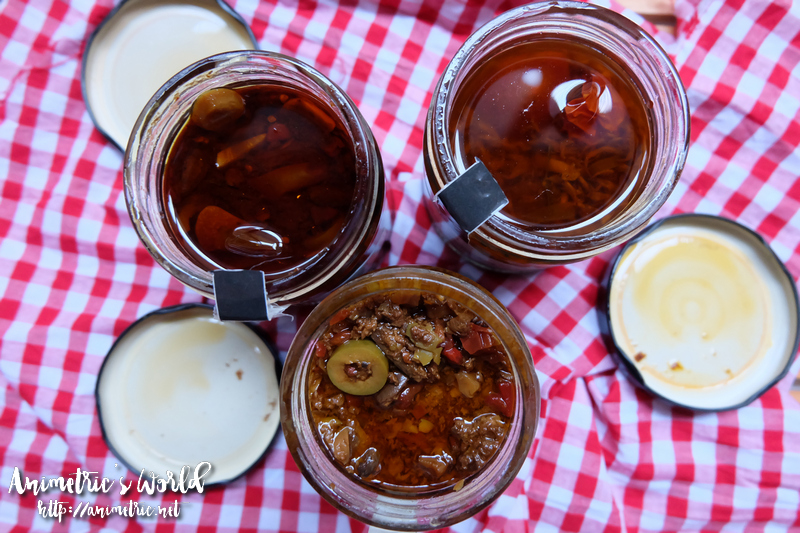 These are Tuyo Con Picante (P500 for 200g / P700 for 450g), Smoked Fish Tapenade (P590 for 200g / P800 for 450g), and Wild Caught Bagoong Fresca (P425 for 200g / P500 for 450g). Tuyo Con Picante is a spicy mix of tuyo, olive oil, tomatoes, olives, and homemade sriracha. It may be too spicy for children but I like that it's not overly salty given that tuyo is the main ingredient. I think this would be great with pasta. I have not yet tried the Wild Caught Bagoong Fresca but the ingredients are interesting — micro shrimps, shallots, cherry tomato, Himalayan pink salt, chili, and coco sugar. Use as you would regular bagoong.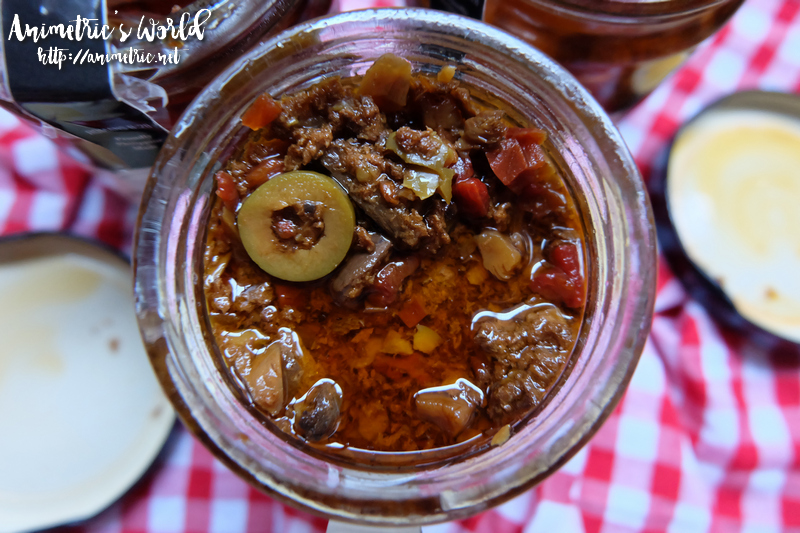 The household favorite is the Smoked Fish Tapenade. It consists of smoked herring, olives, shallots, saffron, and tartufata. Chunky and flavorful, my daughter puts a generous amount on toast and has it for breakfast every single day lol. It's sooo good! Can't wait to try the Spiced Green Mango Jam and Wild Caught Bagoong Fresca. This is definitely one of my favorite food gifts this holiday season. 😀
For Buen Provecho ordering information, head on over to http://www.oliverandmaude.com/. You may also contact them at +63917-1277979 and +632-6189513.
Like this post? Subscribe to this blog by clicking HERE.
Let's stay connected: