So what I really wanted to say was, evolve or die. Evolve or devolve into irrelevance. That's how I feel about the blogging industry these days. With the rise of video and micro blogging platforms, there is now more competition than ever when it comes to making your voice heard. In a world where turning heads can translate into making money, who wouldn't want a piece of the pie?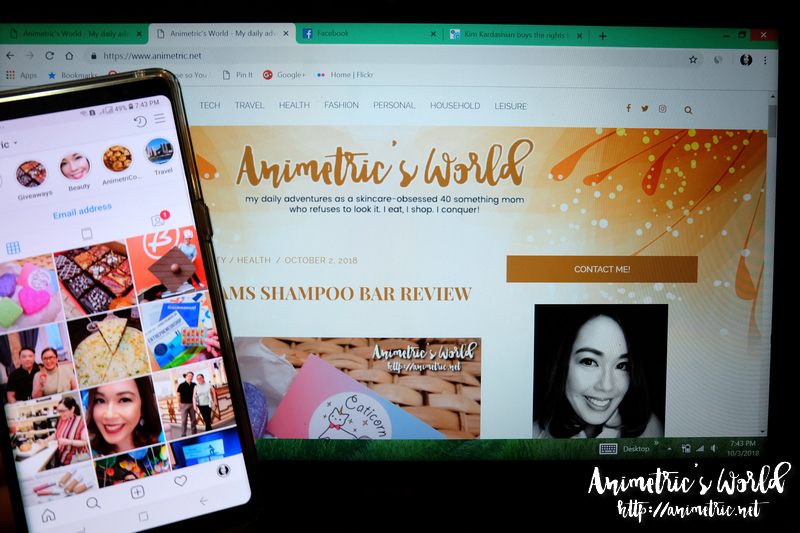 I am a blogger first and foremost. I've always loved writing. Then I discovered the joy in taking photos. It was really the perfect niche for me. I honestly don't know if I can transition to other platforms. Case in point, when I was making a 30-second IG video, I was on the verge of pulling my hair out. I have nothing but utmost respect for vloggers.
Anyway I did some random blog-hopping and discovered that over 20 bloggers whom I consider my contemporaries have stopped posting. Months, in some cases even years, have gone by with no updates. I don't know why they quit. What I do know is, people usually stop what they're doing when they feel it's no longer worth their time and effort.
It's not easy keeping up. Suddenly everyone wants Instagram (a platform I used to ignore). More people now want to watch videos. Then there's free Facebook for virtually everyone here in the Philippines. I have to adapt in the best way I can in order to remain relevant. But the good news for bloggers like me is, as long as people still use Google to search for things, we will continue to thrive. These days, it pays (literally) to be the complete package. Perhaps someone who can navigate through SEO strategies, flatlays, OOTDs, and even videos while looking great in the middle of juggling it all. Does it sound taxing? It's work after all.
I guess I still find what I'm doing worthwhile because I don't have plans of quitting anytime soon.
Like this post? Subscribe to this blog by clicking HERE.
Let's stay connected: