Sometime late last year, I got some products from Bell Hypoallergenic Cosmetics to try. Bell Hypoallergenic is a brand from Poland. All of their products are formulated with sensitive skin in mind. They have everything from primers to foundations to eye palettes, highlighters, lipsticks, and more. Everything is dermatologist and ophthalmologist-approved. The best part is, prices are very reasonable.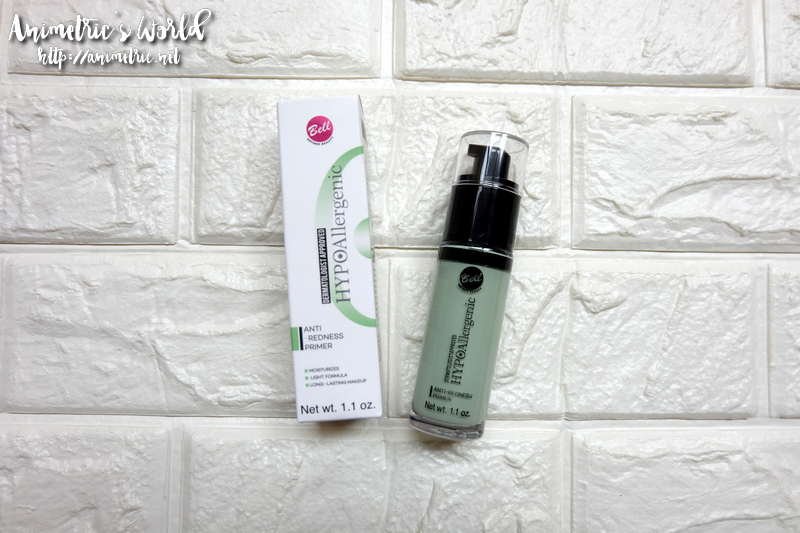 The Bell Hypoallergenics Anti Redness Primer (P999) immediately caught my eye. I have naturally ruddy skin so I always go for yellow-based face makeup to tone it down.
As you can see the primer is green. Green tones negate reds so this is exactly what I need to tone down and even out my face's natural redness.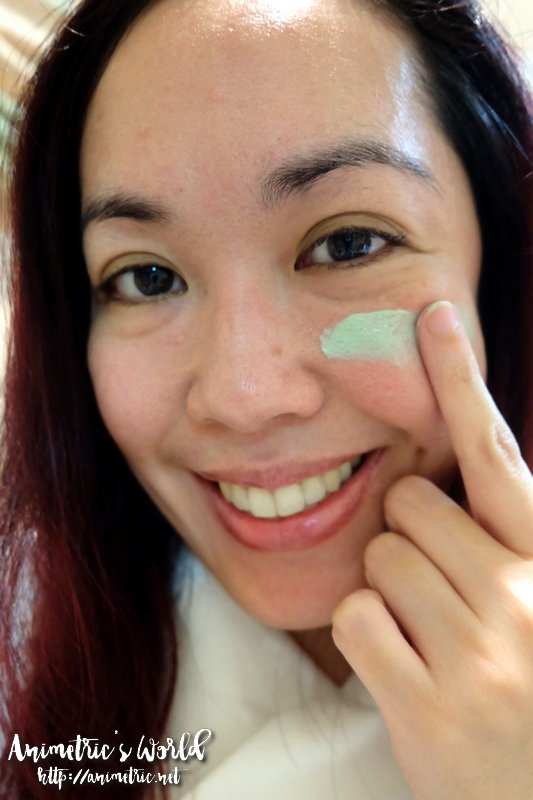 After my skincare routine, I applied the primer all over my face, focusing on the sides of my nose, cheeks, and forehead.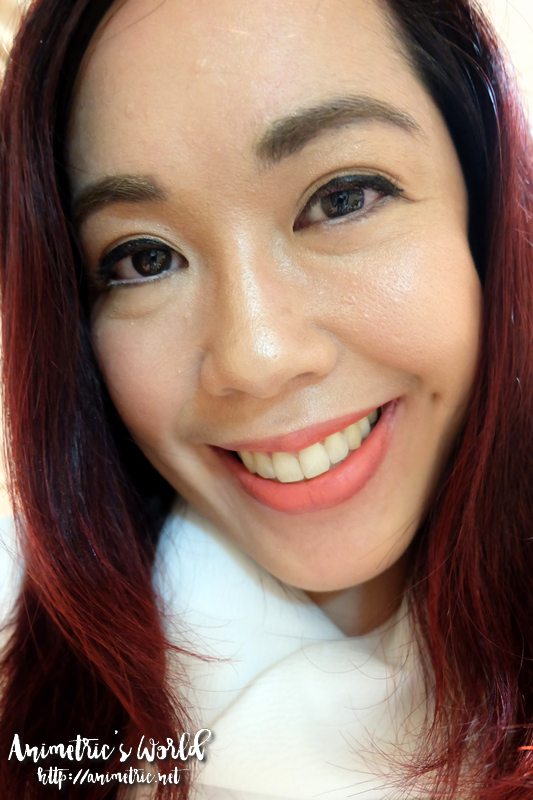 Then I applied all my usual makeup products — specifically BB Cushion, blush, and highlighter for the face. I quite like the result.
What I like about the Bell Hypoallergenic Anti Redness Primer:
The primer goes on smoothly and is lightweight. That said, it's compatible with our humid climate.
It does a good job of toning down redness and evening out my complexion.
Skin is prepped nicely for all the other makeup products that follow.
It didn't cause any negative reactions and more importantly, no clogged pores.
Downside? It does come out to P1k so it's not as cheap as drugstore brands. I do however, find the price reasonable. Most of the primers I've used cost more than P1k so yes, it's still all good.
Bell Hypoallergenic products are available at Watsons and SM Beauty stores. You can also purchase online from https://www.beautybeat.ph.
Like this post? Subscribe to this blog by clicking HERE.
Let's stay connected: