I brought along Beach Hut Max SPF 100++ to my recent trip to the United States. I knew I was going to be outdoors quite a bit theme park hopping and sightseeing so I couldn't be without sun protection.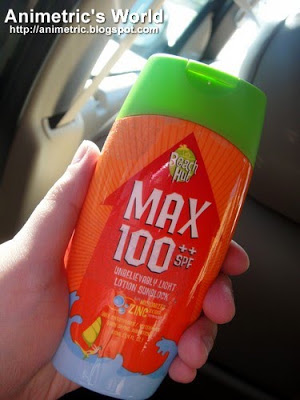 I love the cute orange and green bottle. The size fits my hand perfectly too. I actually stashed it away in my shoulder bag during our day out at Universal Studios Hollywood so we could reapply as needed.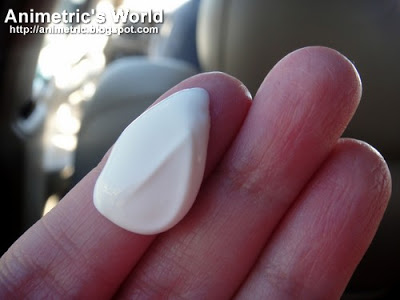 The lotion is very creamy in terms of consistency. It has a mild scent which is just how I like my sunscreen. I'm not fond of perfumes and strong fragrances so this agrees with me.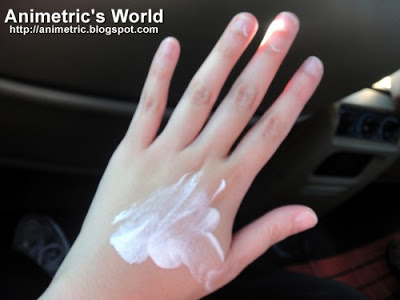 Slathering it on, it would seem like it would not absorb quickly but it actually does. I actually applied it on all our exposed body parts.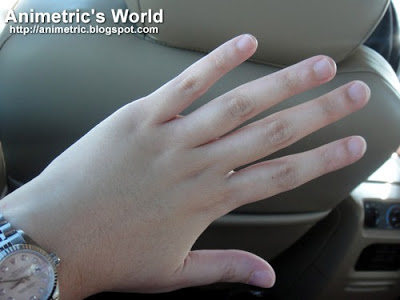 It spreads quickly so it's gone before you know it. There's no icky sticky feeling afterwards too so it's just like putting on some light lotion. The best part is, you're getting max protection since it's SPF 100++.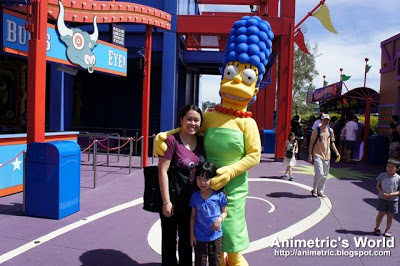 Good thing I brought Beach Hut Max SPF 100++ sunblock along because it turned out to be an exceptionally sunny day at Universal Studios Hollywood. We could walk around under the sun with confidence and none of us got any darker afterwards too.
P.S. I roadtested Beach Hut Max SPF 100++ on a swimming trip and well, let's just say it works better under dry circumstances. Hubby and I noticed that it washes off easily and you have to be vigilant with the reapplication (something like every 30 minutes) when in the water or else you'll get burnt. We learned that the hard way. :p
Beach Hut Max SPF 100++ retails for P499. It's available at Watson's branches and leading department stores nationwide.
Like this post? Subscribe to this blog by clicking HERE.
Let's stay connected: