It's no secret that I do not drink. Well, I can appreciate a good pairing between food and alcohol… but I'm really not the type who would ever have a hangover. Anyhow, Chivas Regal Philippines recently hosted a fun night out for titas and titos. Errr… what I mean to say is, a fun night of food, drinks, music, and fresh air at Mazzo by Ciccheti. It's just BGC's newest and coolest rooftop bar.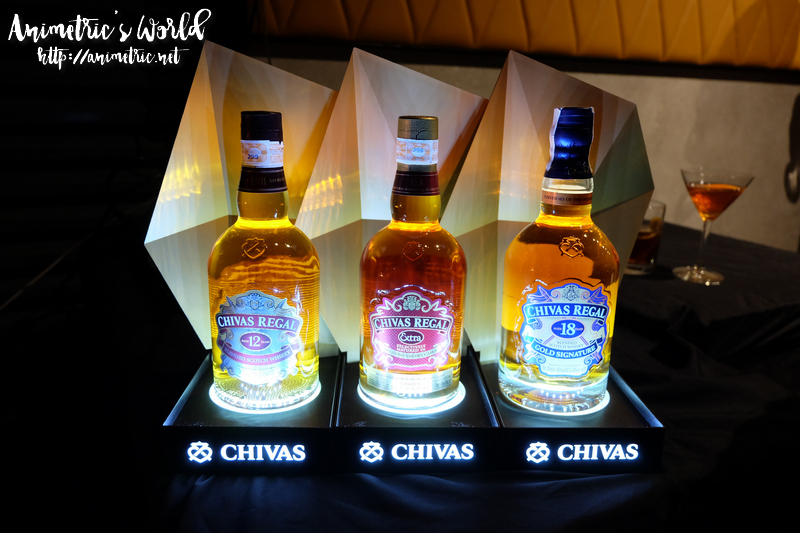 Chivas Regal 12, Chivas Regal Extra, and Chivas Regal 18 luxury scotch whisky were showcased at the event. There was a full menu of free-flowing cocktails concocted with Chivas Regal.
My hubby is a lot more knowledgeable than I am where alcohol is concerned, luckily we were both invited or else I would have been totally clueless.
Mazzo serves the finest Ciccheti, which is Italian for "small bites". My favorite was the Porcini Trifolati Ciccheti, which I'm guessing is a mushroom and truffle tartlet. It was incredibly flavorful and it did go well with the Chivas Sour I ordered. Well, I asked the servers what the mildest and least alcoholic cocktail was and they said it's the Sour. True enough it tasted more like fruit juice, which is how I like my alcohol lol. All the cocktails were handcrafted by master mixologist Enzo Lim.
The most interesting activity of the night was the "Art of Blending", led by Chivas Ambassador Hamish Houliston. We were tasked with copying the taste of Chivas Regal 12 by blending together whiskies with varying notes. There was Smoky, Citrus, Floral, Creamy, and Fruity.
After mixing, we would get to take home what we blended. I put in a lot of creamy and ended up with a concoction that smelled a lot like butter! I didn't even think that was possible lol.
Hahaha, I think I will leave the drink making to the master mixologist. I quite enjoyed the Chivas Sour with the variety of small bites Mazzo had prepared for us.
Thank you Chivas Regal Philippines for having us!
Like this post? Subscribe to this blog by clicking HERE.
Let's stay connected: