It's time for the next phase of Animetric's Favorite Things Year 5 and we have even bigger prizes at stake! Without further ado, here are the prizes you can win:
Can you guess where this is? It's the cheese room I always visit at Spiral!
#1 Spiral Lunch Buffet for 2 at Sofitel Philippine Plaza Manila worth P5,000! After all these years, Sofitel Manila's Spiral buffet is still THE BEST buffet spread for me. Read about my Spiral experience HERE.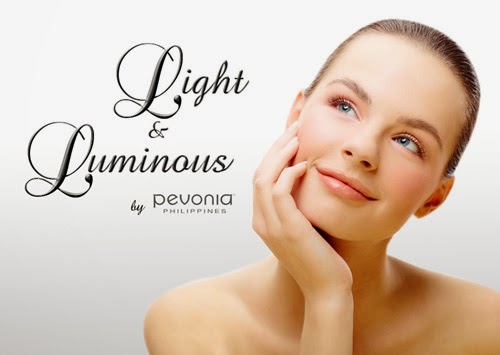 #2 Two sessions of Pevonia Light and Luminous Facial at The Spa in Shangrila Plaza Mall! I swear by Pevonia products. In fact, I don't think I can live without their Propolis Concentrate. The Light and Luminous Facial at The Spa is Pevonia Botanica's latest skin treatment and it's only available at The Spa's newest branch located in Shangrila Plaza Mall. Read about how this treatment can help you banish those dark spots and blemishes HERE.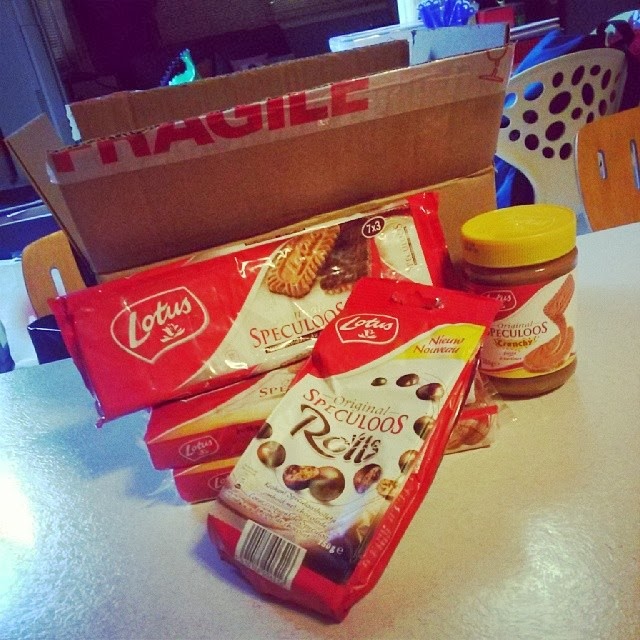 #3 Lotus (Biscoff) package from Lorena and Loreta worth P1,580! The winner will get: Lotus Speculoos Crunchy Spread, Lotus Speculoos Chocolate Spread, Lotus Biscuit with Chocolate, Lotus Speculoos Cookies, and Lotus Speculoos Rolls with Belgian Chocolate! When the cookie butter craze hit Manila, Lorena and Loreta was one of the first online sellers to offer Lotus/Biscoff goodies at reasonable prices. I've always preferred Lotus to Trader Joe's, hehe. Read about my Lotus Biscoff experience HERE.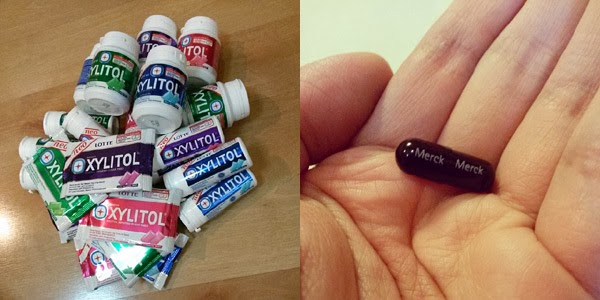 #4 Xylitol and Sangobion gift packs! I'm a brand believer for both Xylitol and Sangobion. Fight cavities and brighten up that smile with Xylitol plus give yourself an iron boost so you can be at your best with Sangobion!

So what do you have to do to win? Follow the mechanics below:
Even if I am using Rafflecopter, this giveaway is actually NOT a raffle. I will be choosing the winner based on the correct and best answer to the contest question (there is only one right choice and those who choose it will be qualified to win). This phase is open to winners who can meet up with me to claim the prizes at my chosen location within Metro Manila. Rafflecopter is for monitoring and checking if the mechanics were followed. Good luck! 😀
Okay, so the correct answer is… I will go to the Korean Beauty Launch, lol. I view food as something temporal, something you eat and digest then it's gone, hahaha! The winner for this phase is Richelle Lim! Congrats Richelle, I will contact you with regards to prize claim!

Like this post? Subscribe to this blog by clicking HERE.
Let's stay connected: