Who loves brownies? I do! Through the years, there's only one place that serves up all brownies all the time — Brownies Unlimited. I love how they've come up with delicious variants like Cheesecake Swirl and Walnut Swirl. They're actually my favorites! Brownies Unlimited brownies are always rich, chocolatey, and oh-so-fudgy. No skimping on ingredients and no compromising on taste.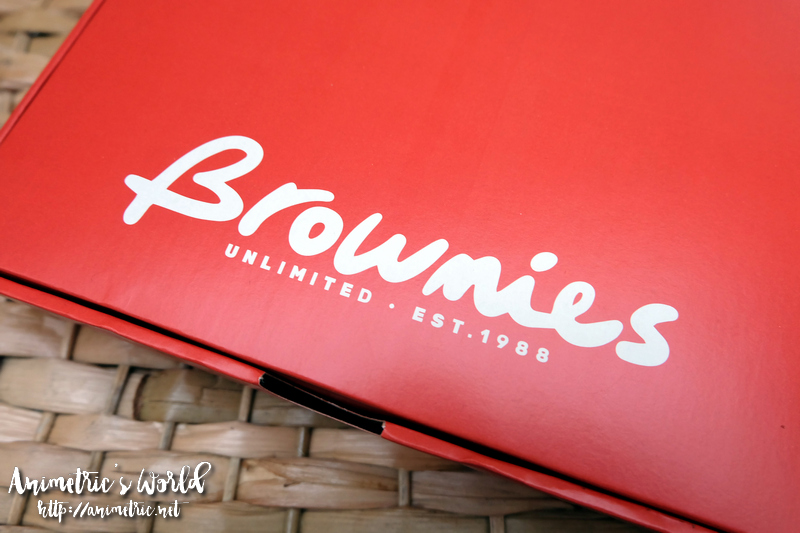 This year, Brownies Unlimited is turning 30. To celebrate, they're taking P30 off every P200 single receipt purchase from Oct. 1 to Nov. 15, 2018.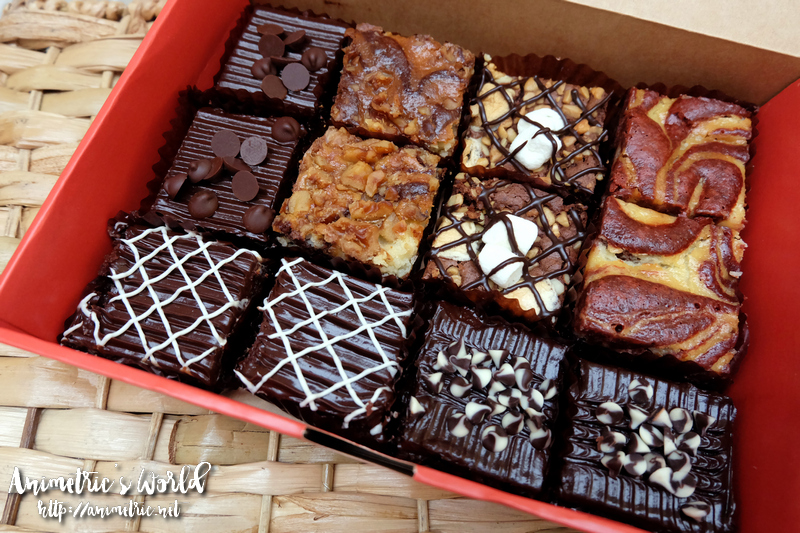 That said, a Box of 12 like this one would cost only P205 as opposed to the normal P235!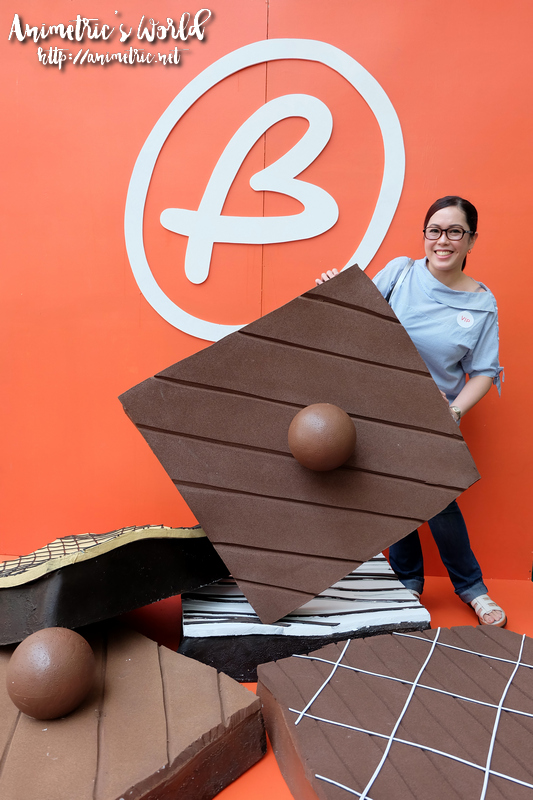 But wait, there's more! On Oct. 19, you can get a Box of 4 for only P30 from 2pm to 5pm! That's more than 50% off since a Box of 4 costs P75.
Brownies Unlimited now offers more than just Brownies. They have Silvanas, Sambos, Cupcakes, Brownie Chips, and Cookie Chips too. I love how nicely packaged their products are — definitely gift-ready for the upcoming holiday season!
Log on to http://www.browniesunlimited.com/ for a complete list of stores. For the latest promos and updates, follow @BrowniesUnlimited on Facebook and Instagram. Watch out for my Brownies Unlimited giveaway tomorrow on Instagram!
Like this post? Subscribe to this blog by clicking HERE.
Let's stay connected: